Dying Light 2 Day One Patch Notes
Techland has detailed some of the changes coming in day one patch to Dying Light 2 after asking fans not to play until then.
Updated: Feb 2, 2022 10:14 pm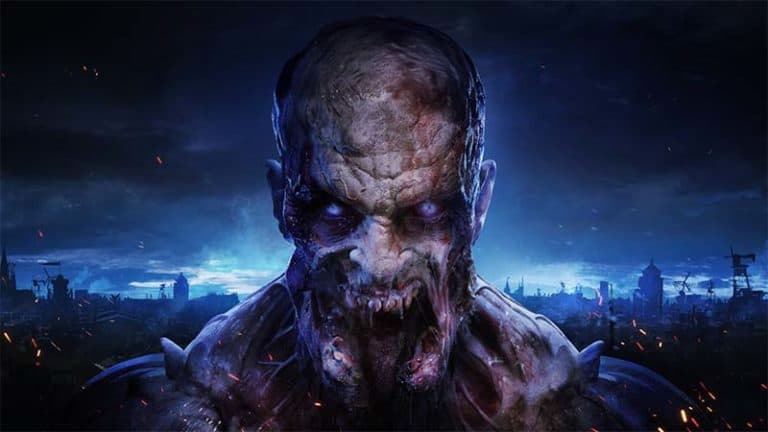 Some of the fans with early retail copies of the game could be able to play before its official release date of midnight between February 3 and 4, 2022. Techland has asked fans to wait a little bit to make sure they play with the day one patch to Dying Light 2 Stay Human installed for the best experience possible.
Techland states that they added over a thousand tweaks. Dying Light 2 Stay Human Day One Patch:
Dying Light 2 Patch Notes
Fixed the Broadcast infinite respawn story block
Fix for dialogues that block story progression
Re-signing to the coop session doesn't fail in case the user is logged in
Fixed crash when handling electrical parts to Carlos in Bazaar
Fixed problems with temporarily lowering the difficulty level – improved adaptive difficulty for AIs
Fixed crash caused by background renderer during the transition between menu and loading screens
Increased Wwise overall memory limit – fix for missing sounds and voice-over
Resolved problems with objects and AI sinking into the ground on a flat surface.
DLSS enabled. Improved default DLSS sharpness.
Fix for AI sometimes freezing/becoming immortal when the owner changes during death
Fixed the gamepad isn't detected by the game before any movement or action will be conducted using a keyboard or mouse
Added protection against potential crashes.
Updates for ES, CH; DE intro.
Added missing game actions fixing the game's unresponsiveness.
Fixed streamer mode option that (was not working properly).
Fixed crash on opening the secondary screen.
Fixed disconnecting coop sessions after a certain amount of time.
And many more…
After playing the game before the release myself without the day one patch I have to say that from my experience they have no reason to worry about it. The game runs very smoothly with only some minor visual glitches like clipping enemy textures. I did not have any crushes or game-breaking bugs and the game did not drop under 30 FPS on Quality mode and 60 FPS on performance mode.
Make sure to stay up to date with the most recent gaming news and follow WePC News section. Take a look at our Dying Light 2 Stay Human Review.
---