Final Fantasy VII: Remake is Coming to PC at TGA 2021
Finally, we can play as a sardonic emo boy too!
Updated: Dec 10, 2021 4:26 am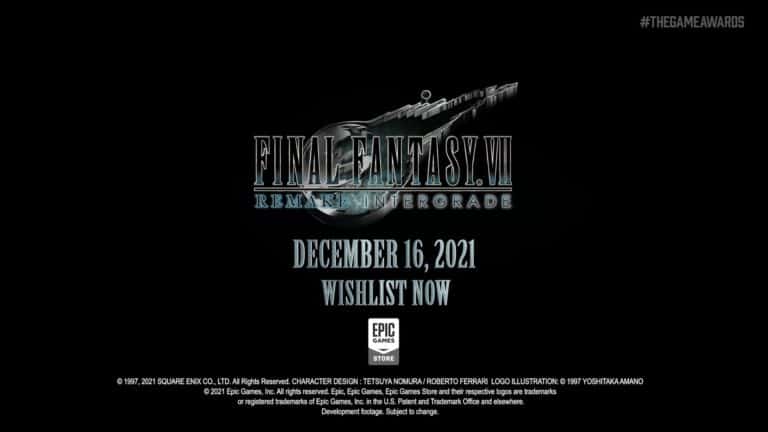 One of the biggest games of the past few years, Final Fantasy VII: Remake, will be making its way to PC on December 16th. A brand new trailer dropped at TGA 2021 showing off the game running PC hardware for the first time, as well as dropping a release date.
The famous JRPG is insanely popular, and the original was made available on PS1 and PC. However, the recent remake was originally only launched on PS4. Since then Square Enix has ported the game to PS5 but has so far resisted the siren call of PC gaming. Those days are over very shortly. A PC port of the game is expected to hit about a week after TGA 2021.
It's not clear if Final Fantasy VII: Remake will feature the extra content of the PS5 version, but it seems likely considering it bears the 'intergrade' name in the trailer. Either way, now it's on PC, chances are we'll start to see mods assuming that Square Enix doesn't have it locked down like Fort Knox.
Check out the reveal trailer below.
What do you think of Final Fantasy VII: Remake coming to PC? Have you already bought the game? and will you be picking it up again on PC? Let us know your thoughts in the comments below.
---