G.Skill's new flagship Trident Z5 DDR5 RAM hits extreme speeds
G.Skill looks to dominate the DDR5 RAM market with their latest high-performance Trident Z5 kit, reaching new extreme speeds.
Updated: Oct 29, 2021 2:01 pm
In a recent report from G.Skill, they are happy to announce that through a lot of work closely with Intel, they've managed to produce another extreme speed kit for DDR5 memory – DDR5-6800 32GB (2x16GB). G.Skill is a leading name in the world of extreme performance memory and their latest kit is specially designed for Intel 12th Gen processors and the Z690 motherboard.
As it stands, this is now the fastest DDR5 memory kit to reach these frequencies in the world, helping enthusiasts raise DDR5-enabled system performance to scary heights.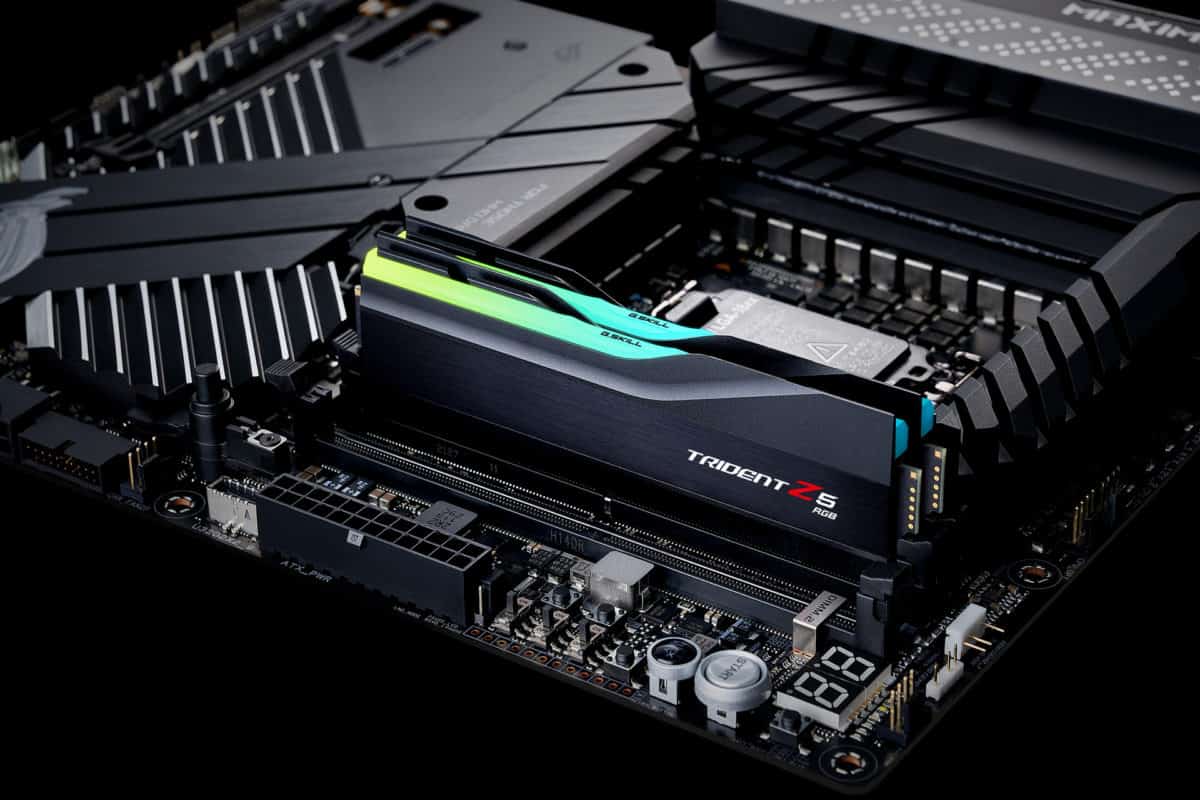 Mandy Mock, the Vice President and GM of desktop, workstation, and channel group at Intel said "It's exciting to see G.SKILL's new lineup of high frequency memory that takes advantage of the innovation and performance we're delivering with the new 12th Gen Intel Core desktop processors and Intel Z690 chipset"
Tequila Huang, the Corporate Vice President of G.Skill International stated "G.SKILL is dedicated to develop ever-faster overclocking memory on each new generation of Intel platform. And we are very excited to have worked with Intel to develop extreme performance DDR5 memory for the latest Intel Z690 platform"
"With G.SKILL extreme memory kits, we hope to tap into the performance potential of DDR5, and in conjunction with the latest Intel platform offering, to bring a whole new level of system performance to worldwide gamers, overclockers, and enthusiasts."
A new generation
G.Skill unveils its latest, ultra-high frequency DDR5 kit, bringing it into their flagship Z5 lineup. DDR5-6800 is an incredible speed and features low latency of CL38-38-38-76 to boot.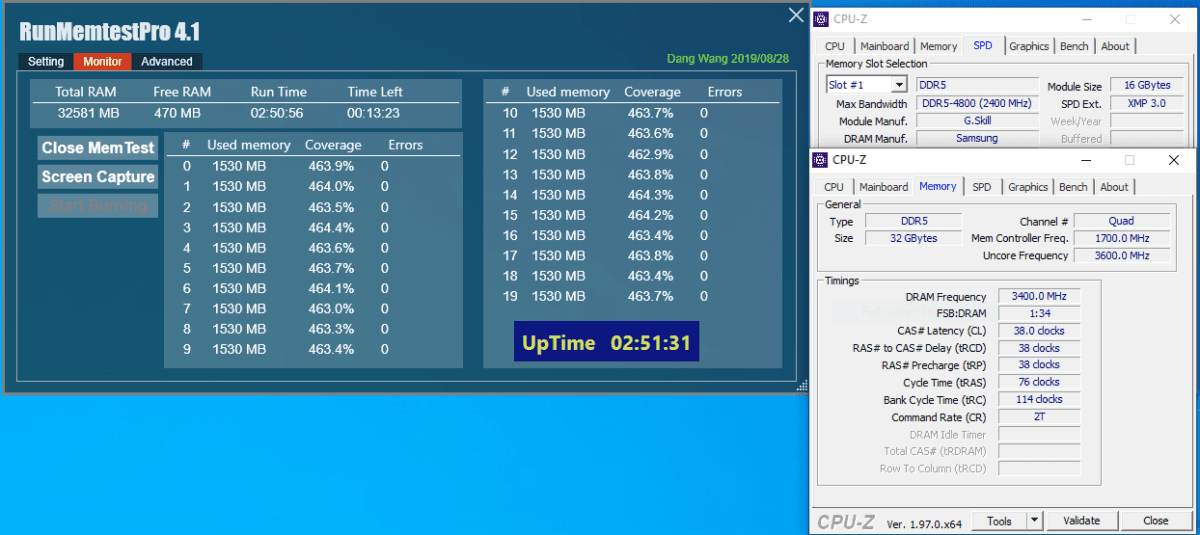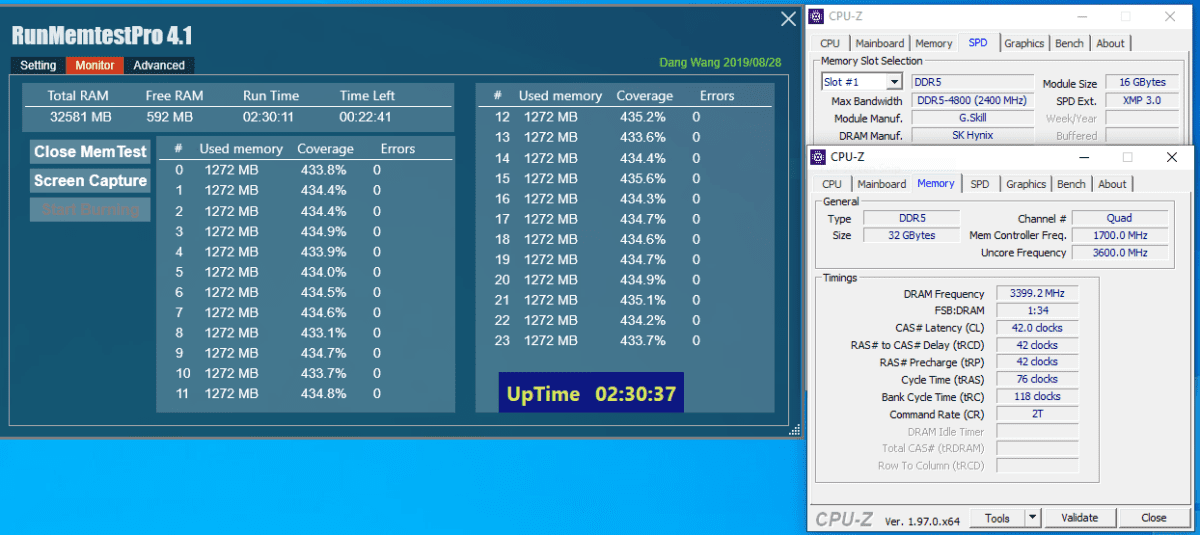 The latest DDR5 kits from G.Skill support Intel XMP 3.0 Extreme Memory Profile, making overclocking incredibly simple. This new feature will also enable customizable profiles that can be saved in the memory module via the BIOS (on supported motherboards), allowing you to take your tuned RAM settings with you.
---