Gran Turismo 7 Release Date, details & new gameplay footage
Petrol heads be warned, your life as you know it is about ot come to an end, for a while at least
Updated: Jan 16, 2022 3:07 pm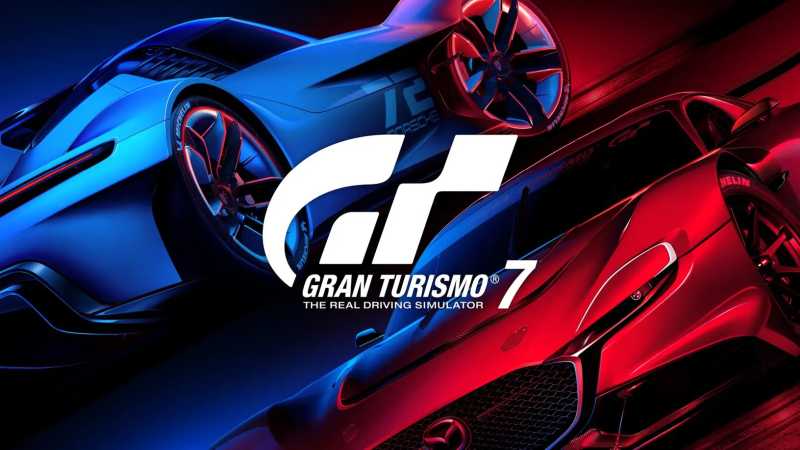 Gran Turismo has been one of gaming's biggest names in racing since its first release way back in 1997 on the Playstation. Since then, it has spawned a number of sequels including Gran Turismo 2-6. But, what fans are still eagerly waiting for is the next installment – Gran Turismo 7. So, when is the Gran Turismo 7 release date? What platform will it be on? And what can we expect to see from the latest racing game release?
The Gran Turismo games have a reputation as being a bit behind the times when it comes to release dates. They have traditionally released two games per console with one in the middle of its lifespan, and one towards the end.
The previous game, which everyone had originally thought would be GT7 was, in fact, Gran Turismo Sport and was released in 2017. With the launch of the PS5 on the horizon, it seems about time for the next game to hit the shelves.
Gran Turismo 7 Release Date
Not too long to wait now before Gran Turismo 8 finally heads out onto the PlayStation track. The game is earmarked for a 4th March 2022 arrival and there is no reason now to believe that it won't make that date.
What platforms is Gran Turismo 7 on?
Despite the PS5 now being in full flow for over a year, there are still too many PS4s out in the wild to ignore so Gran Turismo 7 will thankfully be available on both PS4 and PS5.
Gran Turismo 7 Daytona trailer
With the launch now being close, we can expect to see lots more of GT7, and as if to prove our point Sony has just released this excellent trailer of gameplay around the Daytona International Speedway track. We still can't watch it without singing "Daytooooonaaaaaa" though. That needs to stop.
---