Halo Infinite Multiplayer launches today
Microsoft announces Halo multiplayer early. Available NOW!
Updated: Nov 15, 2021 7:46 pm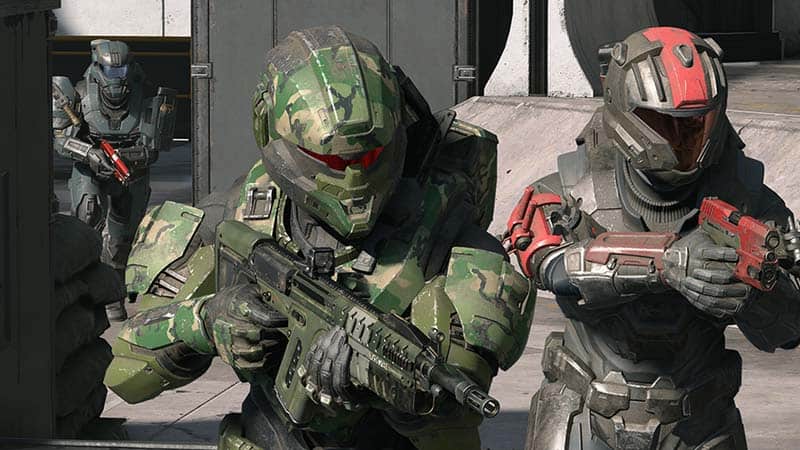 Confirming the rumours of the last few days, 343 had a special announcement that the 20th anniversary of Halo would be celebrated by an early release of the multiplayer component of Halo Infinite.
The early release is being tagged as a beta while the rest of the game will still launch on December 8th. Everything you do, including Battle Pass and general progress will carry over to the full release.
Microsoft and 343 have made the Halo Infinite Multiplayer free-to-play across PC and Xbox, with the campaign coming to Game Pass subscribers on the 8th. The full game will also be available on Steam.
How long is the Halo Infinite Beta?
It's sort of forever! The beta tag line is being used as the multiplayer portion is launching in advance of the main game, in a bid to test the game further. The beta will be 'over' once the full game launches on December 8th.
If you're looking at how to get in on the ground floor for the Halo Infinite beta, come on in.
Is Halo Infinite working?
People are reporting problems getting into the game you can read more about it in our story.
---