Solo developer Johnny Dale Lonack and publisher Thorrnet announced today that medieval dueling game Griefhelm will release in just under a month on August 20, 2020, for PC via Steam. Thornet published a brand new trailer to mark the occasion, which showcases some of Griefhelm's fast-paced dueling action.
If you missed the boat on Griefhelm's debut as part of the Summer Steam Game Festival yesterday, here's the official blurb to get you up to speed:
"Set in a deadly, violent medieval world, Griefhelm is an award-winning tactical dueling game with lethal medieval weaponry. Wage battle and skewer your enemies, deflect their blows, and push your advantage as your tactically overcome foes in fast-paced duels. Every engagement begins a new dance to the death as warriors search for an opening. Master the art of combat to overcome your enemies and claim victory."
Griefhelm features a dynamic and challenging campaign oozing with re-playability and packed with gut-wrenching, white-knuckle combat that charts the journey to securing Griefhelm's most coveted reward. Thornet says each playthrough will 'feel fresh' thanks to branching paths and over 500 narrative responses.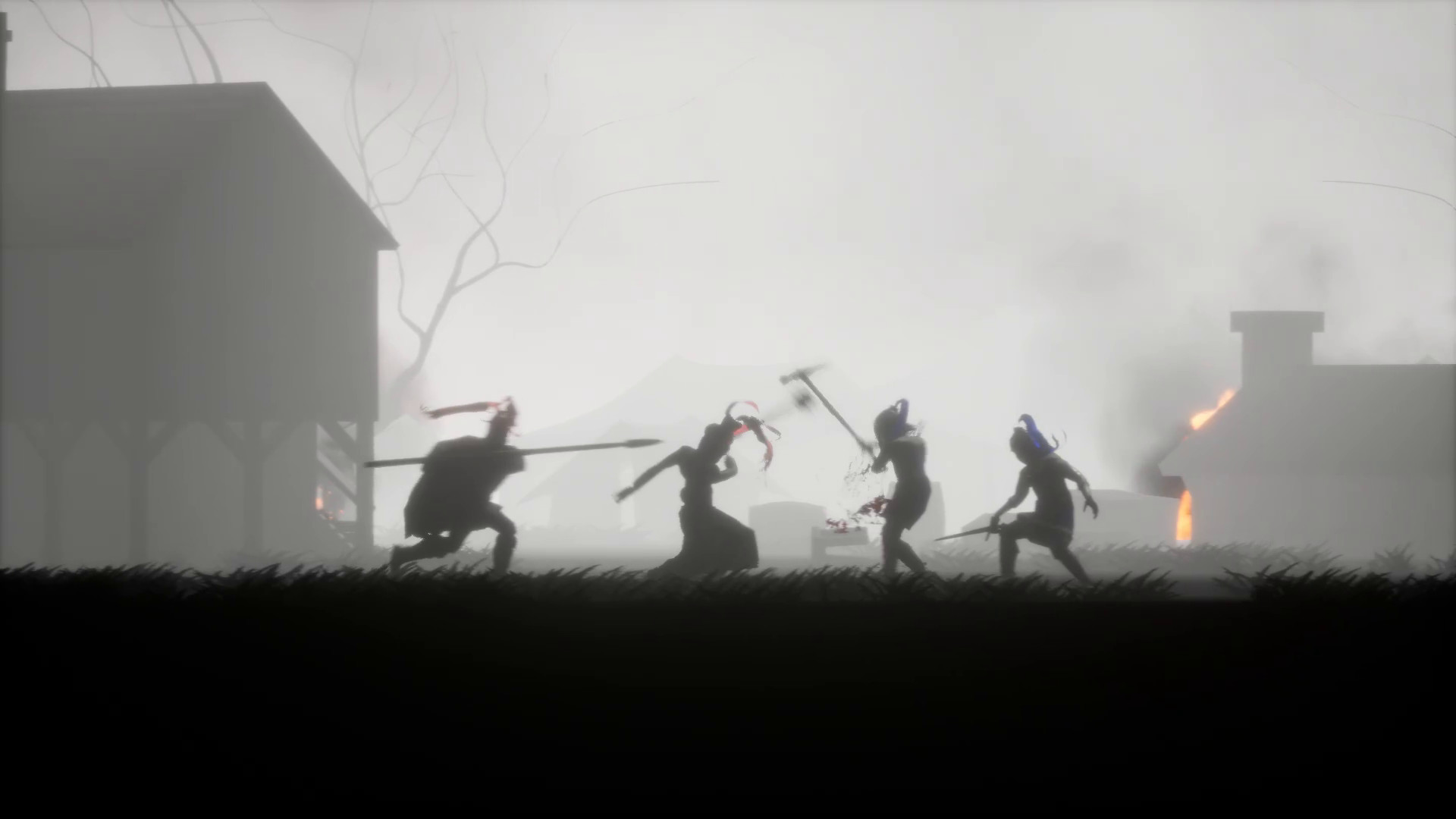 Players can also expect to have a broad arsenal of medieval weapons at their disposal as their master the art ofsword fighting, navigate hand-crafted environments, jump into online matchmaking, and battle it out in up-to 4-person local multiplayer with a tournament mode. Griefhelm's multiplayer component consists of four modes, nine maps, eight factions, and a multitude of weapons and armor sets.
Developer Johnny Dale Lonack had this to say about the positive response from yesterday's debut:
"We've been working hard to finish our tactical dueling game, Griefhelm, and are thrilled that we'll be launching this Summer. I've been spurred on by the fantastic response during the Steam Game Festival, and can't wait to see players battle it out in online multiplayer!"
If Griefhelm tickles your fancy, you can pop over the Steam listing to wishlist the game and steal a peek at a generous helping of screenshots. There's no word on pricing quite yet, but as an indie effort, Griefhelm shouldn't set you back too much.