Real Reason Why Metal Gear Solid 4 Not On Xbox Revealed
Updated: May 23, 2022 3:38 pm
In a recently published book, it has been revealed the true reason behind Metal Gear Solid 4 not being on Xbox systems. Despite much fan speculation, the reason might be a lot more personal than people thought at the time.
Why Was Metal Gear Solid 4 Not On Xbox?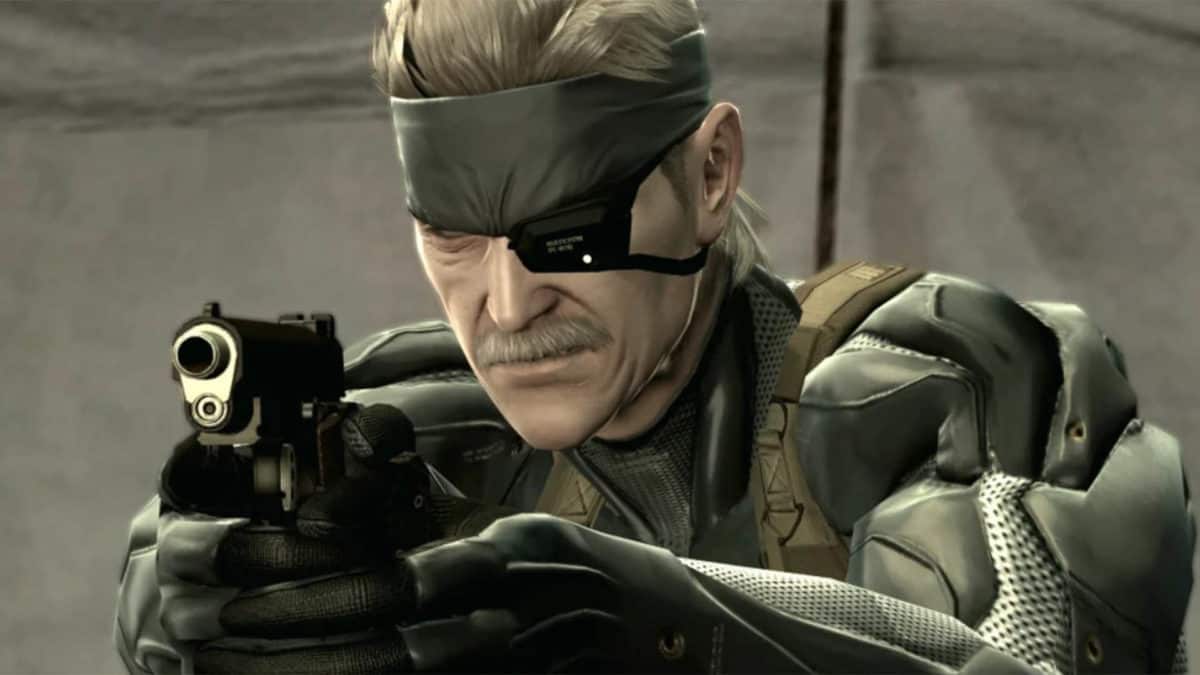 Within the pages of The Ultimate History of Video Games, Volume 2: Nintendo, Sony, Microsoft, and the Billion-Dollar Battle to Shape Modern Gaming, it was revealed that the belief from the time of release that Sony had an exclusivity deal with Hideo Kojima and Konami was in fact completely unfounded, with the book clarifying the following quote:
"The prevailing belief around the industry was that Sony secured an exclusive deal for the game. It wasn't true. Had Kojima chosen to port the game to Xbox 360, his bosses would surely have approved the decision, but he wasn't ready to make the jump."
Snake? Snake?! SNAKEEEEEEEEEEE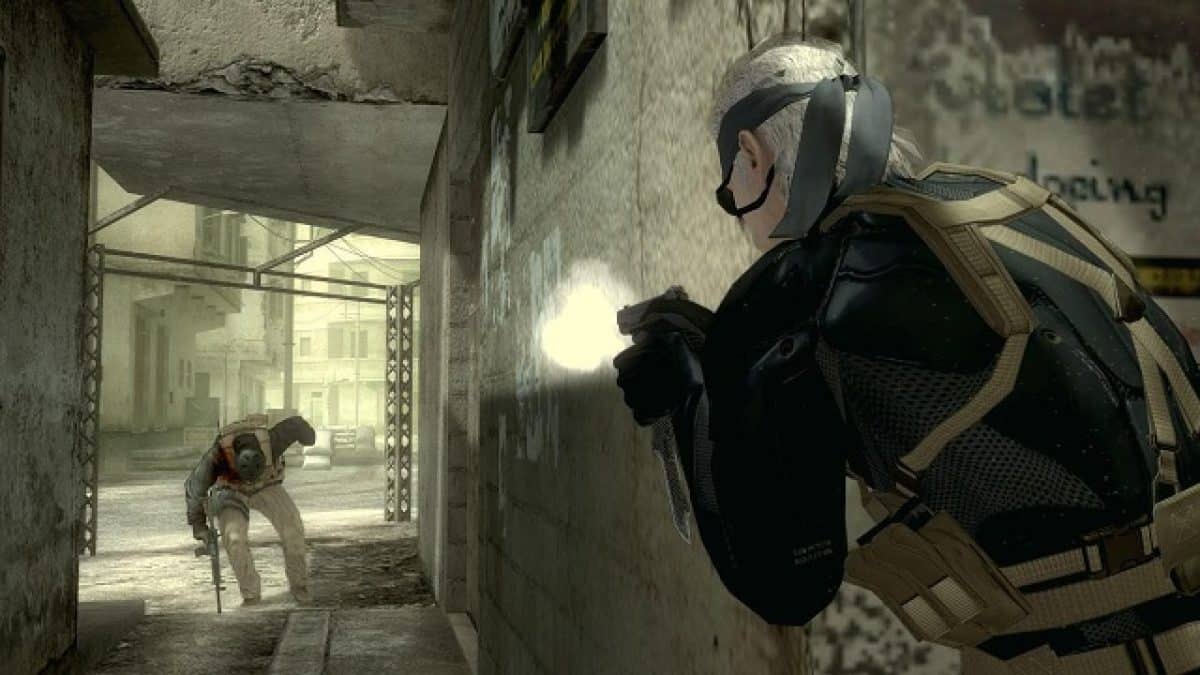 That's not the only reason behind Metal Gear Solid 4 not releasing on Xbox 360, though. The game was huge compared to previous titles in the series, and while PS3 used Blu-Ray discs, Xbox 360 used DVDs.
"The PS3, Kojima pointed out, uses Blu-Ray. The Xbox 360 uses DVD. So if Konami were to put out MGS4 on the Xbox 360, one of Kojima's co-hosts added, it would take up seven DVDs."
It's interesting to see the prevailing belief debunked years later, and even more interesting that Kojima himself wasn't prepared for the sheer amount of work that would have taken him and his team even to start to think about putting the game on Xbox 360. The Metal Gear Solid series is known as being one of the biggest exclusives that PlayStation has ever had and as one of the founding fathers of stealth gaming on the original PlayStation, so it wasn't exactly a leap in logic to think that maybe PlayStation and Sony had simply signed a deal with Kojima.
---