Microsoft has trademarked Halo: The Endless, and we reckon it's Halo Infinite Campaign 2
Halo: The Endless sounds like it will pick up where the Halo Infinite Campaign left off.
Updated: Dec 9, 2021 4:20 pm
Warning, Halo Infinite Campaign spoilers below!
Internet user Aggiornamenti Lumia has spotted on Twitter that Microsoft filed a trademark for something called Halo: The Endless on December 7. The trademark is for use in entertainment goods and services including games, movies, TV and radio shows, according to the website Justia.
We think it's likely to be the name of a second campaign update for what is probably the most popular shooter of the year, based on our experiences with the current single player campaign release.
Halo Infinite was released on December 8, 2021 and told the story of Master Chief's arrival on Zeta Halo and his fight against The Banished. Towards the end of the adventure, an alien species called The Endless were released from Installation 07 by Atriox and a mysterious character called The Harbinger, setting up future adventures in the locale.
The Endless were considered a grave threat by The Forerunners and were sealed away to be 'forgotten by time', and not let 'time become a construct that they could control'. The faction was a problem not dealt with by Master Chief by what is currently the end of the game, so it seems like The Endless may now be the next 'big bad' characters for the popular shooter franchise going forward.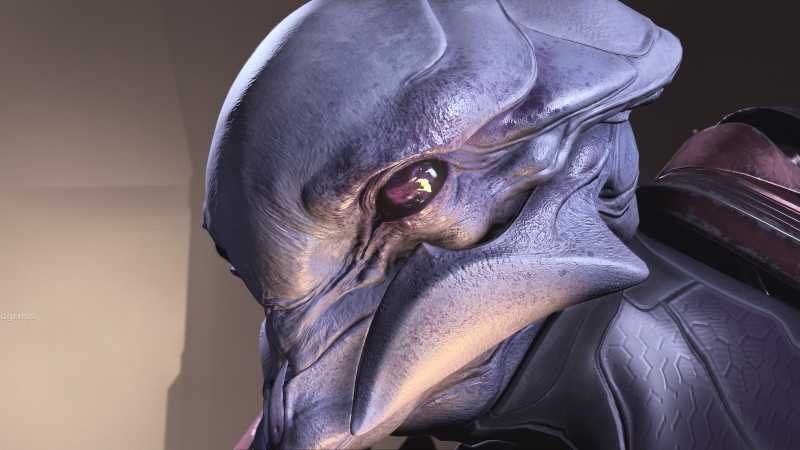 343 Industries described Halo Infinite as Halo-as-a-service to Wired, which makes future campaign updates for the game (like a 'Halo Infinite Campaign 2') likely to happen — both to keep people invested and keep them as active subscribers to Xbox Game Pass.
When Microsoft eventually explains what Halo: The Endless is, then we'll let you know.
If you're interested in Halo Infinite, then you may want to read our spoiler-free campaign review. We've also done a Halo Infinite multiplayer review, if that's more your speed. You can also check back in the coming days for our latest Halo Infinite guide content, which we plan to make a ton of.
---