New Senua's Saga: Hellblade 2 Gameplay Revealed at TGA 2021
Senua's Saga: Hellblade 2 looks epic already
Updated: Dec 10, 2021 4:26 am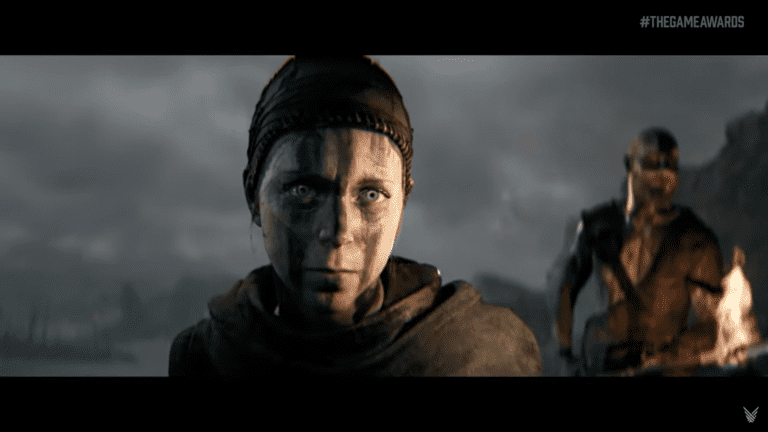 The sequel to Ninja Theory's stunning psychological action-adventure title, Hellblade, has had a gameplay reveal at THS 2021. Senua's Saga: Hellblade 2 is already shaping up to be one hell of a game by the look of it, and carries on the story of titular character Senua, this time seemingly featuring her tribe as well.
The gameplay was captured by Ninja Theory themselves, in the week or so before the show, so you can tell it's hot off the presses. The gameplay was so stunning, that they even felt the need to reassure the viewers that it wasn't a pre-rendered cinematic. It's true that the game looks absolutely stunning from a graphics standpoint, and the gameplay looks even more epic than the previous entry in the series.
Check out the gameplay trailer for yourself below, and you'll see why the aforementioned reassurance was so necessary.
What do you think of the new Senua's Saga: Hellblade 2 gameplay? Will you be checking the game out when it releases on Game Pass day one? Let us know what you're thinking in the comments below.
---