NVIDIA Geforce RTX 2060 12GB GPU coming December 7: Specs, price, release date & more
Nvidia is poised to reheat the 2060 for one last time
Updated: Dec 2, 2021 10:05 am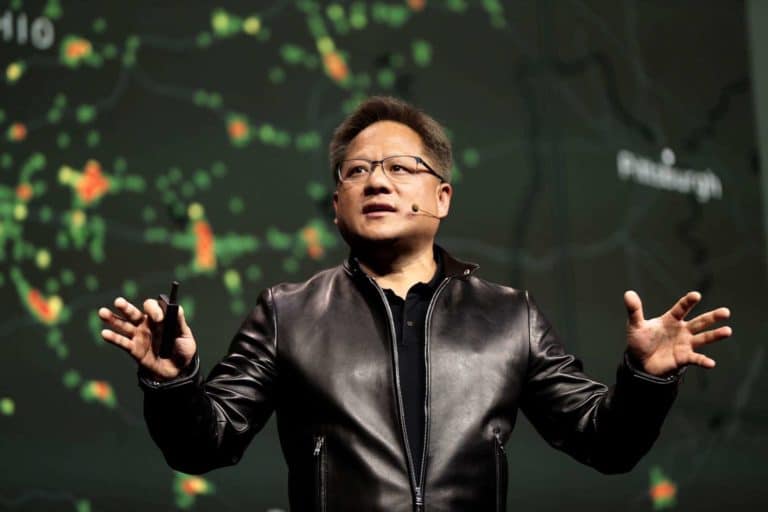 An RTX 2060 12GB GPU is coming. The GPU Shortage has been going on for quite some time now, and to help mitigate this, NVIDIA is reheating an old classic, the RTX 2060 with some new features. It will now feature more CUDA cores, in addition to a 185w TDP in order to help serve the more demanding needs of current-generation titles. There's been a very sore lack of an entry-level option available to gamers ever since the RTX 2000 Turing-based cards were announced, with no '2050' or 3050′ desktop cards being available. It appears that these worries still have not been addressed, since Nvidia is looking to plug that gap with the RTX 2060 12GB model.
Curiously, the RTX 2060 12GB retains similar specs to the RTX 2060 SUPER in everything but memory capacity, since that's now been bolstered with 12GB of GDDR6 VRAM. You can see the full specifications for the RTX 2060 12GB below.
RTX 2060 12GB Specifications, CUDA Cores, Memory & more
| | |
| --- | --- |
| GPU Engine Specs: | |
| NVIDIA CUDA Cores | 2176 |
| Boost Clock (MHz) | 1650 |
| Base Clock (MHz) | 1470 |
| Memory Specs: | |
| Memory Speed | 14 Gbps |
| Memory Configuration | 12 GB GDDR6 |
| Memory Interface Width | 192-bit |
| Memory Bandwidth | 336 GB/s |
Based on the Turing TU106, we can expect that the performance of the card to be below an RTX 3060, despite the increase in size for the memory capacity. It's possible that we're seeing this because Nvidia simply could not keep up with a mainstream option for users in the form of an RTX 3050 desktop card, even though it already exists on certain laptop chipsets. In addition to this, the TDP has increased to 185W, which is the exact same as the RTX 2060 SUPER from a few years ago.
RTX 2060 12GB pricing
We can't be too certain on how much the RTX 2060 12GB is going to cost, as no price has been officially announced yet. However, you can expect that this offering will be competitive with the AMD Radeon RX 6600 price, as that's going to be its most direct competitor, and it also comes in at an RRP of $329, we'd expect the RTX 2060 12GB to be priced somewhat slightly below this, meaning that you'd be able to get a cheaper alternative, and one that is packed with all the features that you'd come to expect from an NVIDIA RTX card such as Ray Tracing and DLSS for the prettiest, and most optimal performance you can get.
It's likely that we'll see the RTX 2060 12GB released for under $300, in order to compete with AMD's offering. AIB cards are likely to be priced higher.
RTX 2060 12GB release date
When speaking to The Verge, NVIDIA stated that the RTX 2060 12GB model will be coming out on December 7, with a Founder's Edition model, in addition to a plethora of AIB cards from all of the usual suspects. This is not entirely unsurprising, as rumors of an RTX 2060 12GB have been swirling around for some time, meaning that it's likely that foundries have been using RTX 2060 SUPER chips, and adding more RAM to the board. In addition to this, a curious Nvidia driver has also been released, meaning that this card is indeed closer than almost anyone expected it to be.
It is unclear as to whether the date of December 7 is indeed global, or limited to certain regions only. We'll be sure to keep our eyes peeled when we hear more, and where you can buy the RTX 2060 12GB.
---