Nvidia announces RTX 2050 laptop GPU release date & specs
A new 20-series card has revealed itself.
Updated: Dec 20, 2021 12:42 pm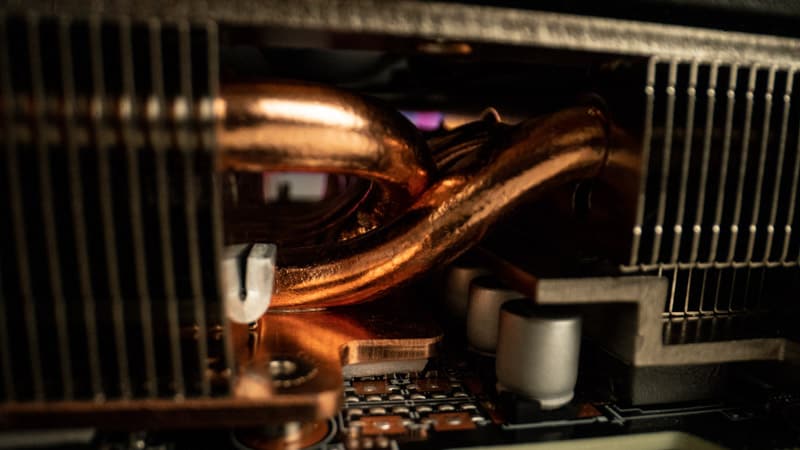 Hot on the heels of the MX550 that we previously reported on is a new generation of dedicated graphics for Laptops, with the RTX 2050 finally being unveiled. However, there's something curious about this RTX 2050. It's not based on the old Turing architecture present in every other 20 series product but is instead based on the same system architecture as the Ampere series.
Most notably, the RTX 2050 is based on the GA107 GPU, the same as the upcoming RTX 3050. With a cut-down RAM bus, with a slower 4GB of 14GBs GDDR6. we can expect that this GPU is just going to be any 3050s that didn't make the cut in the binning process being slapped into laptops, just so there's no wastage when it comes to chip fabrication, no thanks to the ongoing worldwide chop shortage. It's a bit odd to see the old 20 series branding on what is a brand-new product from Nvidia and may lead to some consumer confusion. With a TDP of 30-45W, it could potentially be placed in thin and light systems, since the thermal load looks to be pretty light.
Nvidia Geforce RTX 2050 GPU Release Date
We expect to see the first Geforce RTX 2050 GPU equipped laptops to come with a release date of Q2 2022, as it will take some time to bring these new laptops to market, which we expect to also be revealed at CES 2022 in January.
Don't expect crazy performance, if the numbers ring true. It'll be interesting to see how this chip stacks up against the mobile 2060 and 3050, as the true difference in performance can't really be ascertained until we have it in our hands.
Unfortunately for desktop users, there is no sign of the RTX 2050 coming as a discrete card for budget-conscious gamers. We also expect more news on that front in the form of Nvidia's CES 2022 presentation, which should reveal to us just what we can expect in terms of new dedicated graphics cards. However, Ampere cards continue to be incredibly difficult to obtain, so it remains to be seen if more budget-friendly cards will maybe help to mitigate that.
---