NVIDIA reportedly delays RTX 3070Ti 16GB and RTX 3080 12GB
NVIDIA reportedly delays new cards
Updated: Dec 14, 2021 11:27 am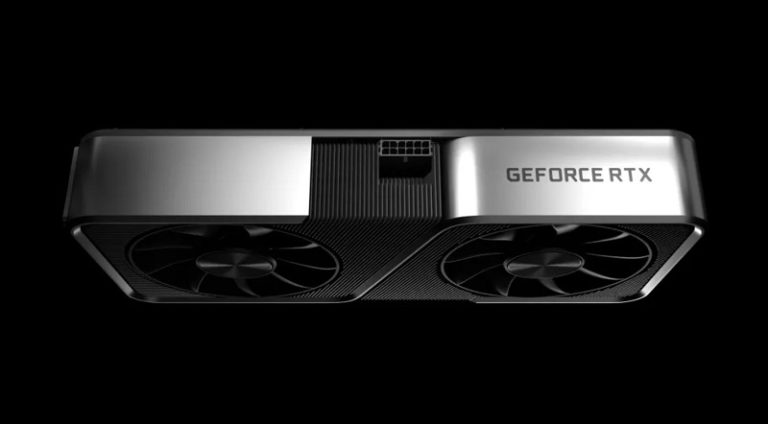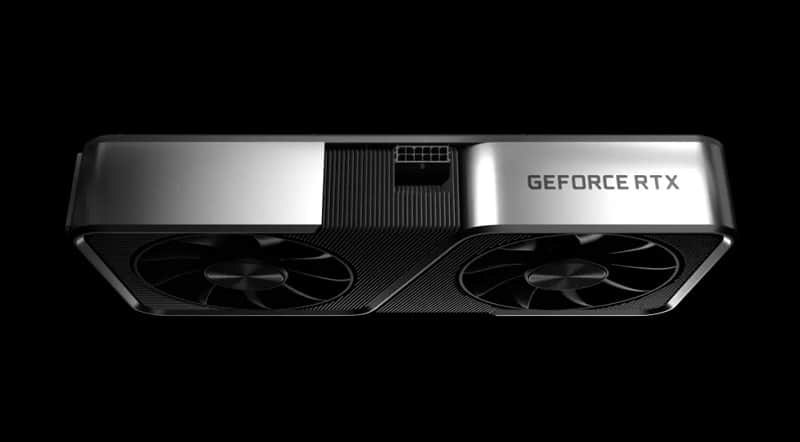 The rumor mill has been swirling around with news of what seem to be brand-new SKUs in NVIDIA's Ampere lineup. We've heard about these for a while, with rumors of the RTX 3080 originally coming with 20GB of RAM, before reports were changed for it to instead accommodate 12GB. With all of the 'Ti' variants of the Ampere lineup now having been released, NVIDIA now looks to again refresh this suite of cards with a few more.
Initially rumored to be making an announcement in time for CES, according to Igor's Lab, we were set to see the RTX 3070Ti 16GB, RTX 3080 12GB and the RTX 3090Ti all making an appearance at the show in January. However, Igor's Lab reportedly has talked with AIB board partners and has been informed of a delay, in addition to rumors that while these cards may be announced, they might not actually be available for months, citing Chinese national holidays. They've has also alluded that due to a shortage of components for the GPUs themselves, that we could also potentially see closures of these plants.
A challenger appears
The delay of the RTX 3070Ti could also be attributed to Intel's repeated teasing of their brand new graphics card, which is purported to be pretty powerful. Reports show that its closest competitors may be the RTX 3070Ti and the RX 6700XT, so in order to have an answer and to steal their proverbial thunder, the delay could also be because of antics with Team Blue. Competition is always a good thing, and more often than not the consumer comes out on top. In all likelihood, it's probably a mixture of these factors that have caused the delay, much to the frustration of AIB partners worldwide.
Ultimately, if you've got the cash to spare for a new graphics card, you may still be able to grab yourself a 3090Ti, but, it's probably going to come in at an incredibly steep price.
---