When is the Payday Crime War Beta out?
It's Payday weekend in December folks. Get your Android smart phones charged in anticipation
Updated: Nov 12, 2021 2:37 pm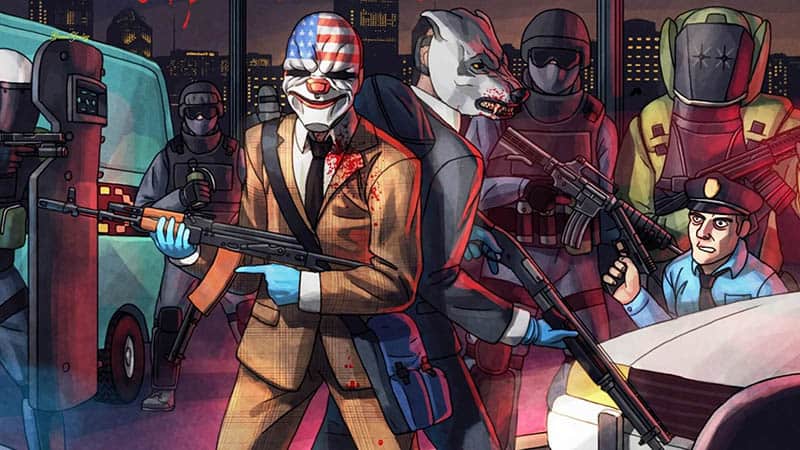 We reported a few weeks ago about the forthcoming Payday 3 and how that was getting the world excited that it was set in New York. This isn't that so settle down, but it is the news that the beta version of the mobile game Payday Crime War will be with us as soon as December.
Initially, the game will be Android only and you can register for the beta right here. If you are an iOS user you have to register for upcoming news, but as yet there is no date for the Apple version of the game.
Set in the Payday universe the game is being developed by PopReach and we can expect it during the first half of 2022 as long as the beta all goes to plan.
Ed Hicks, Crime War's lead designer said: "We're excited to gather feedback from our beta participants, to help us deliver a game that both new and existing Payday fans are going to love."
The game itself is an FPS as you can see from the trailer below so it will be interesting to see how this pans out in the mobile world where the competition is pretty stiff.
---