PS5 Restock: Gamestop in-store stock landing on January 27
Cop the drop
Updated: Jan 26, 2022 1:58 pm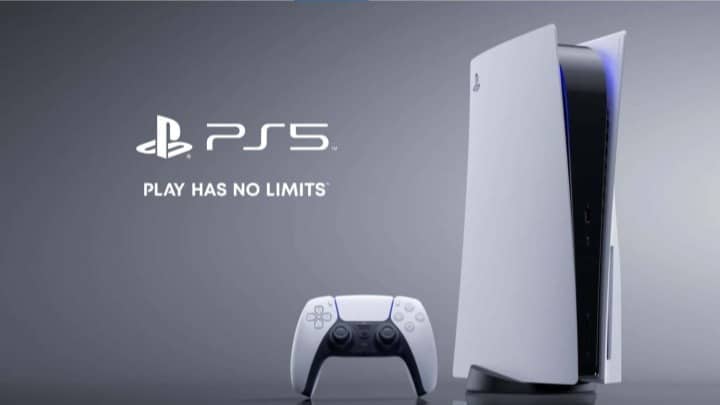 The latest PS5 restock is pipped to land on January 27 at selected Gamestop sores across the US. Last week, we had some restocks go live, and more stock is tricking into the channel, and ready to get into the hands of gamers. This news comes from The Shortcut, who alleges that they were instore at a Gamestop when an employee told them of the latest stock drop and has gotten visual proof of the restock landing. You will need a Gamestop PowerUp Pro membership in order to access the drop, like those that have also come before. So be sure to sign up if you're trying to get your hands on this incredibly powerful console that everyone wants to get their hands on.

January 27 Gamestop PS5 bundle price & games
The bundle price of the PS5 restock on January 27 will include the following:
Playstation 5 Console
Ratchet and Clank: Rift Apart
Call of Duty: Vanguard
PS5 Dualsense Controller in Red
$50 Gamestop Gift Card

If we look at the individual price of all of these items, it comes to a cool $734 USD, so be sure to prepare accordingly if you want to cop the drop. You'll be fully stocked with a $50 gift card, if you pick up PlayStation Plus with the voucher, you can also get access to the fantastic PlayStation Plus collection of game titles, meaning that you will immediately have a sizeable game collection as soon as you pick your console up from the store.
Gamestop PS5 restock time – January 27
In order to get your hands on one of these PS5 restocks, you will need to be at the Gamestop Store with stock when they open throughout the USA. These all differ, based on your specific time zone, so be sure that you get the best chance possible to secure your console by heading over early, with all of your cash and PowerUp Pro membership in hand to give you the best possible chance to get your hands on a Playstation 5 before they inevitably once again sell out. If you don't manage to get yourself a console, keep your eyes glues to our PS5 restock page for the latest on the console restocks.
If you're after other high-end electronics that are always sold out, be sure to check out the following:
---