Razer CEO says incoming 'price increases' for gaming laptops in 2022
Prepare your wallets, a price hike is coming.
Updated: Nov 30, 2021 3:33 pm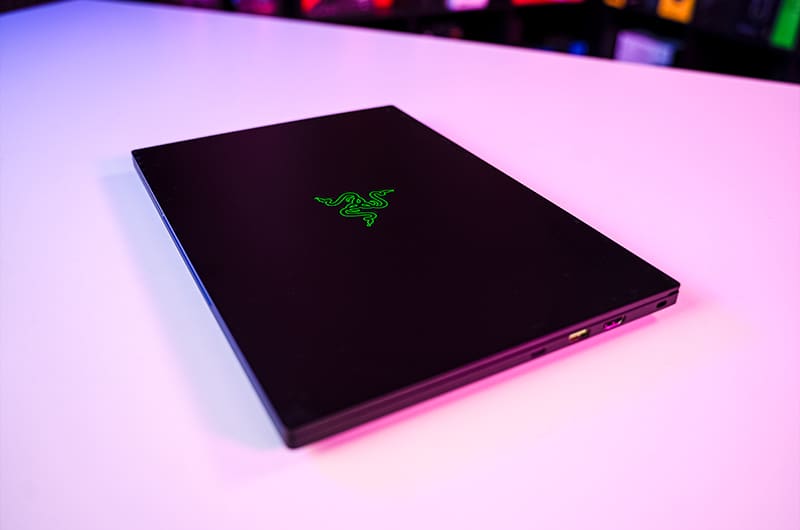 We hope that you've picked up a Black Friday or Cyber Monday deal, as Razer CEO, Min-Liang Tan has recently tweeted that we could see a surge in prices for 'next-gen gaming laptops' in 2022, which the stalwart Taiwan-based CEO says is down to significant increases in component costs across the world in the midst of the global semiconductor shortage. He states that we could see Razer's flagship Blade laptops becoming more expensive alongside new silicon from Intel, AMD, and NVIDIA. This is down to the principal components of electronics, such as IC costs, capacitors and more being incredibly in demand, and foundries such as TSMC simply not being able to keep up with the demand as and when they arise.
Min-Liang Tan's transparent statement on the price hike:
This follows suit with many other brands looking to recoup some of the rising costs of making consumer electronics in the middle of the current shortage of components. This problem can not only be down to electronics chips being in demand but also additional costs such as freight and shipping have exploded over the last 12 months, which means that manufacturers have been absorbing these costs along the way, but now with the situation and shortage of chips and global freight prices still continuing to fluctuate, these price increases were somewhat inevitable, which is bad news for your wallet. We've already seen people and places struggle to manage to bring stock in, and this trend is likely to continue.
One of the only other silver linings to this situation is going to be that due to the price hike, it may be possible that there will be fewer stock issues as this might somewhat mitigate demand for these products. Regardless, this is welcome transparency from Razer, who is clearly just looking to inform their customers with genuine advice, so, cheers Min-Liang Tan.
Until then, it may be a good idea to keep your eyes on how cheap current gaming laptops are, as it's likely that you could save a bundle. Check out this Razer Blade 15 for $900 off at Best Buy, if you're keen to get ahead of the curve.
---