Amazing Black Friday Samsung Deals
Black Friday is finally upon us! And that means there are plenty of amazing deals to be had across the web. One brand that's bringing some great deals to the table is Samsung. On this deals page, we'll be highlighting the best Samsung deals you can find this Black Friday.
Samsung Black Friday Deals
If you're a tech fan, then chances are you've had some great Samsung products in the past. Whether you're looking for a new cell phone, laptop, tablet, or smartwatch – these guys have the deals you need! Their deals are already live online, so just click the links below to save big on the best Samsung products for Black Friday 2019!
Best Samsung Black Friday Deal 2019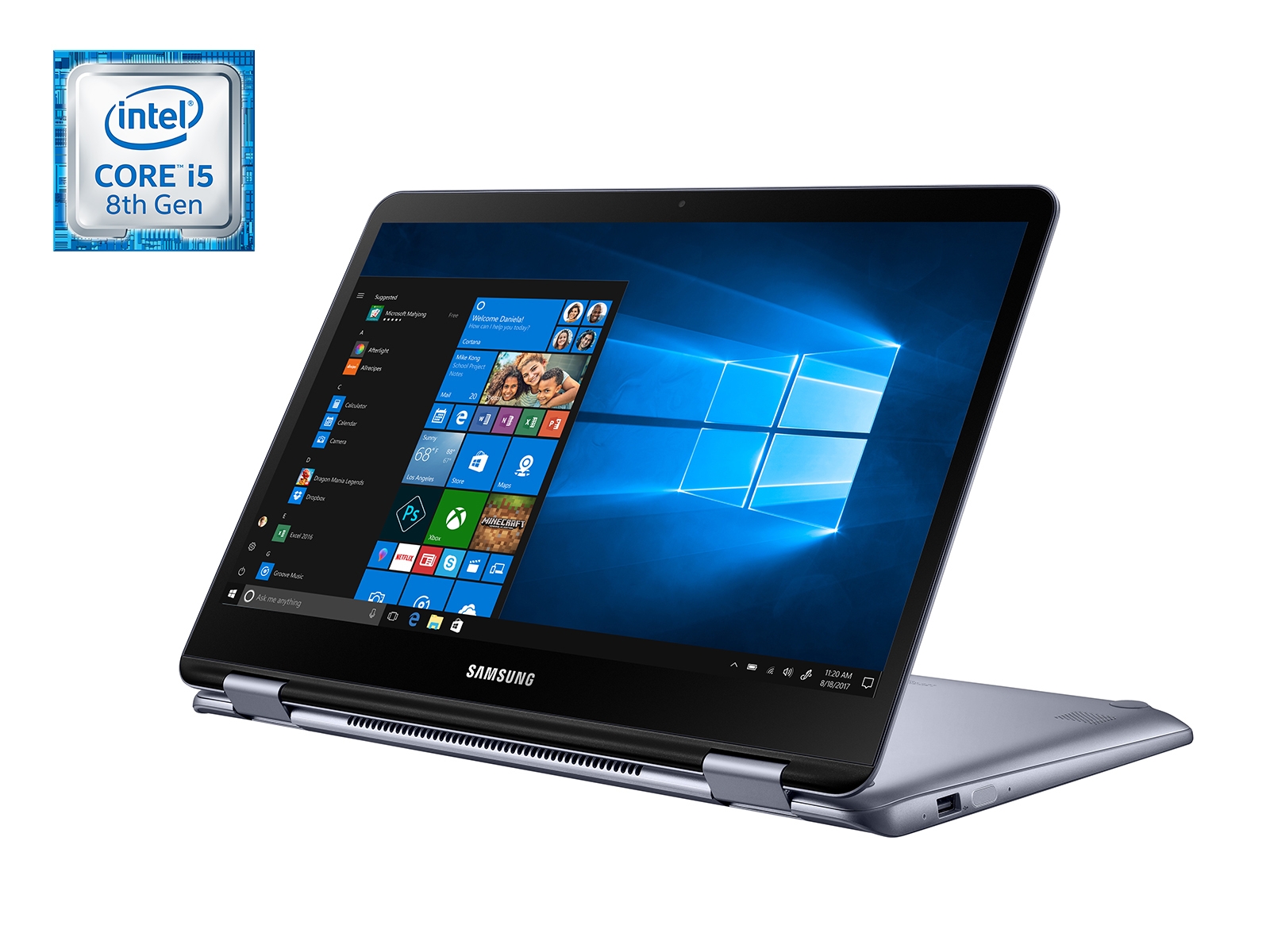 Save up to $300 on Notebook 7 Spin
Samsung Black Friday Deals 2019
Cell Phone Deals
Samsung has become one of the biggest names in cell phones over the last few years – and it's easy to see why. Their Galaxy phone series is insanely popular, and this Black Friday deal isn't to be missed!
Get your next Galaxy phone starting from $309.99 with eligible trade-in plus free Galaxy Buds.
TV Deals
When it comes to TVs, Samsung knows how to produce a quality product. To enhance your home entertainment setup, this Black Friday deal is just the ticket!
Save up to 45% on the Q70, and get 2% back in Samsung Rewards.
SmartWatch Deals
Everyone and their dog seems to have some kind of wearable tech nowadays, make sure you're not missing out by grabbing this great smartwatch this Black Friday.
Get $50 off the Galaxy Watch Active2 plus free portable battery
VR Deals
Some of the best games out there right now utilize VR – don't get left behind, invest in some state-of-the-art VR tech today!
Save $250 on an HMD Odyssey+
Tablet Deals
Samsung has always been creators of high-quality tablets. Get your hands on the Galaxy Tab S6 for less, today!
Get $100 off the Galaxy Tab S6
Laptop Deals
If you're looking for a new laptop, then Black Friday is the perfect time to grab one for less.
Save up to $300 on Notebook 7 Spin
Save $150 on Chromebook Plus
Final Word
So, there you have it! These are our top Black Friday Samsung deals 2019 – and they won't be around for long! Make sure you follow us on Facebook and Twitter to stay up to date with the latest deals and head over to our YouTube channel to see what else we recommend this holiday season!