Reserve the Samsung Galaxy S23 & save up to $100
Reserve from the Samsung store and potentially secure yourself a Samsung Galaxy S23 deal, Samsung Galaxy S23 Ultra deal, or a deal on whatever the next Samsung Galaxy is
Updated: Jan 12, 2023 11:40 am
01
Reserve now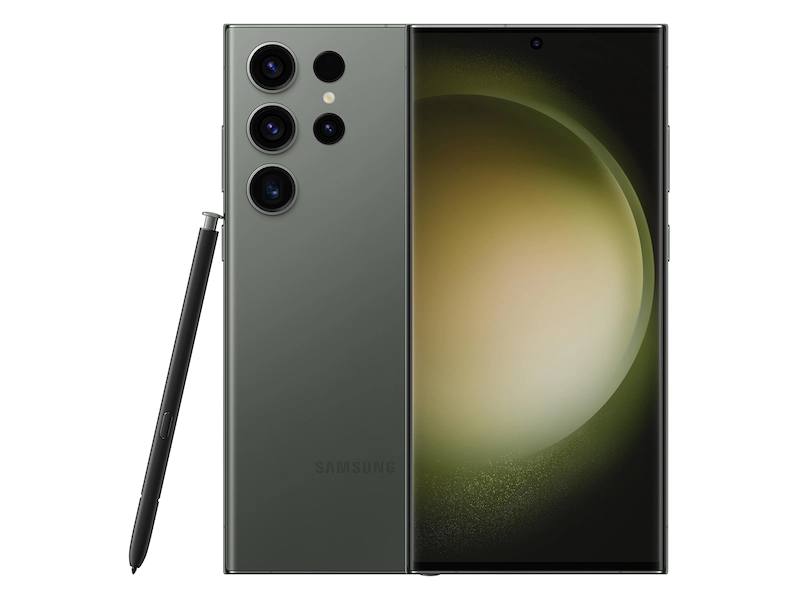 Samsung Galaxy S23 Series
02
Reserve now
Samsung Galaxy Book3 Series
03
Reserve now
Samsung Galaxy Book3 & S23 bundle
You can reserve the next Samsung Galaxy smartphone today (most likely to be the Samsung Galaxy S23 and Samsung Galaxy S23 Ultra, although we can't technically say for certain yet) from the Samsung site. Doing so will net you at least $50 in Samsung credit, and you can get $100 worth if you purchase more than one device. Obviously, most people won't want to buy more than one phone, but you can also reserve the next Galaxy Book (most likely to be the Samsung Galaxy Book 3) as well to net you that maximum saving.
To be clear, you won't actually get this money discounted from the price of your device when you buy it, but you can use this credit to buy yourself anything from the Samsung store, including peripherals for your new phone. Note that this purchase has to go through at the same time that you buy the Galaxy phone/laptop, otherwise you will lose out.
Whilst officially there's been no reveal yet from Samsung regarding this phone or the latest Galaxy Book, from this point onwards we will assume that it is going to be the Galaxy S23 and Galaxy Book 3.
Other benefits of buying the Galaxy S23 from the Samsung Store
Besides the Samsung store credit, reserving the Galaxy S23 from the Samsung store also nets you the following benefits:
Guaranteed trade-in credit when purchasing several Galaxy phones, including trade-in credit for phones with cracked screens and the highest trade-in value for Galaxy devices.
Samsung Offer program, which includes additional savings for eligible Students, Military, First Responders and corporate partner employees.
0% APR Financing with no down payment, and pay in 4 installments with Affirm
Samsung Care+ Extended coverage including:

Device protection for drops, spills, and mechanical breakdown
Same-day cracked screen repairs at 700+ Samsung authorized locations
Replacements as soon as next business day
Samsung expert support is available 24/7 for new device setup, transferring content, and connecting with other devices
Display Type
48-120Hz Dynamic AMOLED 442 PPI
Camera(s)
50MP primary camera, 10MP telephoto camera, 12MP ultra-wide camera,12GB selfie camera
Samsung Galaxy S23 release date
The Samsung Galaxy S23 is due for release on the 1st of February 2023, at the Galaxy Unpacked 2023 – Part 1 event. This will be the same day that the device is officially launched by Samsung.
Other phone deals 2023
Reserving the Samsung Galaxy S23 is a straightforward procedure. All you need to do is fill out your name, email address, and phone number (optional) and you'll be contacted as soon as you are able to buy the device.
01
Reserve now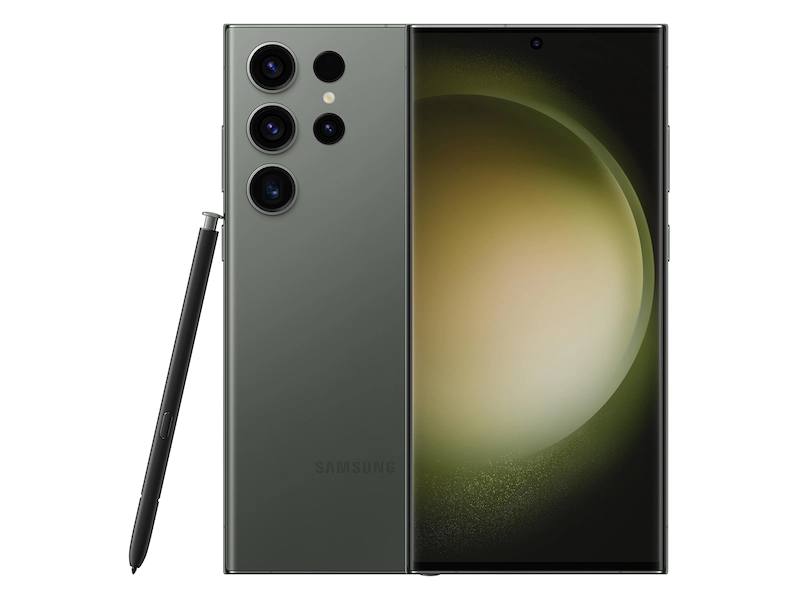 Samsung Galaxy S23 Series
02
Reserve now
Samsung Galaxy Book3 Series
03
Reserve now
Samsung Galaxy Book3 & S23 bundle
Predicted Samsung Galaxy S23 specs
Although we don't have any confirmed specifications for the Samsung Galaxy S23 yet, respected leakers/tech commentators like Ice Universe, Ross Young, Ming-Chi Kuo, and Yogesh Brar have come up with various predictions on what we can expect. See these listed below:
Screen Size: 6.2-inch 48-120Hz
Display Type: Dynamic AMOLED 442 PPI
CPU: Snapdragon 8 Gen 2
RAM: 8GB RAM
Storage Options: 128GB/256GB storage (No SD Card Slot)
Camera: 50MP primary camera + 10MP telephoto + 12MP ultra-wide. A 12GB selfie camera. (Predicted)
Battery: 3,900mAh, 25W wired and 15W wireless charging
Operating System: MIUI 13 based on Android 12
Color: Beige, Black, Green, and Light Pink
Reserve the Samsung Galaxy S23 : Final Word
We hope that this guide has given you all the info you need to help you reserve the Samsung Galaxy S23 (or whatever the next Samsung Galaxy phone is). Do check out our various other Android and Apple pieces whilst you're here.
---