Secretlab Mid-Year sales are Live! Save up to $180 on Secretlab gaming chairs
Save your lower back and your wallet with these Secretlab gaming chair deals!
Updated: Jun 1, 2022 5:12 pm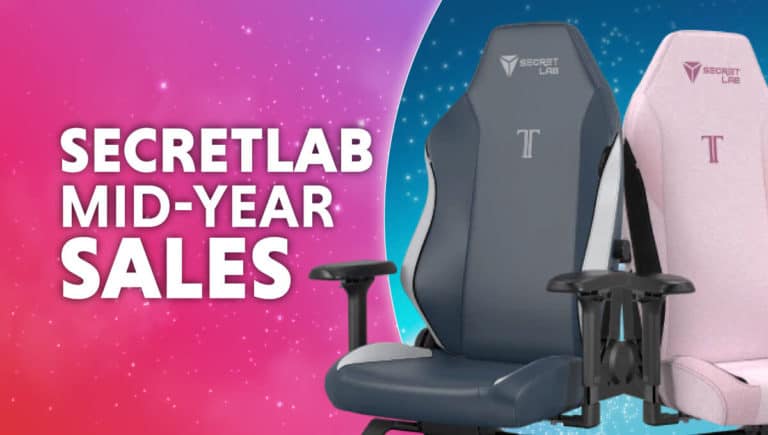 It's no secret(lab) that gaming chairs and gaming desks can be extremely pricy, sometimes exceeding $600! Luckily, Secretlab frequently runs some spicy promotions to make their gaming chairs and desks more affordable, and, as of today, they've started a new round of Secretlab Mid-Year sales that are offering savings for several different regions.
We are big fans of Secretlab around here, with the Secretlab Titan EVO 2022 series topping our best gaming chair page and the Magnus Metal desk doing the same in terms of desks. This means that when we got wind of the available savings, starting today we thought we'd whip out a quick round-up page so you can see what bargains you can snag this month.
It's worth noting here that these deals will expire on June 22 2022, so we recommend getting in there quickly as Secretlab products will begin to sell out rapidly. So, let's have a look at their products so you can see what's on offer in the Mid-Year sales.
Secretlab Mid-Year sales regional links
Secretlab product reviews
Luckily, here at WePC we've been able to get hands-on with several of Secretlab's products, so we know exactly what we're recommending here. So, Let's take a look at what we liked about some of their gaming gear.
Secretlab Titan EVO 2022 gaming chair
"After an extended testing period, we have no choice but to recommend the Secretlab Titan EVO 2022. It comes packed with healthy ergonomic features and is customizable to such an extent that it will fit any gamer, regardless of size. The addition of the magnetic pillow is an excellent change over previous iterations of the chair as it cleans up the design and retains its position better."
Read our full Secretlab Titan EVO 2022 Series review here.
Secretlab Magnus desk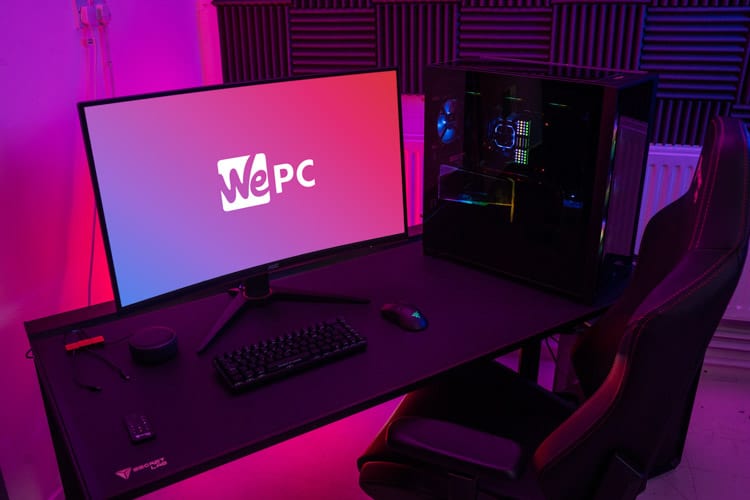 "The Magnus not only looks great but comes with some incredible little extras to potentially become the greatest gaming desk on the market. This desk oozes quality, the magnetic concept is very innovative, and cable management is made simple, a great gaming desk."
Read our full Secretlab Magnus desk review here.
Secretlab Omega gaming chair
"The Secretlab OMEGA is popular for several reasons, but it mostly boils down to the company's impressive design, comfort, and adjustment options. This gaming chair features some of the best build quality in the category. So is a Secretlab gaming chair worth your hard-earned cash? Well, this depends on how long you spend at the computer and what sort of look you are going for. Ergonomic office chairs usually offer the best comfort, but they come in at a higher price point in comparison, and the style often lacks the same flair."
Secretlab Mid-Year sales: Final word
What are you still doing here?! Remember, these deals end on June 22 2022, so you'd better get a trickle on. If you're unsure, we recommend checking out our full reviews as you can then be sure that you're making a properly informed purchase. Go save some money and gain some comfort, gamers.
---