Teen streamer breaks all-time League of Legends points record
What were you doing when you were 14? Being the best is your country at something? If not, why not?
Updated: Oct 24, 2021 8:55 am
14-year old Twitch streamer Rayan 'General Sniper' Shoura has just broken the record for the most amount of solo queue LP ever attained on the North American LoL server.
It's not the first time we have heard of Gen. Sniper. Back in 2020 a then even younger Shoura signed up to esports team Cloud9 but pretty much before the tweet had landed the contract was instantly terminated when it turns out you have to be 15 to be a streamer signed to a team. Nice faux pas for all concerned.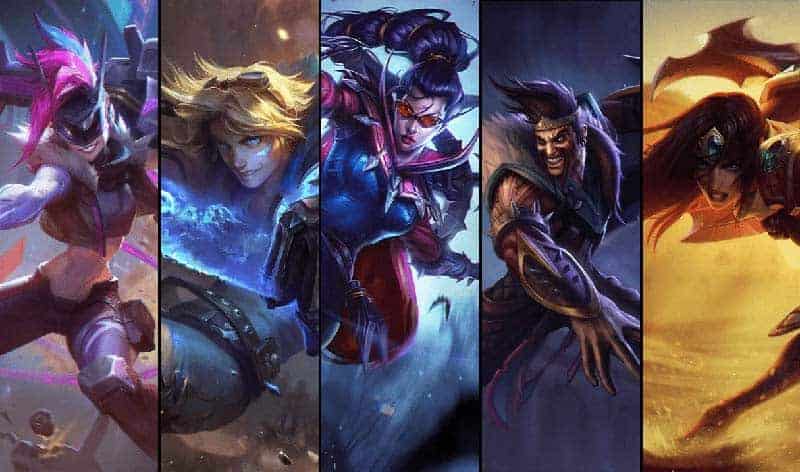 Anyway, not to be put off by that General Sniper continued playing League of Legends on Twitch and climbed to the top of the League solo queue, taking the record from Team Liquid's CoreJJ who nabbed the record for himself back in June of this year.
To be at the top of the tree at such a young age bodes well as pro contracts are now just around the corner where Sniper could well join his older brother V1per, who is already in the pro ranks at Immortals Academy.
You can follow General Sniper on Twitter using the tweets on this page and follow his progress there.
You can also find his Twitch stream right here if you are desperate to see how the game should be played!
It seems pretty certain he is a name we are going to be hearing a lot of in League circles for the next few years if he continues to fill his potential.
---