The RTX 4070 specifications may make you want to buy a 3080 instead
The new generation hasn't exactly been too great of a choice for consumers
Updated: Mar 22, 2023 11:53 am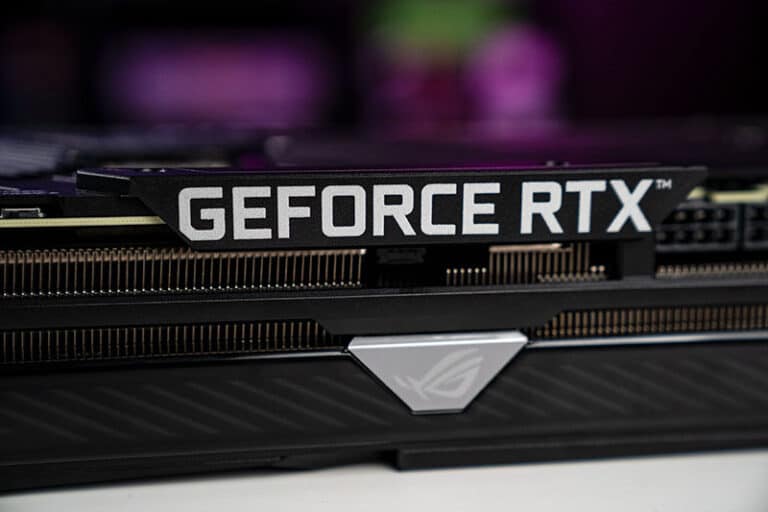 ASUS TUF Gaming Nvidia GeForce RTX 3080 OC
As plenty of rumors on the RTX 4070 specifications begin to come out, then you may be wondering if the GPU is going to be worth it. Or maybe in fact you should consider something older instead, like the 3080.
As we have seen with the rest of the Ada series releases, it has been a bit of a mixed reception. As the RTX 4090 lead, it was expected to be expensive, and it did increase over the previous generation.
But where that was greatly changed was in the next two lower cards. The RTX 4080 came with a surprising price tag, with an MSRP of $1,199 it was a huge increase of nearly double of the 3080.
Whilst the RTX 4070 Ti had its own hitches, first being announced as the 12GB 4080, it was a bit confusing. It was then unlaunched to come back with a new name, but still with a high price of $799 with custom cards still more than that.
Rumored specs and estimated performance
The RTX 4070 is said to be built on the AD104-250 processor. With TSMCs 4 nm process, it has a die size of 295mm² giving a transistor count of 35.8 billion.
Expected to have 5,888 CUDA cores, 184 tensor cores, and 46 ray tracing cores. Along with 12GB of GDDR6X memory along a 192-bit memory bus.
With that, the expected performance is expected to sit between the 3080 and 3070 Ti. So it puts it in a good position of improved performance.
However, it is expected to have a higher price as well. It is suggested it could have an MSRP of $749, with custom cards pushing that further. So it might not be worth going for the newer card if you can get better performance for cheaper.
Although you might miss out on the opportunity to use DLSS 3, it is a limited experience already. It has to be integrated individually and so it might not have that many use anyway.
There is also the alternative form AMD that also offers a good choice of performance. The RDNA 3 cards so far give good prices to performance options such as the RX 7900 XTX. Whilst we also hope more options become available soon enough.
ASUS TUF GAMING Radeon RX 6800 XT OC 16GB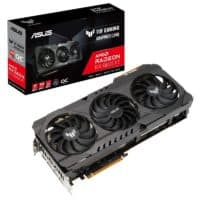 ---