Xbox Series X restock: Very stocking consoles today
UK retailer gets new stock, so don't wait around
Updated: Feb 23, 2022 10:52 am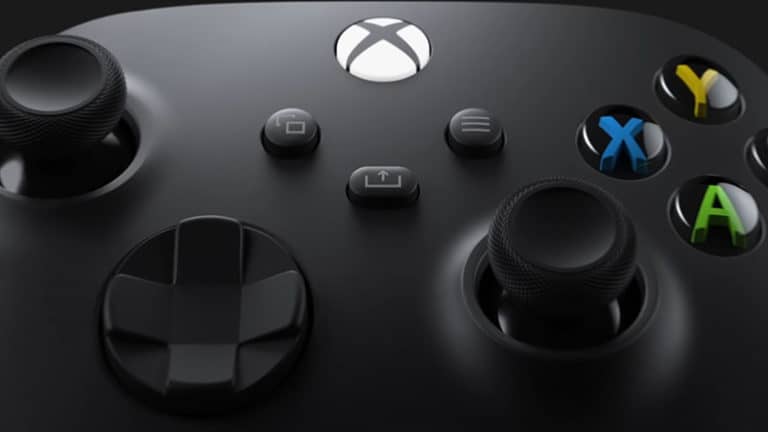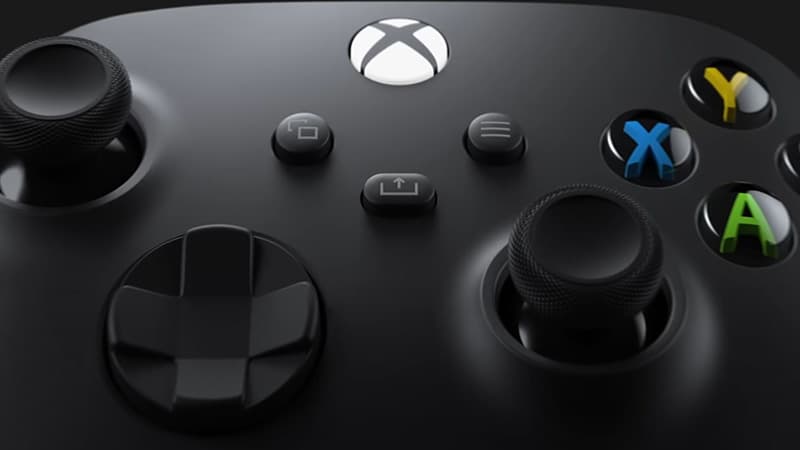 If you're looking to get in on the action with an Xbox Series X restock, you're going to be in luck as retailer Very will be putting their new stock of Microsoft's flagship console today. The Xbox series X comes with a controller, and the console itself is presented in a very lovely little box. The design of the console itself means that it will not assail your eyes in the same way that Sony's console will manage to with its collared design and swooshy lines. By comparison, the Xbox Series X looks totally utilitarian by design, but still packs all of the horsepowers you need to make sure you're pushing the highest-possible framerates and resolutions in the latest video games. This restock appears to feature the console and additional bundles with Game Pass.
Update 23/02/2022: The consoles have now been restocked, meaning that you can once again get yourself an Xbox Series X over at Very.
What games can you play on Xbox Series X?
You can get Halo: Infinite, Forza Horizon 5, and more right now on the Xbox Series X. The best thing about it is that you're going to be able to actually get these games without having to pay full price for them by using Xbox Game Pass. It's a subscription-based service that gives users access o brand-new games at launch. With oodles of games to look forward to, you're able to get your hands on all of the latest releases and more thanks to the use of Gamepass. Also, unless you've been living under a rock, you can expect more games such as the Call of duty series and more after Microsoft has completed their gigantic acquisition of Activision Blizzard.
This is the perfect time to pick up a new console, so you can see the latest from studios like FromSoftware, which is about to release Elden Ring, their highly-anticipated AAA adventure out into the world. If you're looking to pick up a pre-order, be sure to check this out.
---