Warframe New War release time – when can we expect the new content?
It's time to go to war soldier, but how do you sign up and when can get in the battle?
Updated: Dec 15, 2021 3:56 pm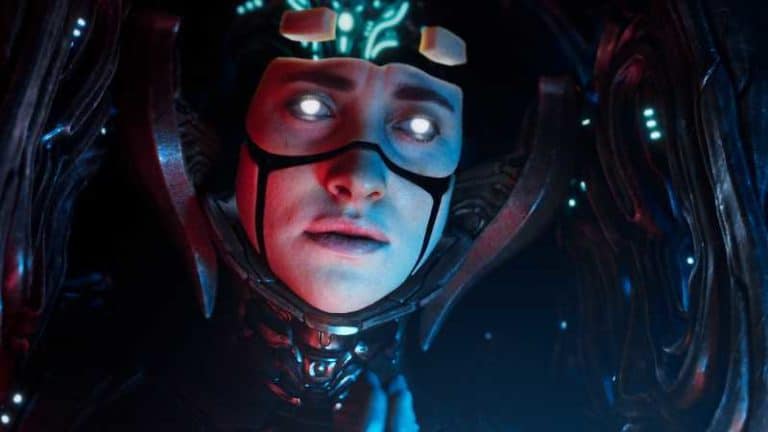 Update: Warframe Community Managers have updated the PS player base, informing them of two different updates. The first update is a pre-update, which should help your console ready itself for the actual New War launch, which is still yet confirmed to have a time. PS players can check out the official forum post here.
Today is Warframe New War release day. Yay. The long-awaited expansion is a confirmed drop today, no delays, no problems, just something arriving on time. It's almost unheard of!
Digital Extremes have been busy building up the anticipation but also, in a nice touch, took the time to tweet out asking players to be kind to each other.
Warframe New War release time
We know it is today but we don't have an exact landing time right now as to when the New War will start. Previous mass updates have all arrived before 7 PM GMT 2 PM EST so we don't see any reason to suspect any different here. Once the update starts to drop we will update this page with how things are progressing and whether we start to see any issues for people.
What do you need to play Warframe New War?
This is a free update but you need to own a Railjack, an Orokin-era warship, and a Nrecramach for the new content to be open to you. This won't rule out any serious players though and one thing is for sure, the war is going to kick off big time soon enough.
Warframe devs have also confirmed that returning players need to have completed the Chimera Prologue and Erra and The Maker quests before you you can unlock the new quests and vehicles.
Warframe New War further information
We have a whole page on what to expect from the expansion which will give you a better insight on what to expect in the coming hours and days and help you prepare for this hugely ambitious DLC.
---