*Updated* AMD at CES 2023 – What to expect from AMD at CES 2023
Here's a few things to expect from AMD at CES 2023.
Updated: Jan 4, 2023 9:23 am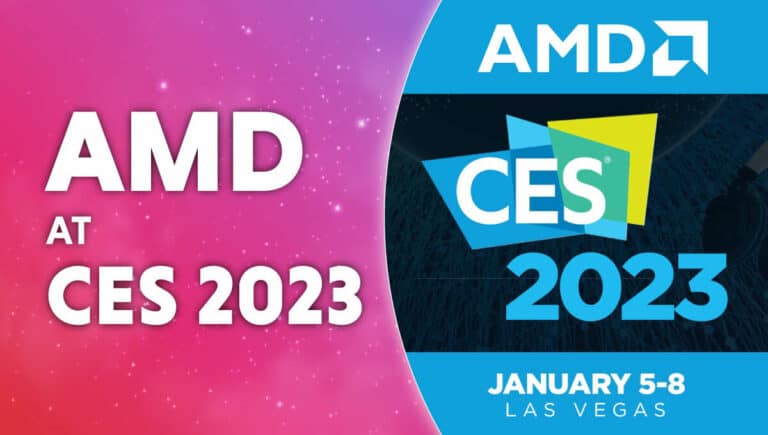 The consumer electronics show (or CES, as most prefer) is about to kick off in 2023. The official start date is Thursday the 5th of January at 6:30 AM PT. Here's what to expect from AMD at CES 2023.
CES is a place where almost everything that big players in the industry plan to reveal over the next year is talked about, or if we're lucky showcased. So it's a pretty big deal.
Now Read: Where to watch Nvidia at CES 2023
CES 2023 will kick off with a keynote from AMD's CEO Dr. Lisa Su herself. So we can only assume that AMD has some substantial announcements if it is tasked with kicking off CES 2023.
---
What will AMD reveal at CES 2023?
AMD has recently unveiled its AMD Ryzen 7000 series CPUs, along with the new AM5 platform. although the new CPUs didn't do as well as expected thanks to high prices, we think AMD might be unveiling more SKUs in the Ryzen 7000 series lineup.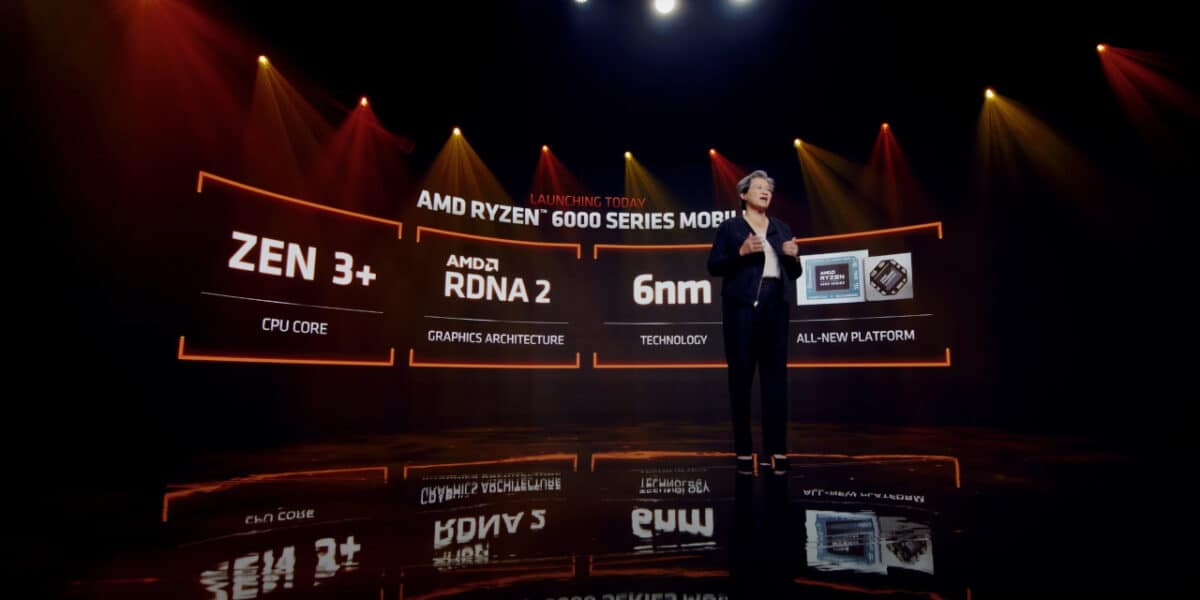 Please note that this information is all speculative, we have no confirmation that this is what's happening. It's just our best guess.
---
New "none X" CPUs
We think that AMD may be unveiling a new "none X" line of Ryzen 7000 series CPUs. These CPUs will be marginally less expensive than their X counterparts and probably features lower clock speeds. But with the same number of CPU cores and threads.
Some examples of the CPUs we would expect to see are as follows:
Ryzen 5 7600

Ryzen 7 7700
We don't think we're going to see Ryzen 9 "none X" CPUs, as the Ryzen 9 family is mostly reserved for enthusiasts.
---
X3D CPUs
AMD could also be unveiling the new Zen 4 X3D CPUs, mainly the 7800X3D and possibly the 7900X3D. As we think AMD may well double down this year, and create more than one processor equipped with a 3D V-cache.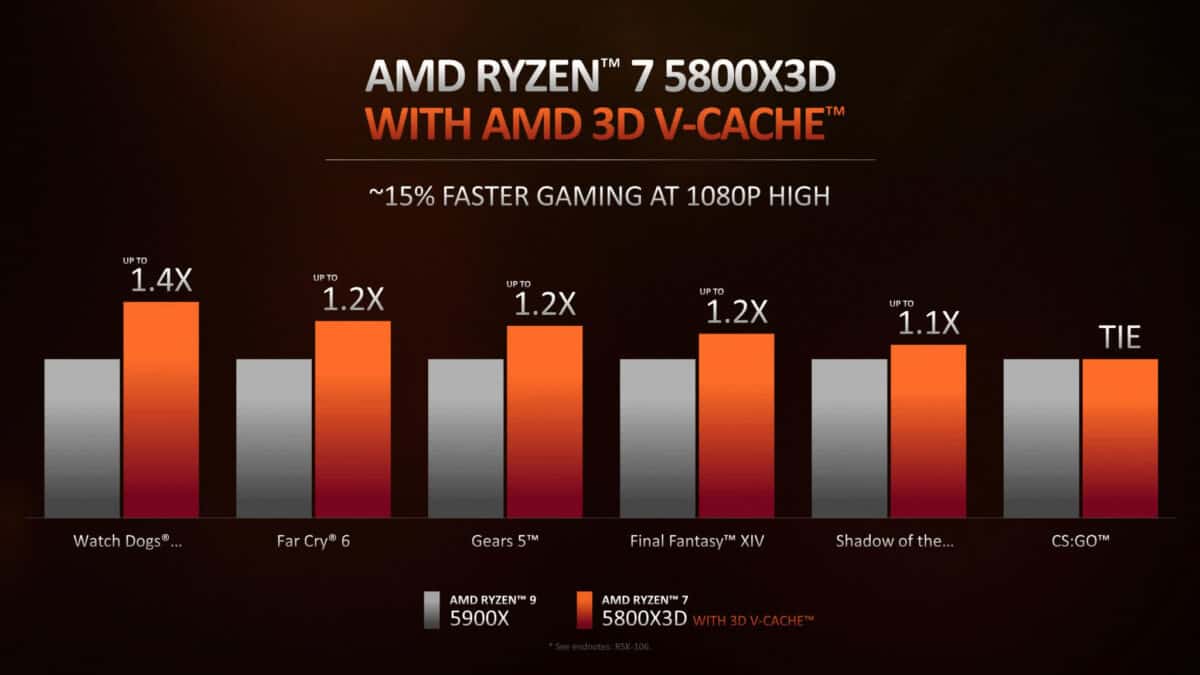 We already know that X3D and 3D V-cache CPUs are a part of AMD's rode-map. And we know that AMD plans to release them this year, so why not announce them officially at CES 2023? We would be surprised if they don't make an appearance. After all, the 5800X3D was announced at CES 2022 last year.
---
Ryzen 7000 series Laptop CPUs
We also expect we'll be seeing some Ryzen 7000 series Dragon Range laptop CPUs. AMD again proposed on its roadmap that the new laptop CPUs will be announced this year.
It's hard to say what the improvements will be over the 5000 series laptop chips but we will bank on efficiency and battery life as one of the major improvements announced. We might even get to see some improvements made to the iGPU too.
---
AMD Radeon 7000 series GPUs
AMD has just released its Radeon RX 7900 XT and XTX GPUs, so it's fair to say that we probably won't be seeing any more GPUs at CES 2023. However, we might see some GPU software-related items, such as FSR improvements.
It's not completely out of the question that AMD may announce some more 7000 series GPUs at CES 2023, we're just saying don't bank too much on it.
---
Where to watch the AMD CES 2023 Keynote
AMD will be hosting its keynote event on its website and a live stream on YouTube for those wanting to tune into the event live. But bear in mind, the events will be starting bright and early if you're on the western side of the map. The kick-off time for AMD's keynote is 6:30 PM PT. so that's 2:30 AM GMT for our English readers.
Here are the official places you can watch the AMD CES 2023 keynote:
---
Final word
That's about all we expect to see from AMD at CES 2023. We'll update this page as and when new info becomes available. But for now, that's all we have.
Make sure you stick around to see all the CES 2023-related content this year, as we have the feeling it's going to be a pretty big event this year, with a lot of major players making plays.
---