Should you buy the RTX 4090 Ti & expected retailers
The AD102 GPU has gotten even stronger with the expected 4090 Ti
Updated: Feb 13, 2023 3:55 pm
Although the RTX 4090 seems like the peak of performance of the Ada series, and without cheaper cards yet the Ti has been rumored. So we look at where to buy RTX 4090 Ti.
The RTX 4000 series is yet to give us any cheaper entry-level cards. The RTX 4070 Ti is the lowest option but with an MSRP of $799 USD. So another top-end card would be a surprise.
The RTX 4090 Ti specifications give a large improvement over the flagship. And the RTX 4090 Ti vs 4090 comparisons show the improvements to be significant in power.
So if you are keen on getting the top performer, then we keep an eye out as to whether they can be found.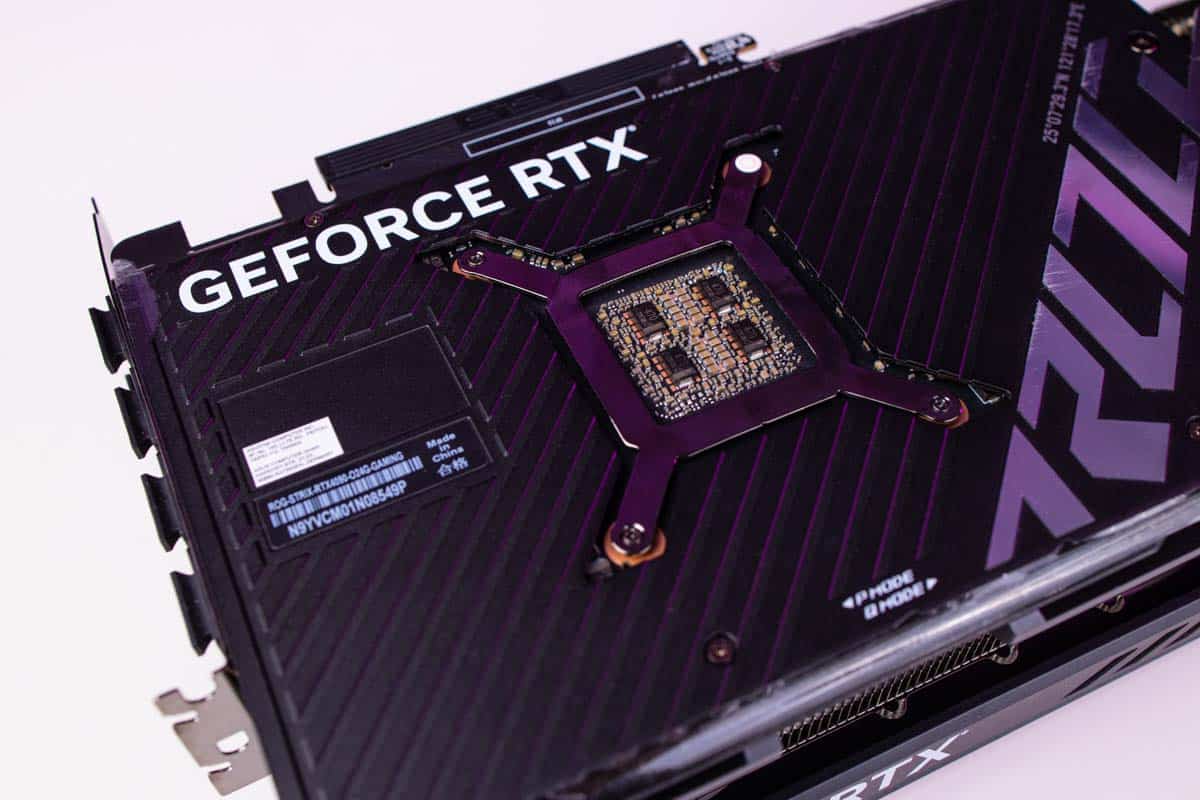 When is the RTX 4090 Ti launching?
There has not yet been announced or released. Only rumors have emerged on the existence of the card, and the RTX 4090 Ti release date is only predicted.
And it comes at a rather early time period, before the announcement of any more affordable entry-level GPU choices. Which means offering only expensive and powerful cards instead.
Is the 4090 Ti worth it?
With how expensive the RTX 4090 Ti is expected to be, then the card is unlikely to be a good choice for most users. Given the RTX 4090 has an MSRP of $1,599 the Ti is likely to be quite the investment.
And apart from enthusiast users, nothing is likely to get the most out of the card at any point. It's probably better to look back at the older generation with their lower pricing and yet great performance. Something like the RTX 3090 Ti is still a great choice.
Should you buy the RTX 4090 Ti?
Now when it comes to the 4090 Ti, we can expect it to improve a bit over the RTX 4090. With a likely more unlocked core with more CUDA cores and increased frequencies. This will push it over the performance level.
However, if it's worth it will come down to the performance and what you already have. As say you already have the 4090, it's not going to give you much more. But it will be best to see how well its price-to-performance ratio is.
Although the 4090 is the best in the Ada lineup now, it's still an expensive choice. So as the Ti is expected to be more, expensive, the performance should increase by a similar amount to make it worth it.
But it will most likely be up for more consideration if you have older hardware. So if you want quite the performance increase, then the card might be a good consideration.
Where to buy RTX 4090 – US
Amazon
Best Buy
Newegg
Where to buy RTX 4090 – Canada
Amazon
Newegg
Where to buy RTX 4090 – UK
Amazon
Scan
Overclockers
Ebuyer
Novatech
CCL
Box
---