Razer deals for Easter: Big discounts on gaming mice
Looking for a new gaming mouse? Check out these Easter deals from Razer
Updated: Apr 8, 2022 3:19 pm
Razer's first-ever product was the Boomslang gaming mouse. Released all the way back near the turn of the millennium, this kicked off what continues to be Razer's most successful line of products. Alongside the variety of gaming keyboard easter deals, Razer deals are also extending to a large amount of the fantastic Razer gaming mice too. Let's have a closer look, shall we?
Razer deals for Easter – Gaming mice
We've reviewed quite a few Razer mice over the years and have found them to be excellent most of the time. They have some of the best sensors out there and come in a huge breadth of sizes, styles, and colors too. We can't list all of the Razer deals on gaming mice here, but we've covered some of the best for you.
Razer Basilisk Ultimate – 50% off
When it comes to gaming mice, you'll struggle to find one as feature-rich as the Razer Basilisk Ultimate. Not only does it come with the novel and convenient charging dock that they originally pioneered with the Razer Viper Ultimate, but it also boasts many programmable buttons and an ergonomic, right-handed design. Other reasons to consider the Basilisk Ultimate during the Razer deals this easter include the grippy side texture and removable DPI shift button for rapid sensitivity switching during the heat of battle.
Movement Detection Technology
Razer DeathAdder V2 Pro – 52% off
Next up for the Razer deals during Easter is the DeathAdder V2 Pro. It features the same Hyperspeed 2.4GHz wireless connection as the Basilisk ultimate, but the price is brought down significantly due to the lack of the wireless charging dock. Additionally, it features a far lighter weight than the Basilisk for more optimal First-person shooter performance. Not to mention the excellent 70-hour battery life and more minal design that helps it blend into gaming setups, instead of taking centre-stage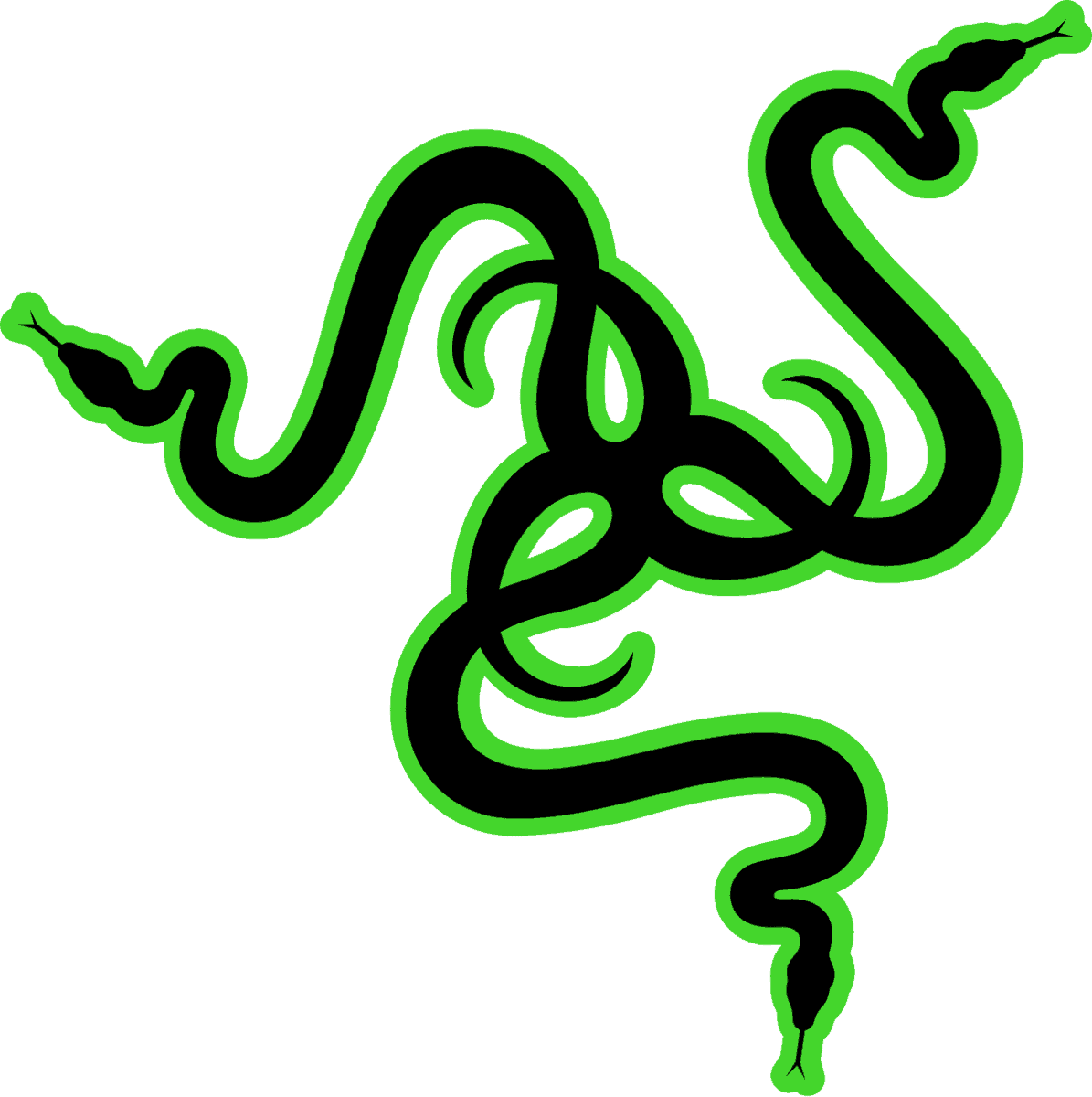 Razer DeathAdder V2 Pro
Focus+ Optical (PWM 3399)
Razer Naga Trinity – 42% off
Razer has also provided a big price cut to the Naga Trinity, what some people consider to be the best MMO gaming mouse. The reason we like it so much is the interchnagebale thumbside faceplates. These allow for customization of both the position and the number of side buttons. The classic 12-button grid, a 6-b utton circle, or the parochial favourite of two buttons. Aside from the button options, the Naga Trinity also boasts a 16,000 DPI sensor, reasonable 120g weight, and an ergonomic right-handed design to prevent fatigue.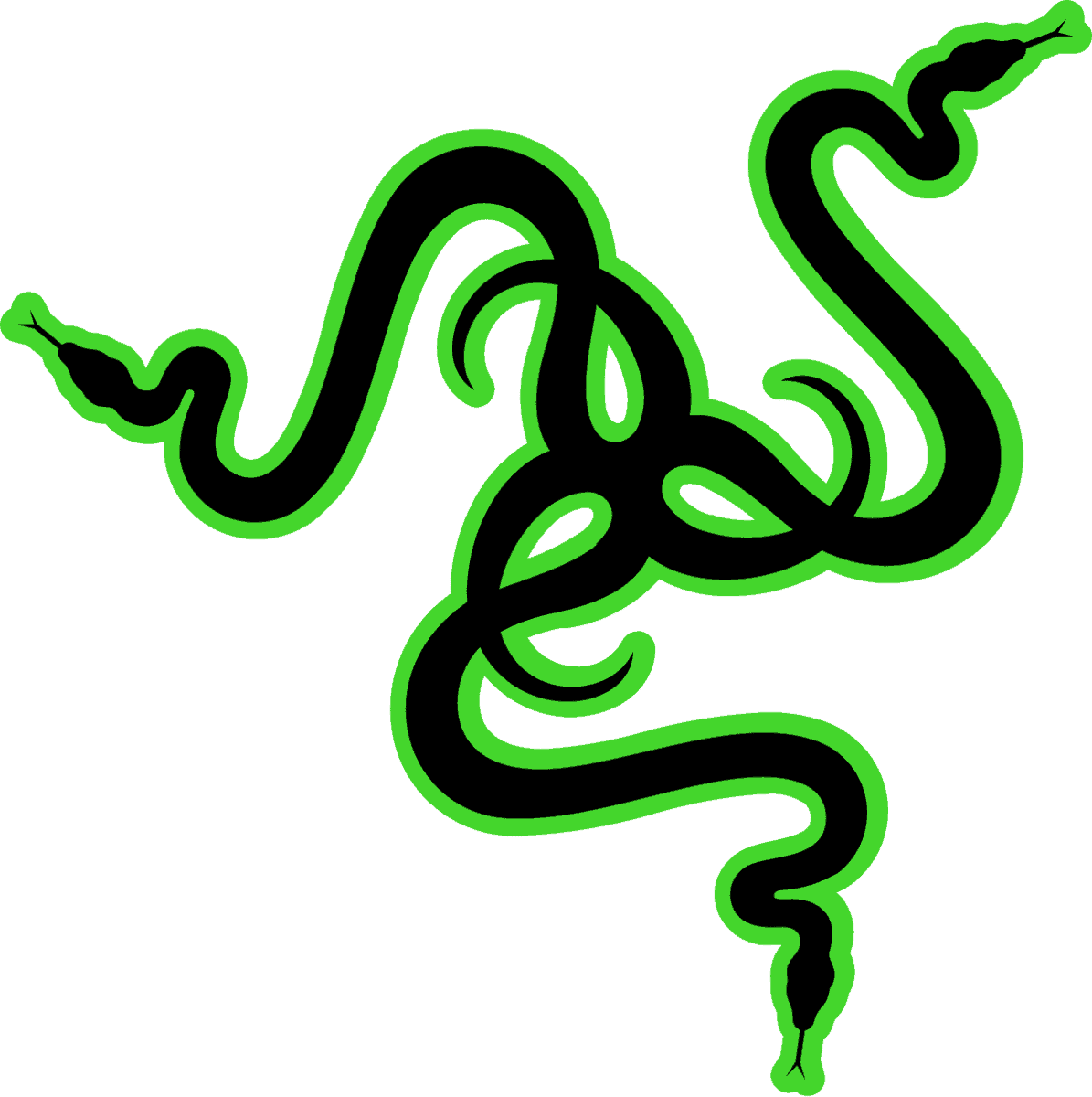 Razer Naga Trinity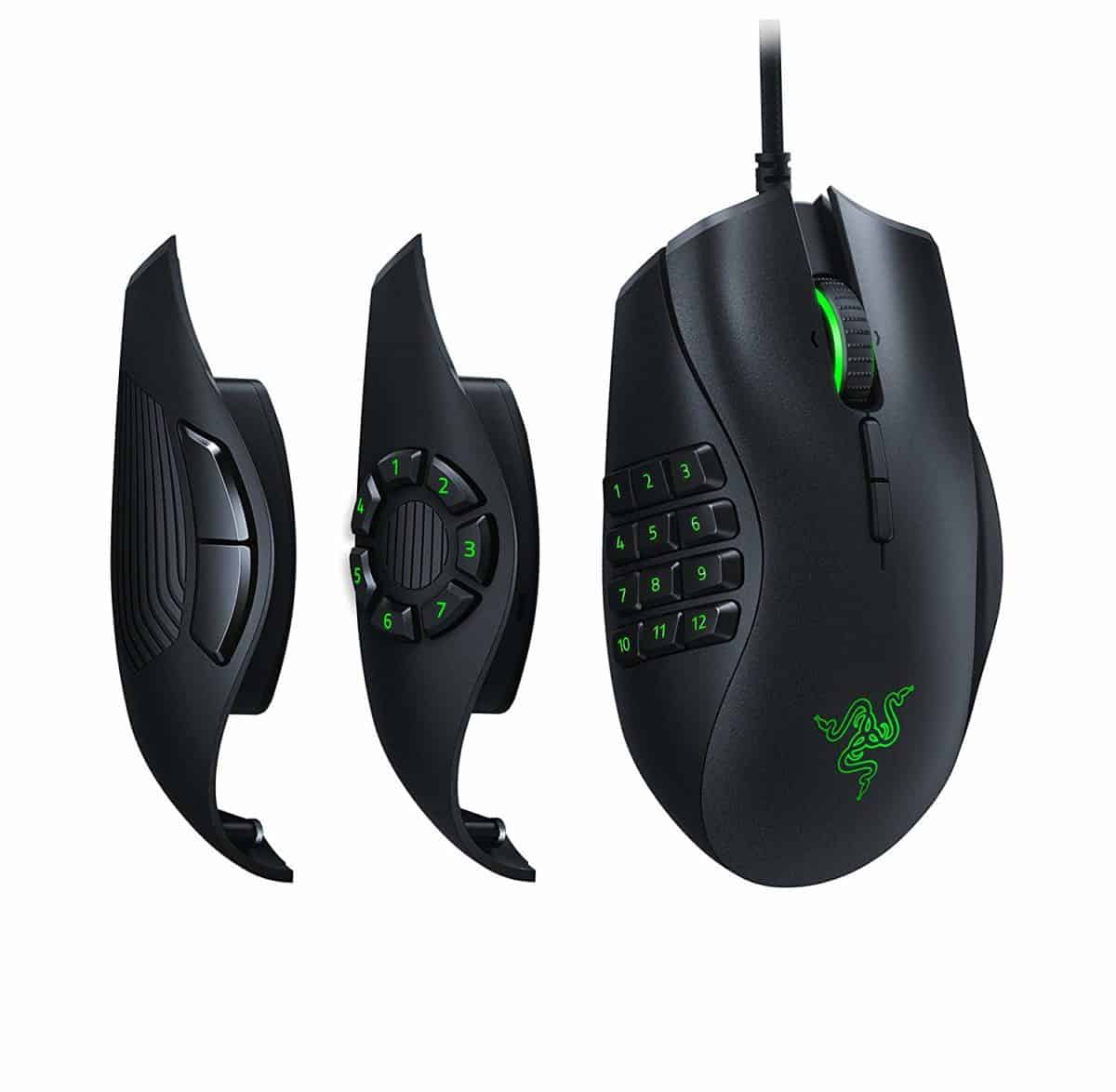 When do the Razer deals for easter end?
Luckily, unlike the lighting deals of Black Friday where you had to buy the product within 30 minutes to take advantage of the discount, Razer's Easter deals actually have some lifespan too them. We've been told by Razer themselves that these discounts will be sticking around until April 24, so shop around a bit before you commit.
---