10 Best Gaming Setups of 2020: Never Build Your Own Setup Without Reading This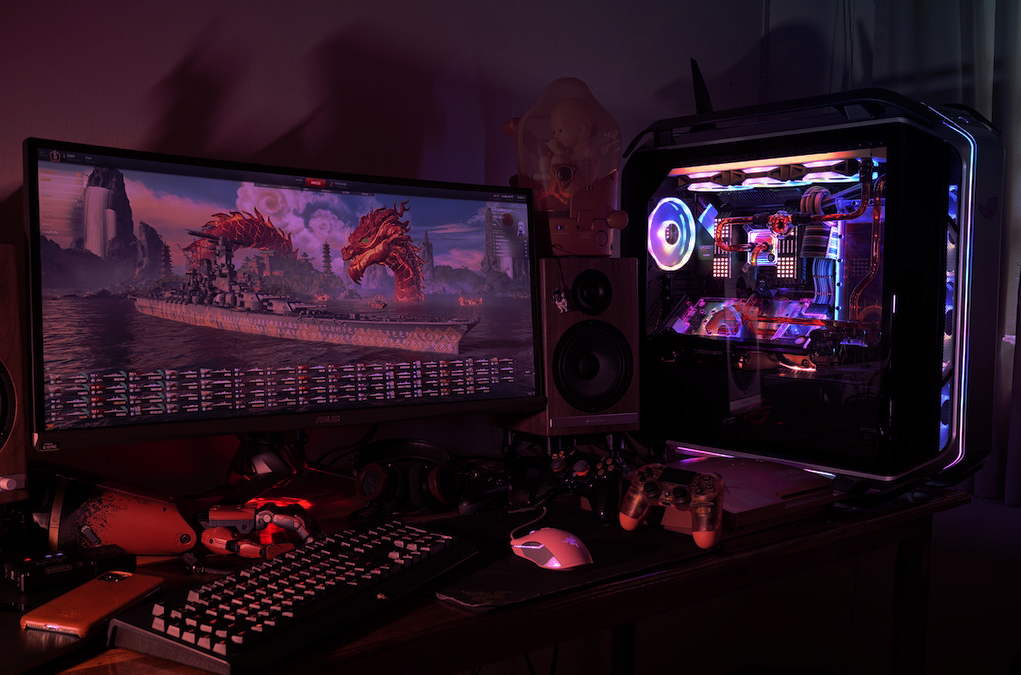 Do you obsess over how your gaming setup looks as well as how powerful it is? Do RGB lights get your hot under the collar? Have you lost hours scrolling through Instagram looking for the best setups to drool over?
You're not alone. 
With PC gaming being so popular now, there are so many different designs out there and so many new and interesting ways that you can customize your own setup. Below, we've gathered our Top 10 gaming setups for 2020, let us know what you think of them in the comments!
On a budget? Then check out our Cheap Gaming Setups