Is the RTX 4090 better than the RTX 3090?
Spending a lot more on the newer card might not be as worth it right now
Updated: Oct 25, 2022 10:35 am
The Nvidia RTX 4090, the first card from the new RTX 4000 Series, is Nvidia's most potent graphics card at present.   But what type of advancement can we anticipate from the RTX 3090 graphics card from the previous generation?
In September 2020, the Nvidia RTX 3090 was released at a $1,499/£1399 starting price. It's now available for less than £1000 on third-party websites. The RTX 4090 launched on October 12, 2022. This GPU starts at $1599, making it the most expensive of the two options.
Unlike the Nvidia RTX 4080, the Nvidia RTX 4090 only offers one configuration and has 16,384 CUDA Cores. It has 76 billion transistors and is based on Lovelace architecture. Since data can be processed and sent at a faster pace with more transistors, performance is typically faster.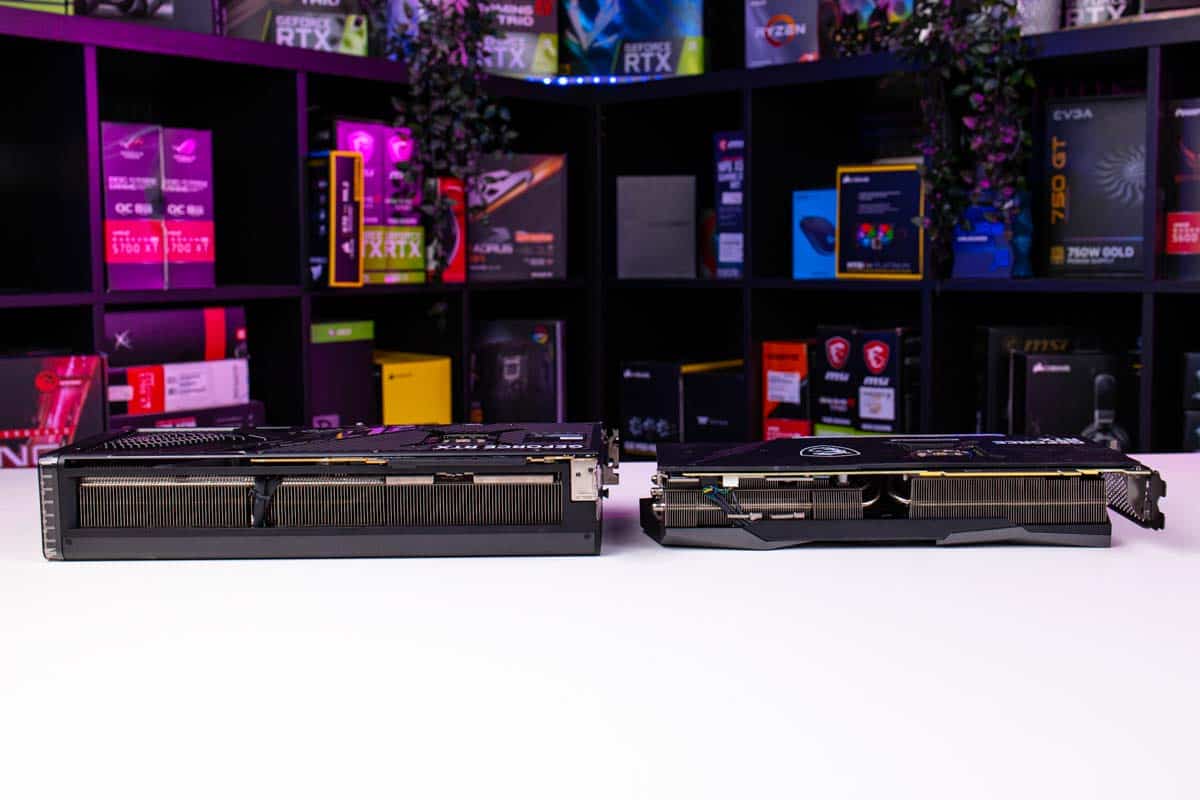 The RTX 4090 has 24GB of GDDR6X memory, which puts it on par with the RTX 3090 in terms of memory capacity. The RTX 4090, however, needs 450W more power than its predecessor. This demands a GPU of higher power levels, 100W more than the RTX 3090.
Over the RTX 3090, the RTX 4090 boasts a significant performance advantage. The RTX 4090 also works with the newest DLSS 3 software, which uses artificial intelligence to increase frame rates even more. The RTX 4090 is, without a doubt, the fastest graphics card ever produced.
Although it is much more expensive than the RTX 3090 and 3090 Ti, given its vast performance increase, it offers better value on a dollar-per-frame basis. With the RTX 3090, which is now available for less than $900, you can certainly play games at 4K resolution.
The RTX 4090 is the best graphics card you can buy if you have $1,600 to spend on one. But you can purchase a more affordable GPU if you have a low budget.
Read more in our comparison of the RTX 4090 vs 3090 with benchmarks and testing.
---