Monster Hunter Rise Ver.3.6.1.1 Patch Notes
Updated: Jan 21, 2022 3:59 pm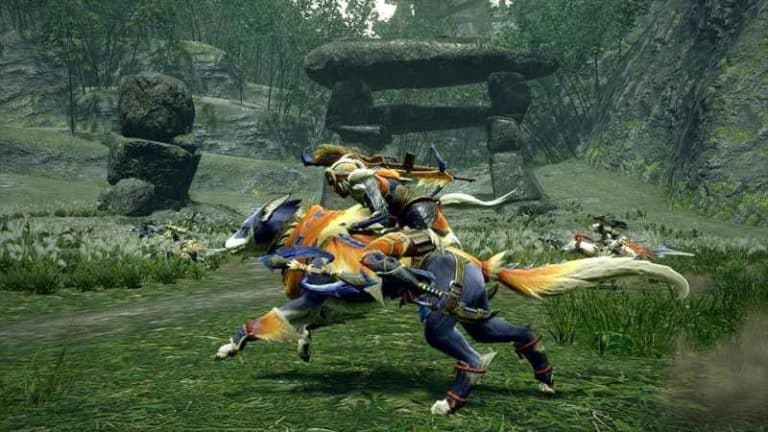 Monster Hunter Rise update 3.6.1.1 has some minor changes targeting Steam users on PC. Players who have been experiencing technical issues should now be able to play the game without running into save file errors.
What's new in Monster Hunter Rise Ver 3.6.1.1
Some players were unable to save their games and subsequent boots would cause Monster Hunter Rise to crash. The new update should resolve the issue but if you continue to experience save file errors, here's what you need to do:
1. Disable Steam Cloud and quit the game.
Go to your Library in the Steam client, right-click on Monster Hunter Rise, then select [Properties] > [General] > [Steam Cloud] and remove the checkmark.
2. Delete save data from the local files for the full version.
Go to the below folder and delete the "remote" folder.
C:\Program Files (x86)\Steam\userdata\(User ID)\1446780\
*Be careful not to delete the wrong folder!
It is advised you copy the folders to another location before deleting them just to be safe.
3. Launch the game and create new save data.
4. Quit the game, and enable the Steam Cloud function you disabled in step 1.
5. The next time you launch the game, select 「Upload to the Steam Cloud」 in the dialogue window that appears.
Monster Hunter Rise Ver 3.6.1.1 Patch Notes
Fixed an issue where Monster Hunter Rise cannot be started due to a save file error
Added stability and performance improvements.
Other minor bug fixes.
The new update should hopefully fix the issue that has been plaguing players since launch and allow them to recover their progress.
---