What is Corsair Link?
As you build out your Corsair components then you want to bring some consolidation to them
Updated: Mar 2, 2023 11:31 am
01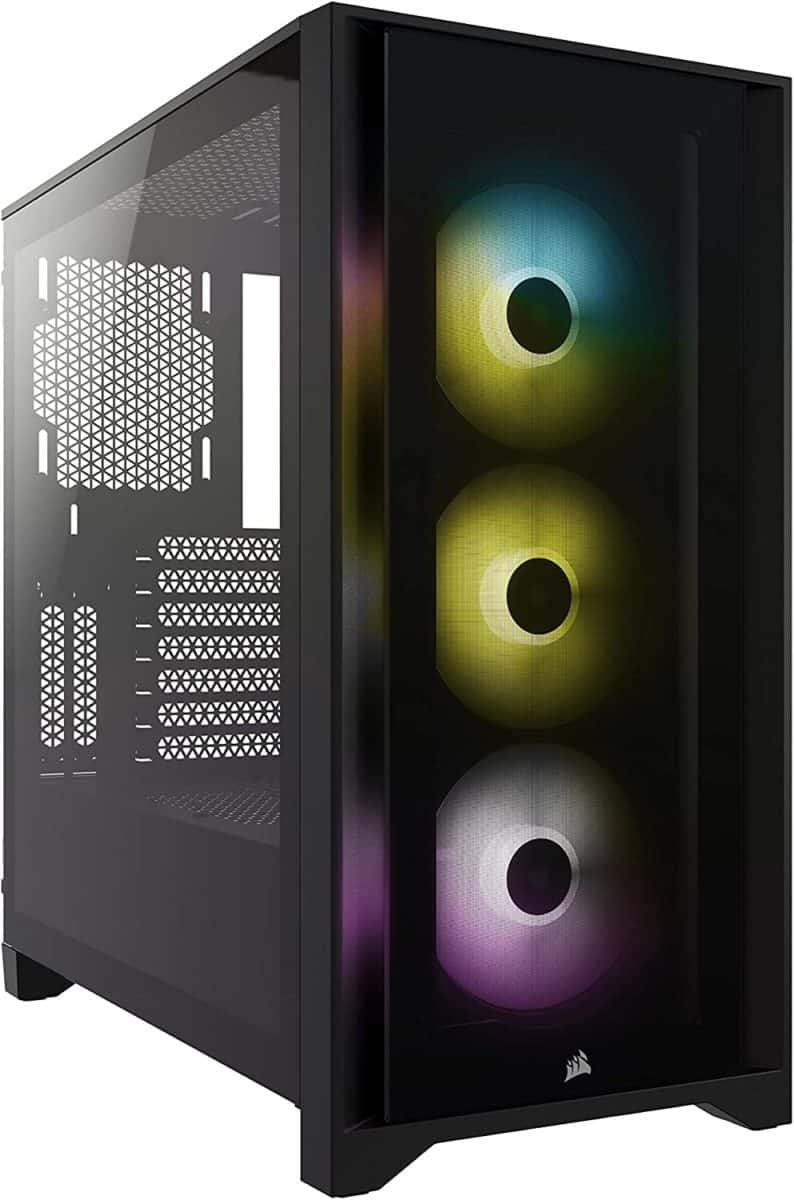 Corsair iCUE 4000X RGB, 4000D, & 4000D/Airflow
02
03
With a range of products for Corsair, you'll want to make sure they're all working together well. Although it might all integrate into iCue now, we look at what is Corsair Link?
Corsair Link is a software suite designed by Corsair that lets users monitor and control their gaming peripherals and components. It provides numerous features that enable customizers and optimizers to enhance their PC's performance as well as the overall gaming experience.
Corsair Link is compatible with a range of Corsair products, such as power supplies, coolers, fans, and lighting accessories. It allows users to monitor real-time system information like temperature, fan speed, and power usage in real-time. Furthermore, they can adjust fan speeds and create customized fan profiles to optimize cooling and noise levels within their systems.
Corsair Link software gives users complete control over their lighting products, enabling them to customize lighting effects, colors, and brightness. It also syncs with other Corsair items for a unified and visually appealing setup.
Corsair Link features
System Monitoring: Corsair Link can monitor various system parameters like CPU temperature, GPU temperature, and fan speed. Additionally, it tracks Corsair power supplies for energy consumption and efficiency reporting.
Lighting Control: Corsair Link allows users to customize the RGB lighting on Corsair components and peripherals that support it. They can choose from a range of color, brightness, and animation options for their RGB lights.
Fan Control: Corsair Link can adjust the speed of Corsair fans based on the user's preferences for system temperature and noise level. This feature makes it possible for users to customize their fan speed according to their system temperature and noise level preferences.
Profile Management: Corsair Link can save and load system profiles, enabling users to quickly switch between various performance or lighting configurations with just a click.
---