ASUS confirm reports of faulty Maximus Z690 Hero motherboards
ASUS is acknowledging its Z690's fire problems.
Updated: Dec 30, 2021 11:55 am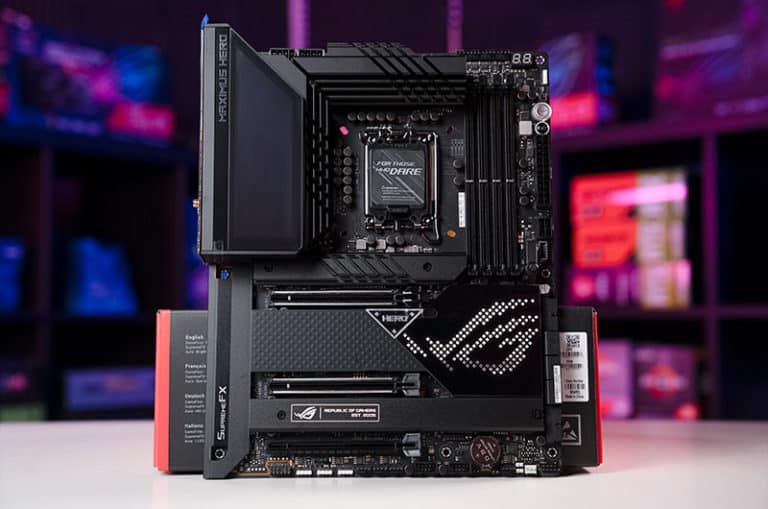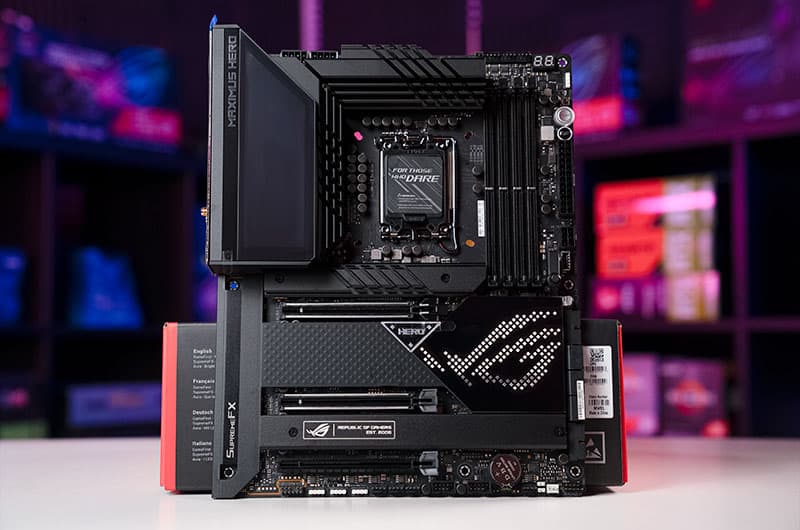 Before Christmas, rumours began circulating of the error code 53 affecting certain ASUS Maximus Z690 Hero motherboards. It turns out that many in the tech community, including Actually Hardcore Overclocking, figured out what was wrong, and ASUS has issued a statement confirming that some of its products are faulty.
ASUS has issued a statement on Facebook regarding the faulty motherboard. The post details where the fault is coming from. It is to do with a reversed memory capacitor in certain builds based on a production line. This is causing people to get the error 53 with their motherboard.
To help identify potentially affected motherboards, ASUS mentioned potentially affected serials. If your ASUS Maximus Z690 Hero motherboard has a serial or part number with the following detail, then you may find you get his error.
Part Number: 0MB18E0-MVAAY0
Serial Number(s): Any that start with MA, MB, or MC
It is also worth mentioning that ASUS confirmed it is working on a product recall operation. There is currently no ETA on this, and we highly recommend keeping an eye on this Facebook group if there are any updates to the product recall order. ASUS mentions they are finding ways to work with governments to conduct product recall operations in countries where these part numbers or serial numbers have surfaced.
If you do have one of these motherboards and can see you have one of these product numbers or serials, we advise not using your board. Some of the original reports of issues with error code 53 has caused some consumers to find their motherboard going up in flames.
If you have any concerns about your board, these are the following contact options:
---