Best CPU for Multitasking
Always busy multitasking? Here are the best CPUs for the job
Updated: Jan 9, 2023 11:07 am
Multitasking is a buzzword that often gets thrown around with every CPU launch. However, while it is easy to think of it as just another marketing term, multitasking is something that power users take very seriously. Of course, it can take up a lot of processing power. So, what's the best CPU for Multitasking?
Well, it turns out that Intel is leading the charging in that regard judging from recent CPU launches from both AMD and Intel. Intel's implementation of Performance and Efficiency cores makes the 12th and 13th gen processors an excellent choice for power users.
With that said, here are our picks on the best CPU for multitasking.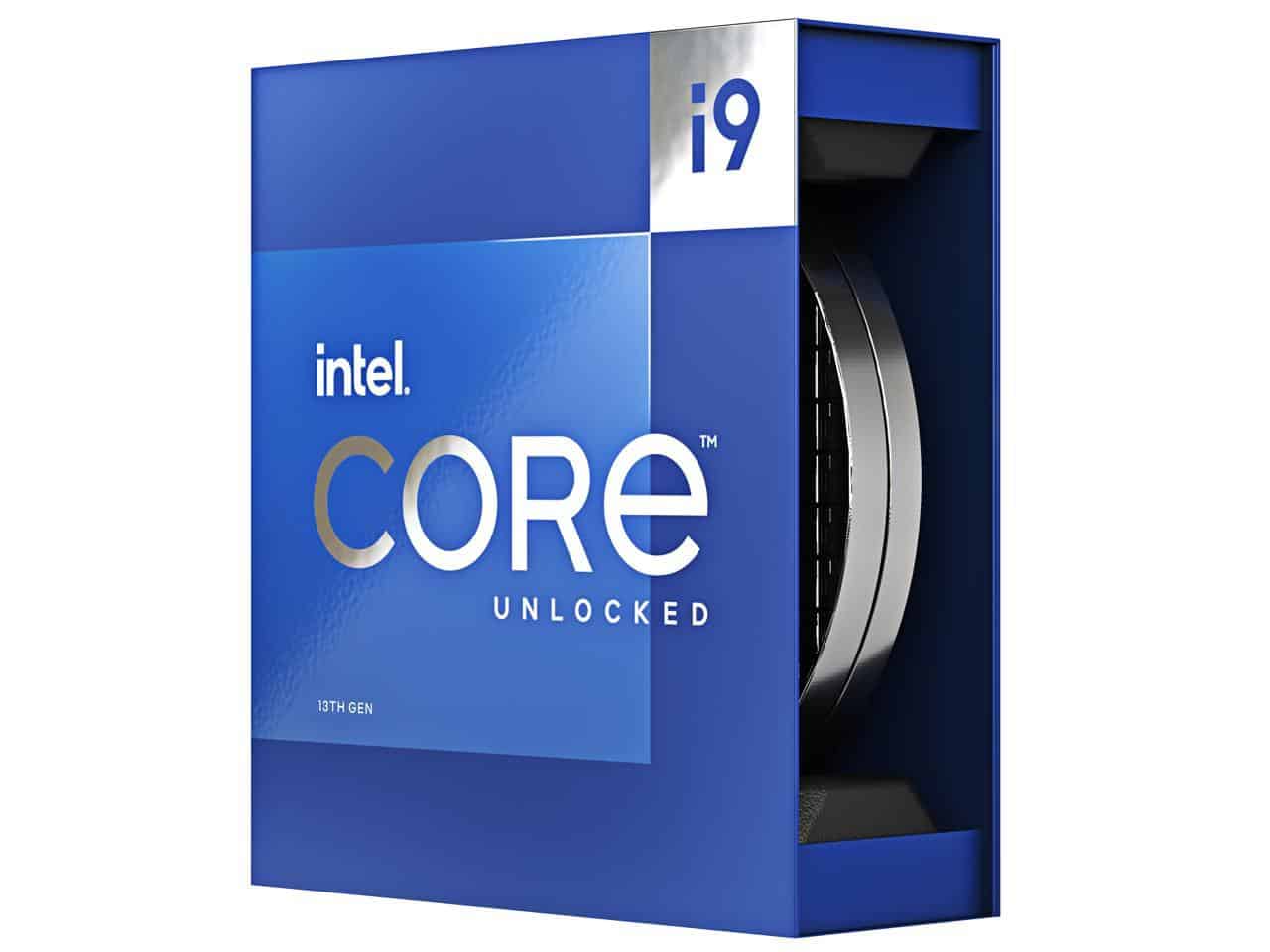 Base speed
P-cores 3 GHz / E-cores 2.2 GHz
Boost speed
P-cores 5.8 GHz / E-cores 4.3 GHz
Specs:
Speed: 5.8GHz
Cores/Threads: 24/32
Socket: LGA1700
TDP: 125W
This was an easy choice, considering the 13900K's high core count, beastly processing power, and overclocking abilities. If you're someone who has many programs open simultaneously and is doing CPU-intensive work at the same time, then maybe you should consider getting the 13900K.
Since it comes with 24 cores and 32 threads, you won't be experiencing any slowdowns any time soon. That high core count also makes it great for workloads such as video editing, Blender, animation, game development, and more.
Of course, this is a power-hungry chip, so you will need to cool it properly. There's also the fact that you'll need to invest in a great Z790 motherboard and fast DDR5 memory. Those components don't come cheap. However, if you can take advantage of all this power, it is worth the investment.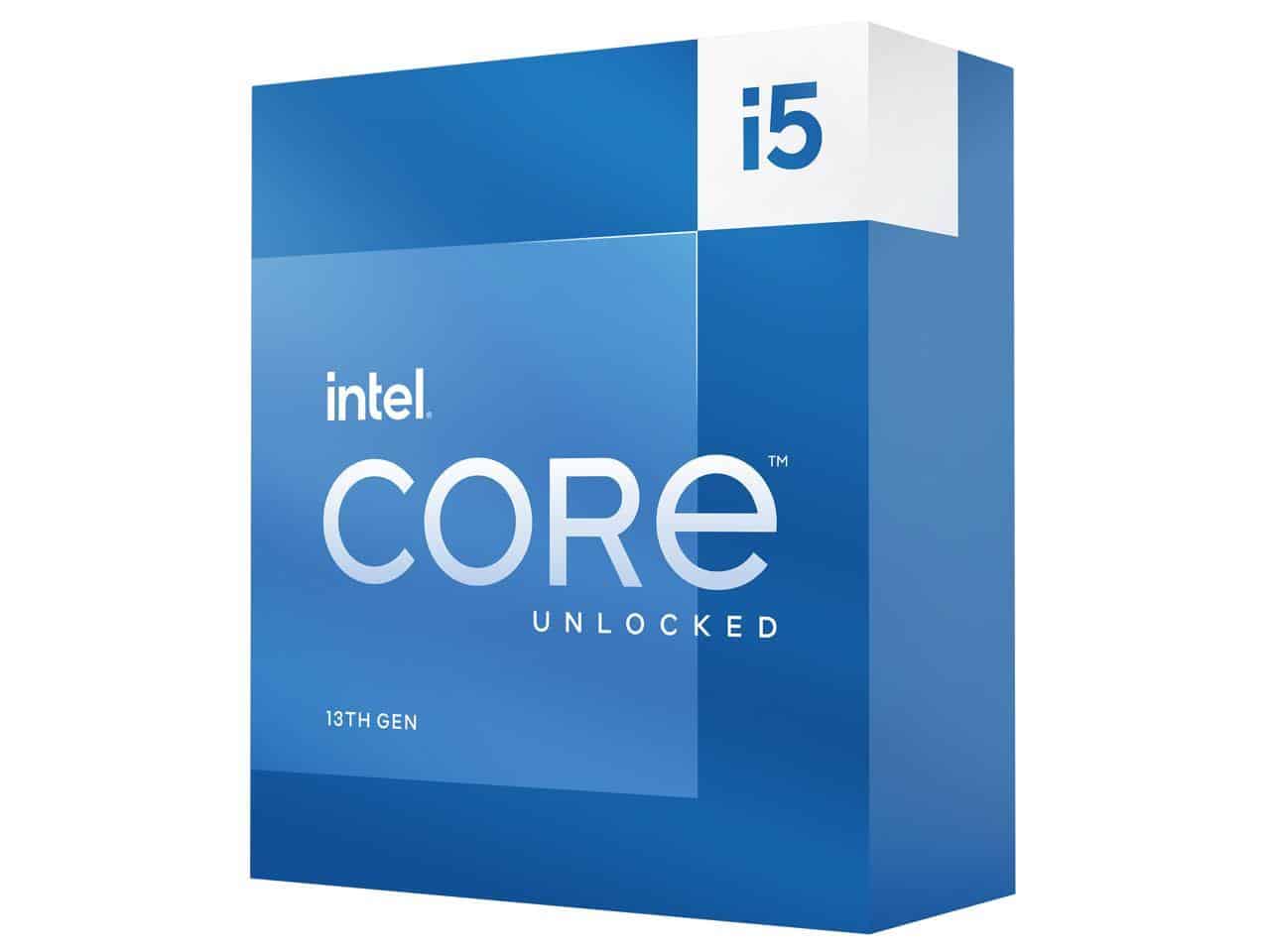 Base speed
P-cores 3.5 GHz / E-cores 2.6 GHz
Boost speed
P-cores 5.1 GHz / E-cores 3.9 GHz
Specs:
Speed: 5.1GHz (Boost Clock)
Cores/Threads: 14/20
Socket: LGA1700
TDP: 125W
If you feel a bit uncomfortable spending all that money on the i9 13900K, then consider going with the Core i5 13600K. You're still getting 14 cores, 20 threads, excellent overclocking, and better power-efficiency. Thanks to the value proposition, this one is arguably the best processor out of the 13th gen line up.
If you can't afford the 13900K, the Core i5 13600K is a much better alternative than anything else on the market. It even outperforms last year's Core i9 12900K in some tests.
Final Word
Usually, it is AMD that leads the charge in productivity and multitasking workloads. While they have been successfully in recent years, the story is different this generation. Intel has finally managed to up its game, and it will be interesting to see how AMD processors compete with the Core i5 13600K and Core i9 13900K.
---