Best CPU for Quake Champions
Head into Quake Champions with one of the best modern CPUs for it
Updated: Jan 11, 2023 1:37 pm
Quake Champions is a first person arena shooter developed by the legendary team at id Software. It's a great game for people who are a fan of the classic genre that was once popular on PC. In case you were wondering, we'll be covering the best CPU for Quake Champions in this post.
The developers recommend an Intel Core i5 2400 as the CPU to run the game properly. So, if you built a PC in the last decade or so, your build should be able to run Quake champions with no issues. With that said, if you're building a new PC, these are the gaming CPUs we recommend.
Here are the best CPUs for Quake Champions: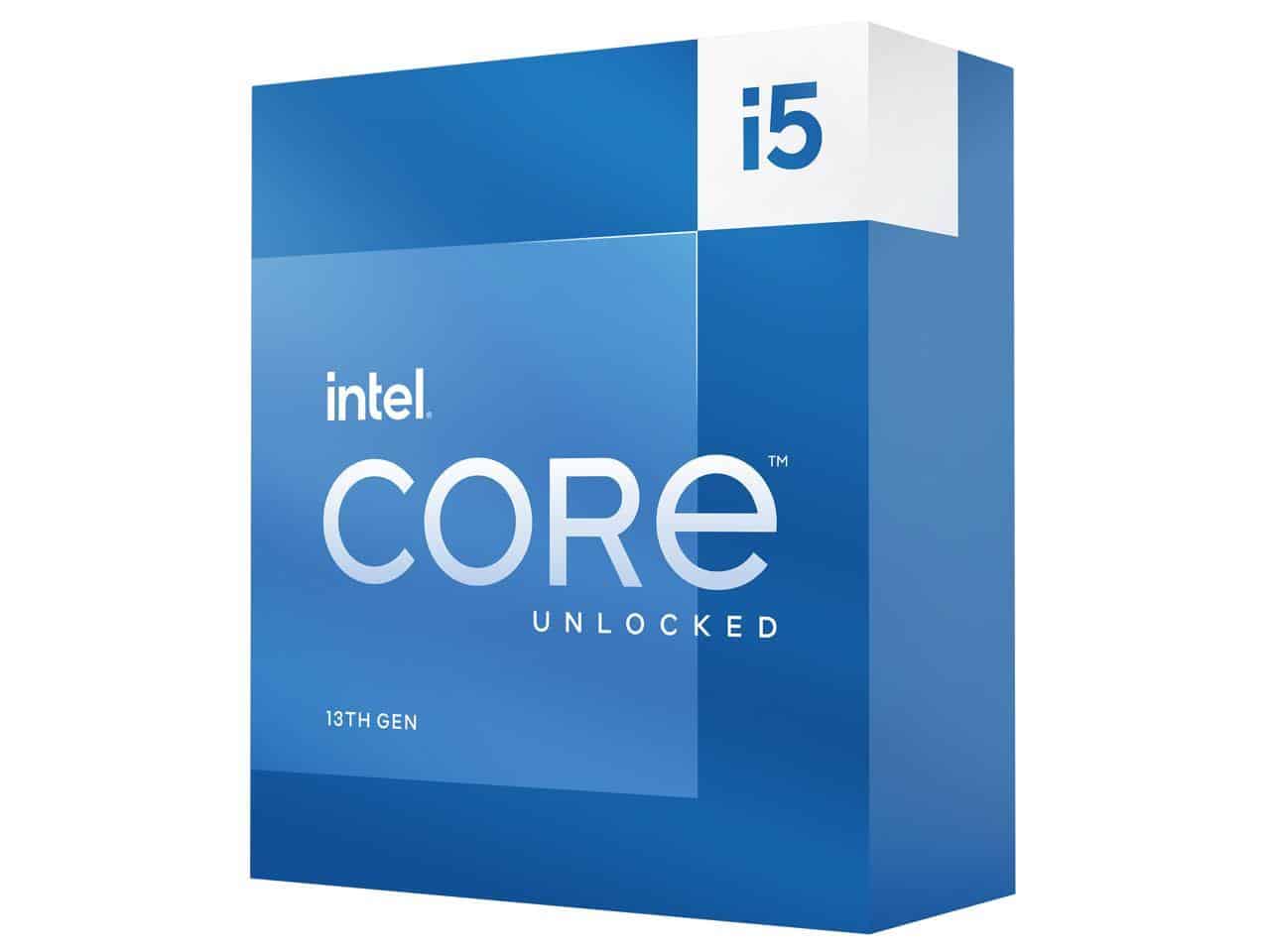 Base speed
P-cores 3.5 GHz / E-cores 2.6 GHz
Boost speed
P-cores 5.1 GHz / E-cores 3.9 GHz
Specs:
Speed: 5.1GHz (Boost Clock)
Cores/Threads: 14/20
Socket: LGA1700
TDP: 125W
In all honesty, the Intel Core i5 13600K is a bit much just to run Quake Champions. However, if you are in the market for a gaming processor that is high on both performance and value, then look no further. The Intel Core i5 13600K delivers high-end performance, but at a fraction of the cost.
This was made possible by the fact that this processor has more cores, IPC improvements, a higher boost clock, and more L3 cache than its predecessor. It is a step up from the Core i5 12600K in every way, and even manages to outperform last generation's Core i9 13900K.
The 13600K is an excellent processor through and through, and we can't help but recommend it to our readers. Performance in games is excellent, but so is the overall performance in productivity related workloads.
This CPU can run many games at high settings without issues. Needless to say, it runs Quake Champions flawlessly on PC.
Specs:
Speed: 4.3GHz (Boost Clock)
Cores/Threads: 4/8
Socket: LGA1700
TDP: 58W
For those that are on a budget, the Intel Core i3 12100F is a good choice for Quake Champions. While this processor is quite underpowered compared to the i5 above, it is more powe-efficient, easier to cool, and several times cheaper. It also happens to run Quake Champions flawlessly.
So, if you only care about playing Quake Champion on PC at a high frame rate, then the Core i3 12100F will do you just fine for the price.
Final Words
We recommend going with the Core i5 13600K if you are building a gaming PC in 2023. However, considering even last generation's Core i3 model performs so well, you might not need to upgrade your CPU at all if you just want to play Quake champions.
---