Best CPU for Red Dead Redemption 2
Best CPU for Red Dead Redemption 2? Let's find out
Updated: Feb 10, 2023 11:33 am
The award-winning title, Read Dead Redemption 2, was released in 2018 by none other than the creators of GTA 5, Rockstar Games. RDR2 is a survival game that follows the story of Arthur Morgan. It has received much praise for its beautiful graphics, organic storytelling, masterful audio design, and immersive atmosphere. Today we'll be looking at the best CPU for Red Dead Redemption 2.
Now read: Best CPU for gaming 2023
As you can imagine, the game's beautiful graphics and the expansive open world require you to have a fairly powerful computer. The game deserves to be experienced at its best, and for that purpose, I recommend you run it on a capable CPU. 
01
Best CPU for RDR2
Core i5-13600K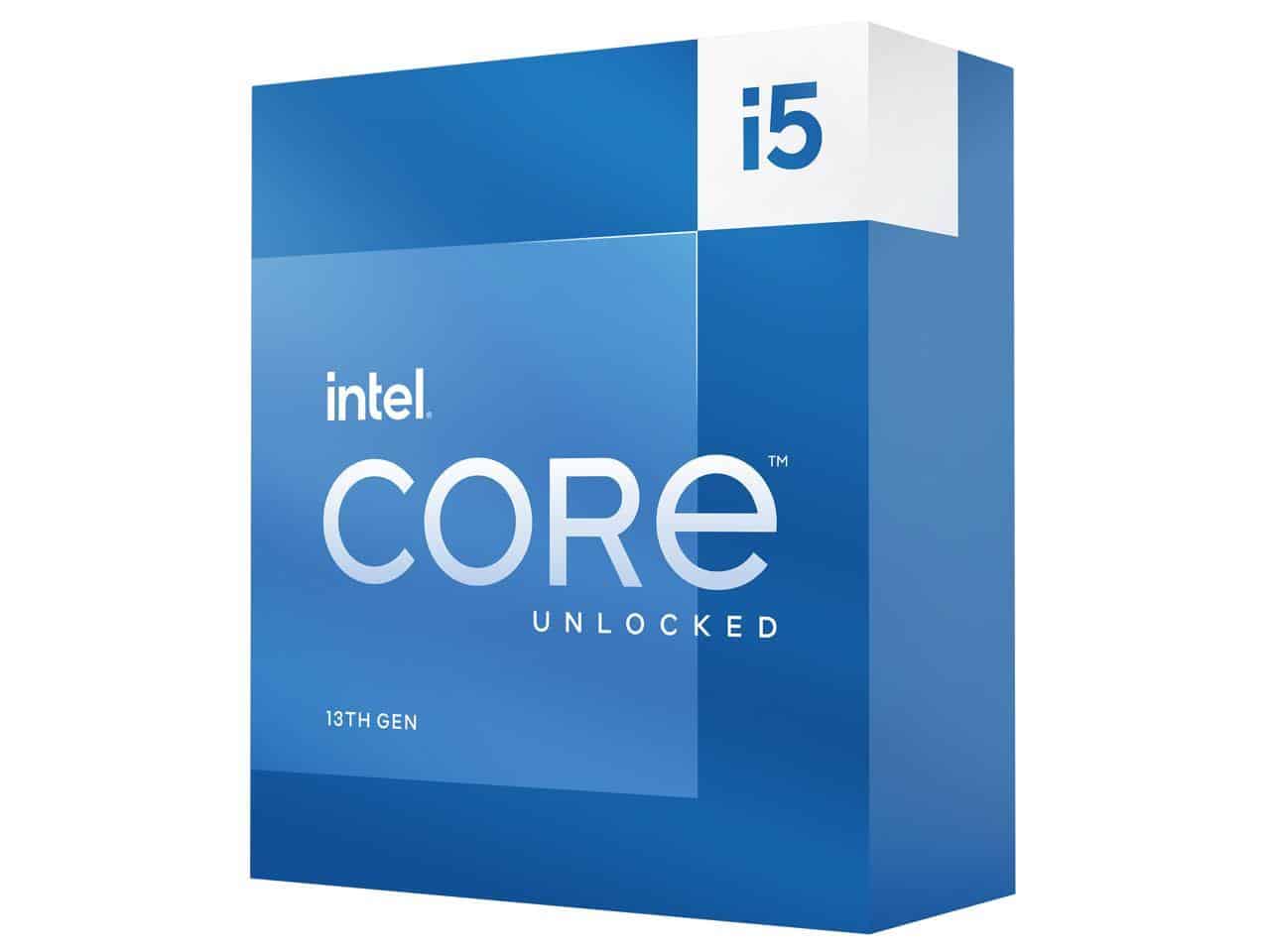 02
Runner UP CPU for RDR2
Ryzen 5 5600X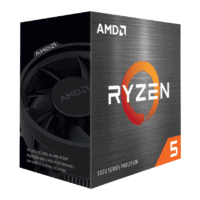 03
Budget CPU for RDR2
Ryzen 5 3600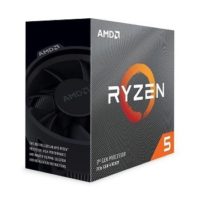 ---
What are Red Dead Redemption 2's requirements?
Here are RDR2's recommended system requirements, released by Rockstar Games:
Requires a 64-bit processor and operating system
OS: Windows 10 – April 2018 Update (v1803)
Processor: Intel® Core™ i7-4770K / AMD Ryzen 5 1500X
Memory: 12 GB RAM
Graphics: Nvidia GeForce GTX 1060 6GB / AMD Radeon RX 480 4GB
Network: Broadband Internet connection
Storage: 150 GB available space
Sound Card: Direct X Compatible
The Intel core i7-4770K is a 4-core, 8-thread processor that remained a powerful option for gamers well into the 2010s. The Ryzen 5 1500x featured the same setup. In other words, RDR2 requires you to have at least a hyper-threaded quad core.
---
Best CPU for Red Dead Redemption 2 – Core i5-13600K
Our pick for the Best CPU for Red Dead Redemption 2 is the latest Core i5, the 13600K.
Released in Q4, 2022, the 13th generation i5 processors feature upgraded specs. The 13600K comes equipped with 14 cores based on Intel's hybrid core architecture.
Core i5-13600K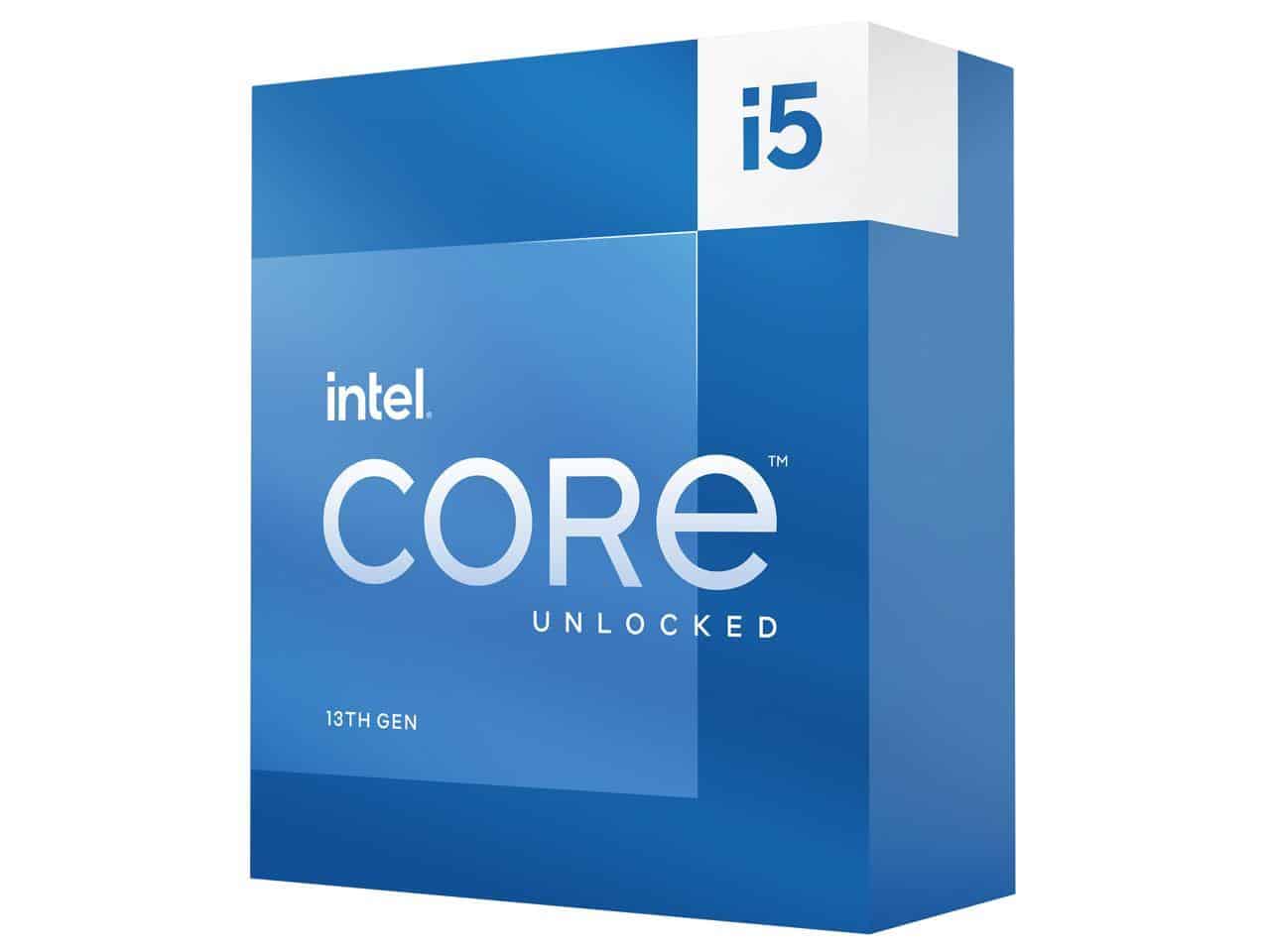 Base speed
P-cores 3.5 GHz / E-cores 2.6 GHz
Boost speed
P-cores 5.1 GHz / E-cores 3.9 GHz
You get 6 hyperthreaded performance cores that can boost up to an impressive 5.1GHz for maximum performance under heavy workloads and 8 single-threaded efficiency cores capable of boosting up to a lesser but still respectable 3.9GHz to maintain the processor's power efficiency.
In total, the i5-13600K has 20 threads, which is plenty for gaming and offers you considerable multitasking potential on the side.
The extra threads will allow you to pair up the 13600K with a high-end GPU to game at 1440p or 4K resolutions. The 5.1GHz boost clock, on the other hand, is very conducive to high-framerate gaming at a lower 1080p resolution.
In other words, whether you prefer performance or visual fidelity, the i5-13600K will be able to keep up.
Even for a resource-intensive game like RDR2, you can pair up the i5-13600K with an RTX 4070 (or equivalent) to get top-notch 4K gaming performance at 60FPS or above. Here are our GPU recommendations for the i5-13600K.
If you choose to lower your screen resolution to 1440p or 1080p, you can increase your framerates all the way to 120.
Let's also talk about the processor's power consumption and price-to-performance ratio. The i5-13600K is a rather power-hungry card. It has a default TDP of 125 watts but can soak up to 181 watts while under load.
You'll need a powerful air cooler or, preferably, an AIO to keep this processor from overheating.
In terms of price efficiency, the i5-13600K holds up pretty well. You can find more price-efficient options, even within the 13th generation i5 lineup, such as the Core i5-13400. However, the 13600K's extra core clocks, extra threads, and support for overclocking make it the better CPU for demanding titles such as Red Dead Redemption 2. 
---