The annual celebration of all things Bungie, aptly called Bungie Day, took place yesterday on the "seventh day of the seventh month", and with it comes a raft of Destiny 2 goodies.
As Bungie explains, the one-day celebration isn't so much a self-aggrandizing ego-rip as a way to recognize the vibrant community underpinning the multiplayer first-person shooter. 'We hope you can take some time today to enjoy the friendships and memories forged through the games we've had the privilege of creating,' the developer says.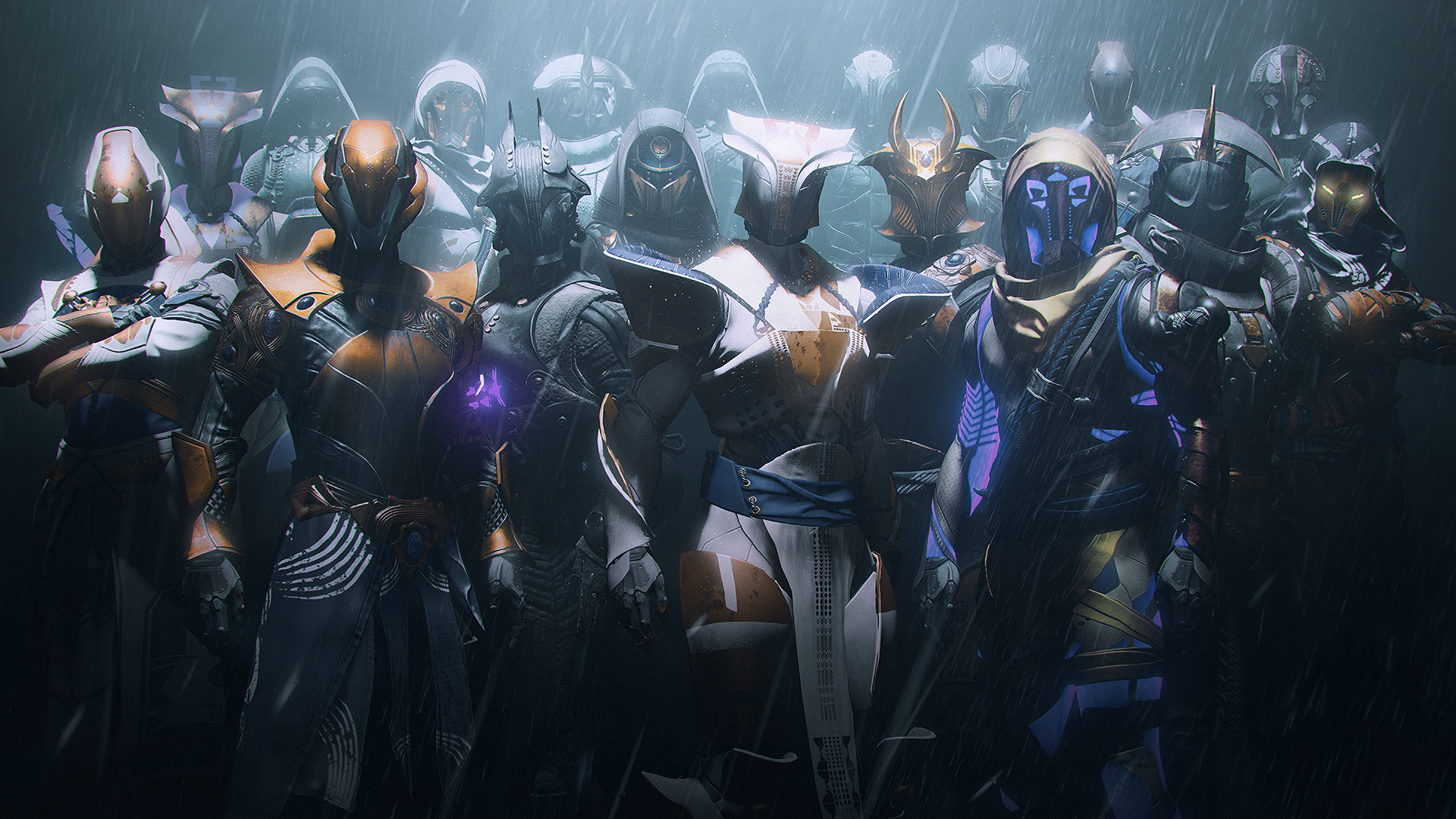 "Today is about you – all of you. We create worlds that inspire friendship. When you come together in those worlds (and the real world) to do amazing things, you honor all of our hard work. In that way, you could say that every day is Bungie Day, but the seventh day of the seventh month is a nice time to make it official. We appreciate you. Thank you for playing our games."
And what better way to show appreciation for the tens of thousands who continue to pour hours into Destiny 2 than rewards, swag, and in-game events.
Leading the charge is a new downloadable Destiny 2 update (2.9.1, to be precise) that landed yesterday. Alongside routine bug fixes and balance changes, the update also triggers the start of the in-game Moments of Triumph event, which runs until September 22, 2020. It features 28 Triumphs to conquer – challenges and activities that grant a range of rewards upon completion.
"A tale of heroes and villains being written in the stars. But before the page turns, Guardians will seize the moment to celebrate their victories. As their journey begins anew, they will carry their triumphs to those who yearn for inspiration. For hope. For Light."
Moments of Triumphs also removes the weekly reward cap from five featured raids. Players can pillage the raids to their hearts' delight for Exotics and the like, although Secret Chests retain the weekly limit. The five featured raids are Leviathan, Eater of Worlds, Spire of Stars, Crown of Sorrow, and Scourge of the Past. Complete each of them to land cosmetics, ranging from the Contender's Ghost Shell and Luxurious Toast emote, to a selection of shaders.
Those brave enough to complete all five – or, more realistically, those with a lot of time on their hands – will be granted a special emblem and the chance to buy an exclusive real-world Raid Ring. There's also an emblem on offer for completing one Triumph and a purchasable commemorative t-shirt for besting fifteen of them. Complete all 28 for a new Seal and MMXX title that "you can continue to show off your exclusive title in future Seasons as proof of your dedication."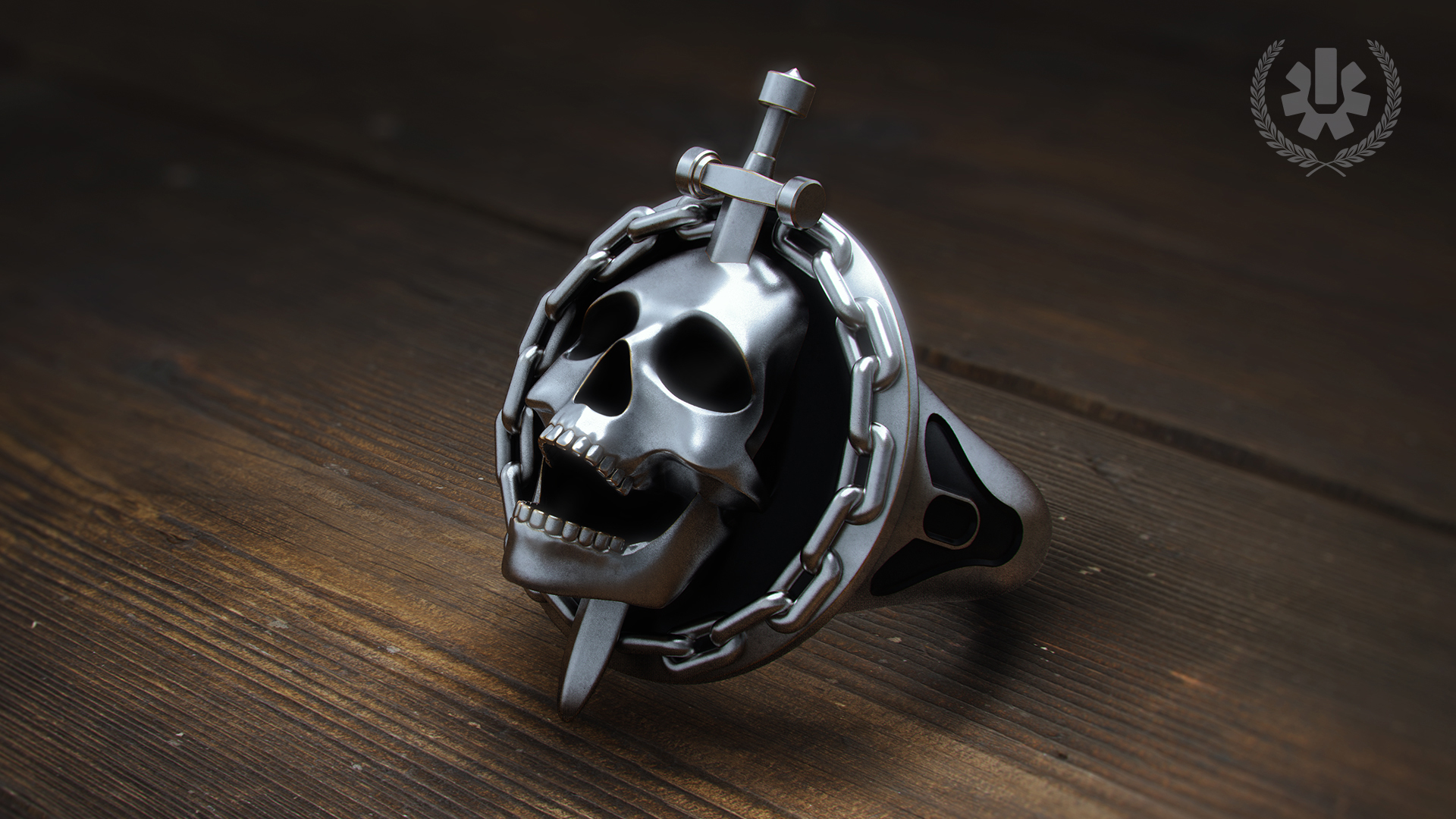 Bungie is also aiming to stir the charitable side of players by offering a Bungie Foundation Destiny 2 emblem for any player that donates $25 to the iPads for Kids program. There's also an Exotic Empathetic Ghost Shell on offer in the Eververse store; all proceeds go to the iPads for Kids program.
Finally, Bungie has pieced together some pretty sharp free Destiny 2 wallpapers, which you can grab here.