Is the RTX 3060 better than the RTX 2080?
A couple of generations to choose between, so which of these should you consider?
Updated: Oct 14, 2022 10:37 am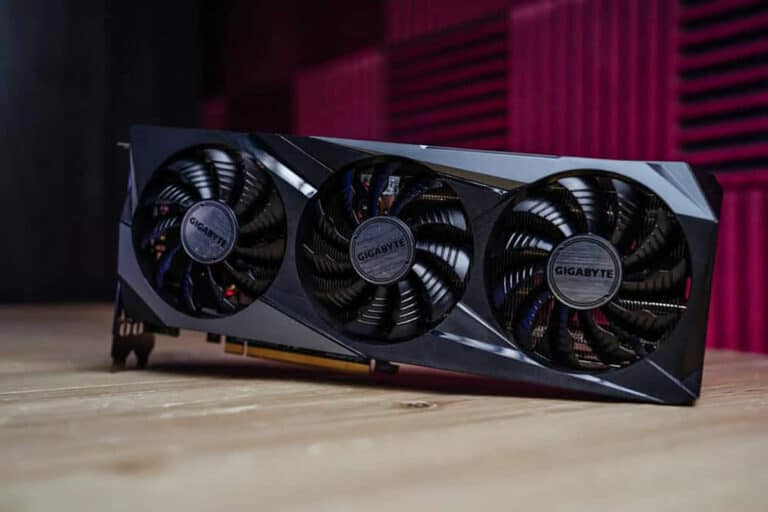 The brand-new RTX 3060 was launched on February 2021. The RTX 2080 was a part of the 20 series' first range when it was unveiled in September 2018. The architecture used to construct the GPU die is one of the major distinctions between the two graphics cards.
The Turing architecture, which makes use of TSMC's foundry, is the foundation of the 20 series. In comparison, the Ampere architecture used in the 30 series is from Samsung. The RTX 3060 has 600 more cores than the 2080. At the same time, the Turing card has many more TMUs and nearly twice as many ray-tracing cores.
The RTX 3060 achieves a score of 8,766 with a value for money of 26, as per various gaming studies. The RTX 2080, in contrast, scored 11,016 and had a value-for-money rating of 15. This does demonstrate that the newer card can provide better performance for less money. While gaming, we see a minor difference. The 2080 averages 11% more frames per second than the 3060 in 1080p. And that margin widens to 14% at 1440p.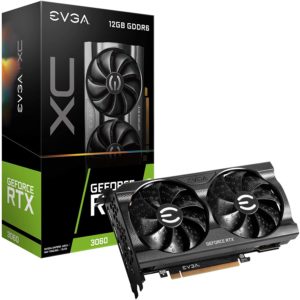 EVGA GeForce RTX 3060 XC Gaming
Clock Speed
1882 MHz Boost Clock
We shall compare the two cards' MSRPs, even if it may not be the ultimate cost, because we are only comparing their initial values. The launch price of the 3060 was $329, compared to the $699 pricing of the RTX 2080 a few years ago. This means you will be paying almost double as much for slightly better performance. Although the current pricing will vary from the recommended at this point.
We may observe how quickly the cores operate by comparing the frequencies of the cards. The RTX 2080 is 15% quicker than the 3060 for the base clock. However, the boost clock of the 3060 is 4% quicker than that of the RTX 2080. Additionally, the 3060 has 24% less bandwidth despite having a 7% faster memory frequency.
Performance-wise, the RTX 3060 is a better graphics card than the RTX 2080 as it is a new card. It comes with new AI technologies like ray tracing. However, the price increase is not justified by the number of performance variations between both cards. If your budget is more, you can opt for RTX 3060.
---