Best Gaming Laptop for Blood Bowl 3
What's the best gaming laptop for Blood Bowl 3? Blood Bowl 3 laptop compatibility
Updated: Feb 25, 2023 7:04 pm
01
Best gaming laptop for Blood Bowl 3 @ 1080p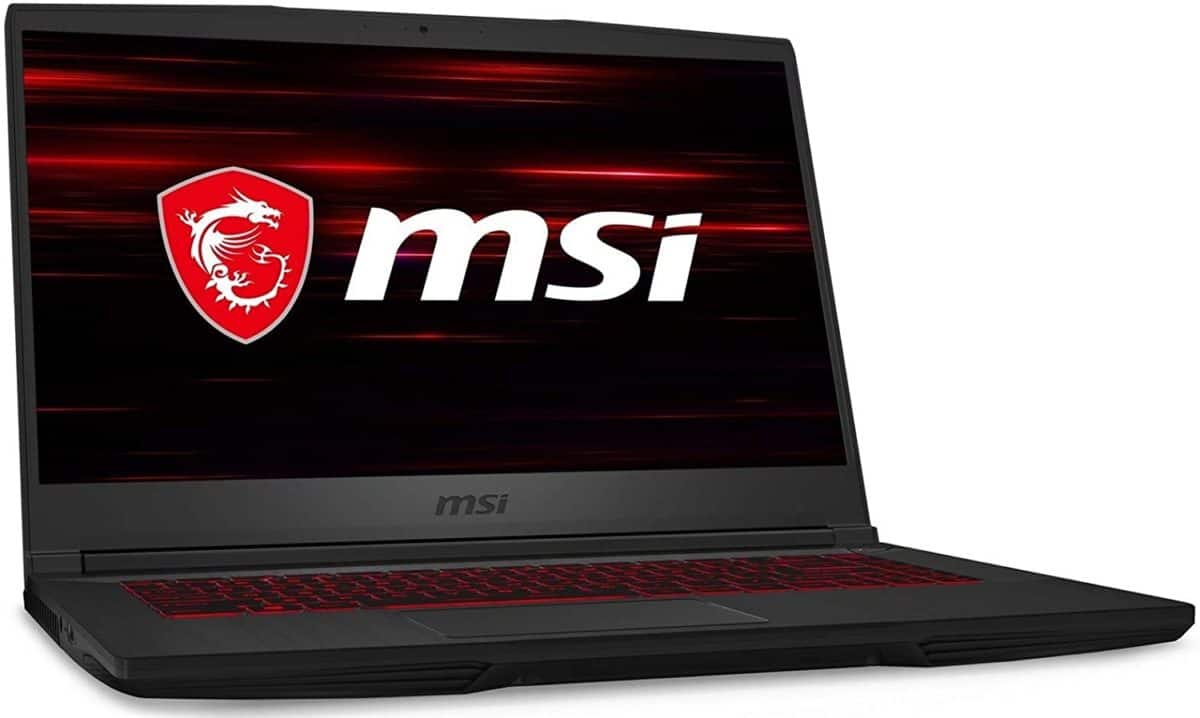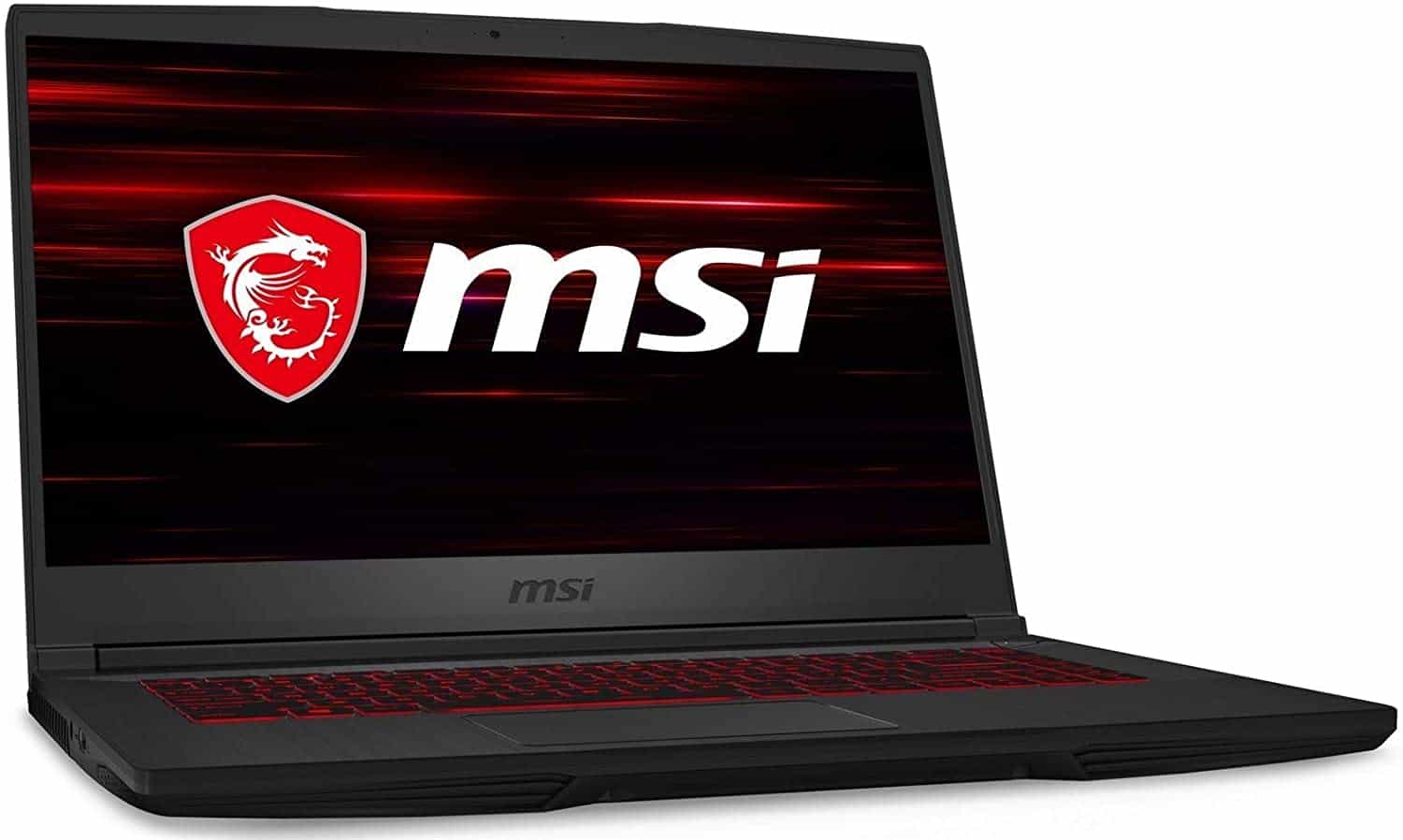 MSI GF65 Thin (15.6″, 144Hz)
02
Best gaming laptop for Blood Bowl 3 @ 1440p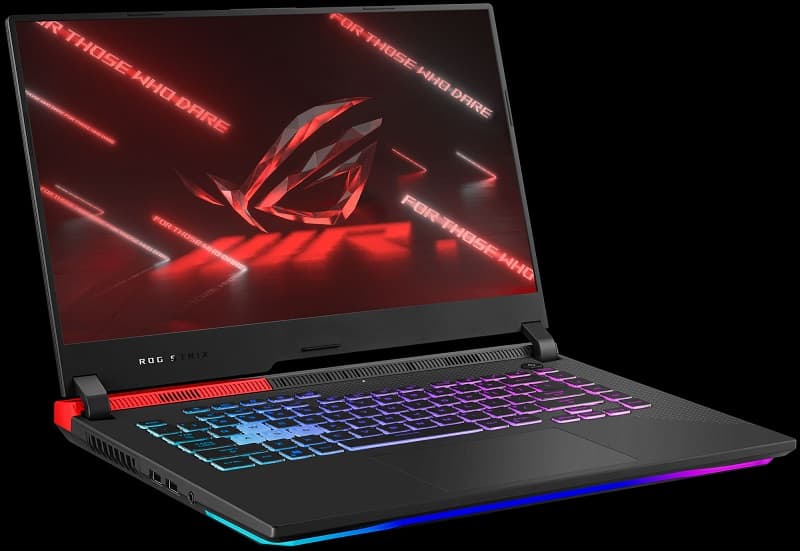 ASUS ROG Strix G15 Advantage Edition (165Hz 1440p)
03
Best gaming laptop for Blood Bowl 3 @ 4K
MSI Creator 17 (120Hz UHD, i7-11800H, RTX 3060)
This compact guide is designed to help you find the best gaming laptop for Blood Bowl 3 or answer the question can my laptop run Blood Bowl 3? We shall discuss the laptop requirements for Blood Bowl 3 and list multiple gaming laptops for running Blood Bowl 3 at various settings and resolutions.
Ultimately, a game like Blood Bowl 3 doesn't need high-performing GPUs, so you don't need a piece of costly machinery to run the game at 1080p on medium settings, however for the highest settings and resolutions, you will have to fork out a bit more.  
Can my laptop run Blood Bowl 3?
Check out the official system requirements for Blood Bowl 3 listed below. But also note these system specs are meant for desktop components and shouldn't be confused with laptops. There's a significant power gap between laptop and desktop CPUs and GPUs – the laptop CPU and GPUs are underpowered due to space restrictions and a limited cooling system. 
We recommend going up another SKU to get the equivalent performance for a laptop. Additionally, you should understand the difference between the recommended and minimum system requirements. Recommended provides an enjoyable medium-level performance at least, whereas the minimum requirements provide the bare minimum to run the game but this is usually at an atrocious FPS so we haven't bothered listing them here. 
You can read further on the recommended gaming laptop models at various power levels and budgets.
Blood Bowl 3 Recommended System Requirements (desktop)
CPU: Intel Core i5-4570 | AMD Ryzen 3 1300X
RAM: 8 GB RAM
GPU: Nvidia GeForce GTX 960, 4 GB | AMD Radeon R9 380, 4 GB
Storage: 12 GB available space
Operating System: Windows 10
Best Gaming Laptop for Blood Bowl 3 @ 1080p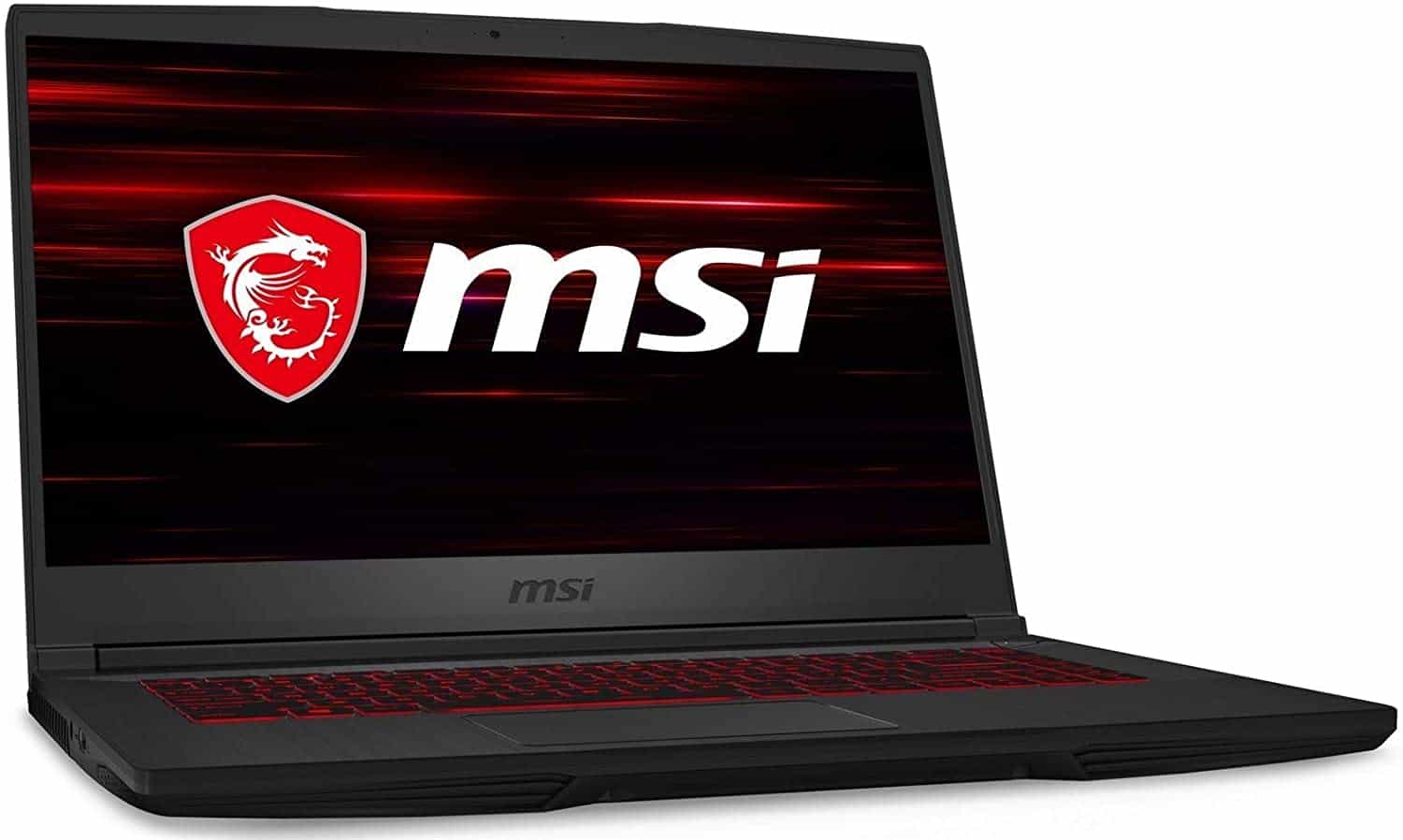 MSI GF65 Thin (15.6″, 144Hz)
CPU
Intel i7-9750H / i7-10750H
Graphics Card
Nvidia GeForce RTX 2060 / RTX 3060
The best budget choice for playing Blood Bowl 3 is the MSI GF65 Thin. It is an affordable gaming laptop with solid performance, so it is still found in our best gaming laptop under $1,000 guide.
The MSI GF65 Thin has two variants – RTX 2060 and an RTX 3060. We'd recommend the latter though the former is a decent budget option. Additionally, we recommend our readers to go for the Intel Core i7-equipped laptops just to future-proof the purchase.
The main issue with this laptop is that it only has 8 GB of memory; though you can easily upgrade this yourself to 16 GB. But if you don't want that sort of burden, consider the ASUS TUF DASH instead.
Best Gaming Laptop for Blood Bowl 3 @ 1440p / 1080p @ High FPS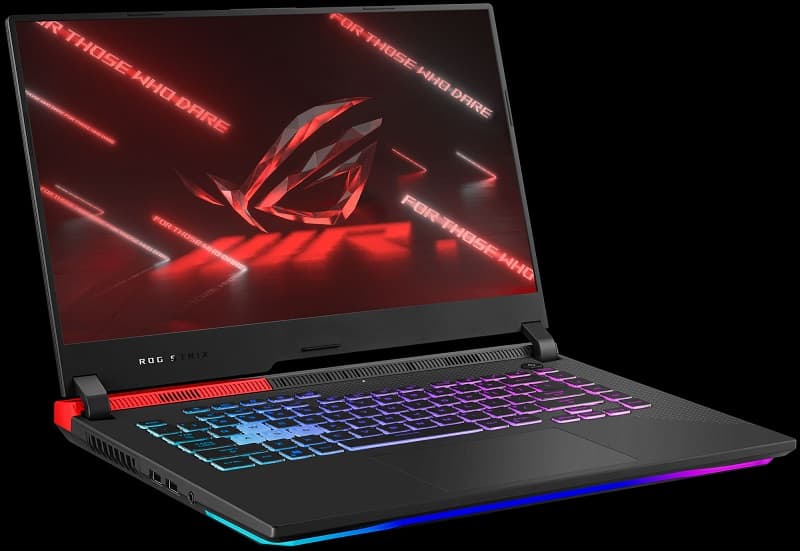 ASUS ROG Strix G15 Advantage Edition (165Hz 1440p)
We have a superb recommendation for playing Blood Bowl 3 at 1440p with the highest settings. Check out the ASUS ROG Strix G15 Advantage Edition. It is one of the best value gaming laptops on the market.
The Strix G15 is also an all-AMD laptop, meaning there's an AMD CPU and GPU, maximizing the harmony between the components. Although the laptop delivers performance equivalent to the RTX 3070 laptops, the Ray-Tracing performance is not so good. However, you don't need to worry for a game like Blood Bowl 3.
One slight disadvantage with the ROG Strix G15 is the missing webcam. You don't need a webcam to play games, but the absence can be a turn-off for some people. So, if you want to make a different choice, a choice with a webcam, look at our list of best gaming laptop under $1,500. However, you won't find a better-performing laptop on this list. 
A little warning, there is a 300 Hz version of the ROG Strix G15, so make sure you don't pick this one up by mistake if you're after the QHD/1440p variant.  
Best Gaming Laptop for Blood Bowl 3 @ 4K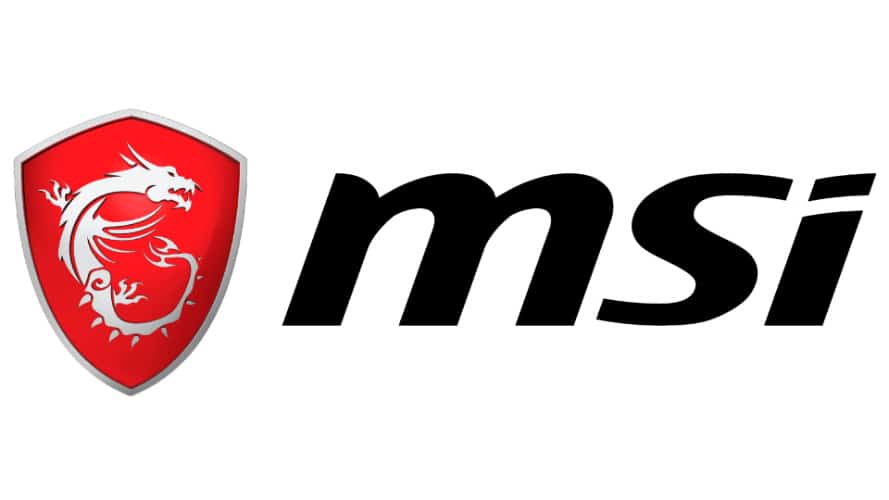 MSI Creator 17 (120Hz UHD, i7-11800H, RTX 3060)
Graphics Card
NVIDIA GeForce RTX 3060
There are two problems with playing Blood Bowl 3 at 4K: most 4K laptops are costly, and most 4K laptops are limited to a 60Hz refresh rate. A 60 Hz refresh rate is generally good enough for a slow-paced strategy game like Blood Bowl 3, however, if you are spending a lot of money you probably want something you can enjoy other games on as well that you need a higher max refresh rate for. 
However, never fear, for MSI Creator 17 with RTX 3060 graphics card comes with a 120Hz 4K display and is pretty affordable. You will find the Creator 15 a cheaper option, but the 4K resolution will be a wasted on a 15-inch panel. You should however that this laptop won't be able to handle playing demanding AAA games at its 4K resolution – you'll need a better graphics card. If you do want to play major AAA titles alongside Blood Bowl 3, consider something more powerful, like the ASUS Zephyrus S17, MSI Raider GE76, or the Razer Blade 17. The Blade 17 has a 144Hz 4K display.
Best gaming laptop for Blood Bowl 3 : Final Word
We trust this has answered the question for you: can I play
Blood Bowl 3 on my laptop
? and if not, helped you find the
best gaming laptop for Blood Bowl 3
. Check out our various other guides in the megamenu at the top of this page.
---