What GPU bottlenecks Ryzen 9 5950X?
What kind of GPU can hold back the 5950X?
Updated: Feb 22, 2023 2:31 pm
01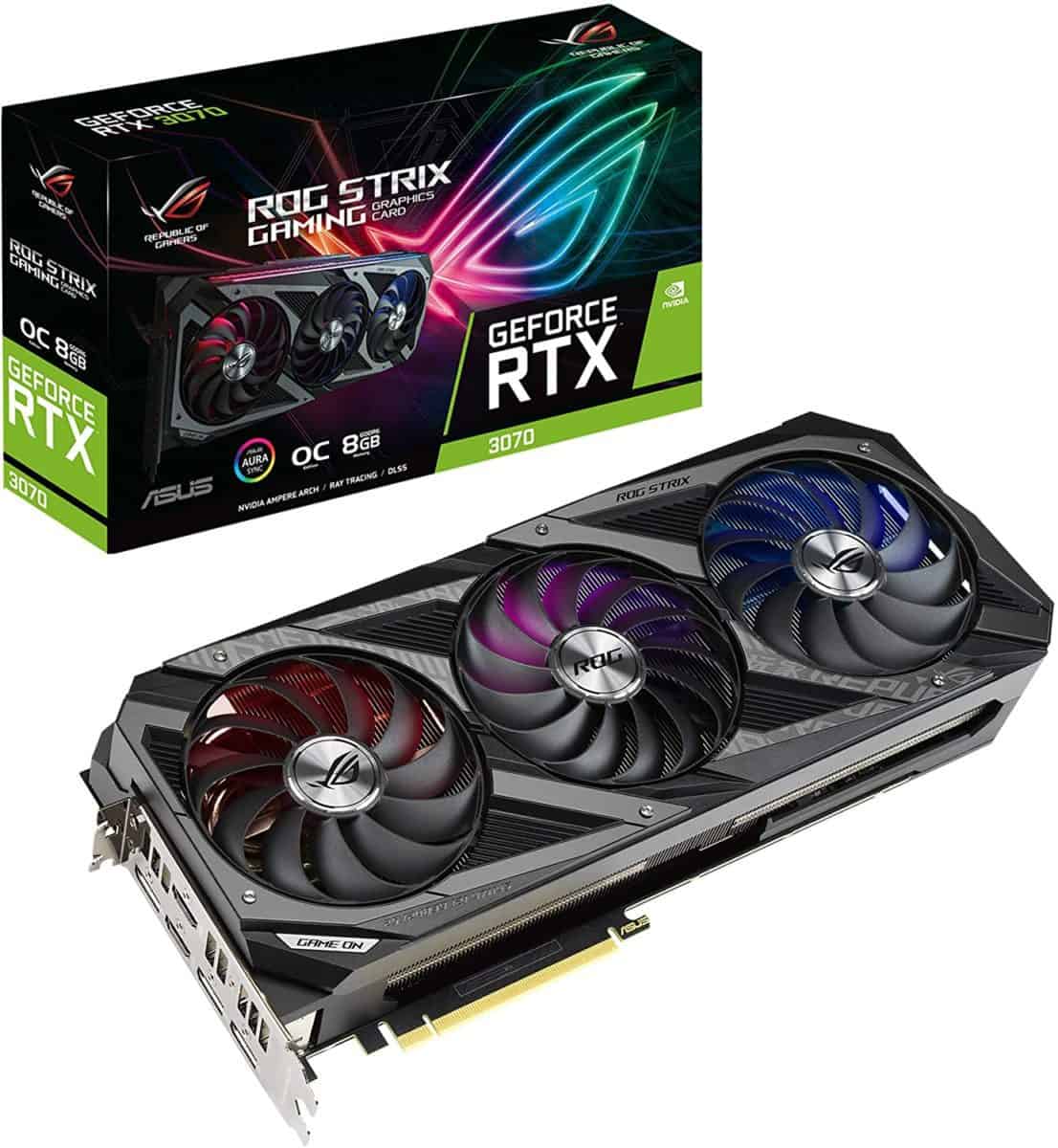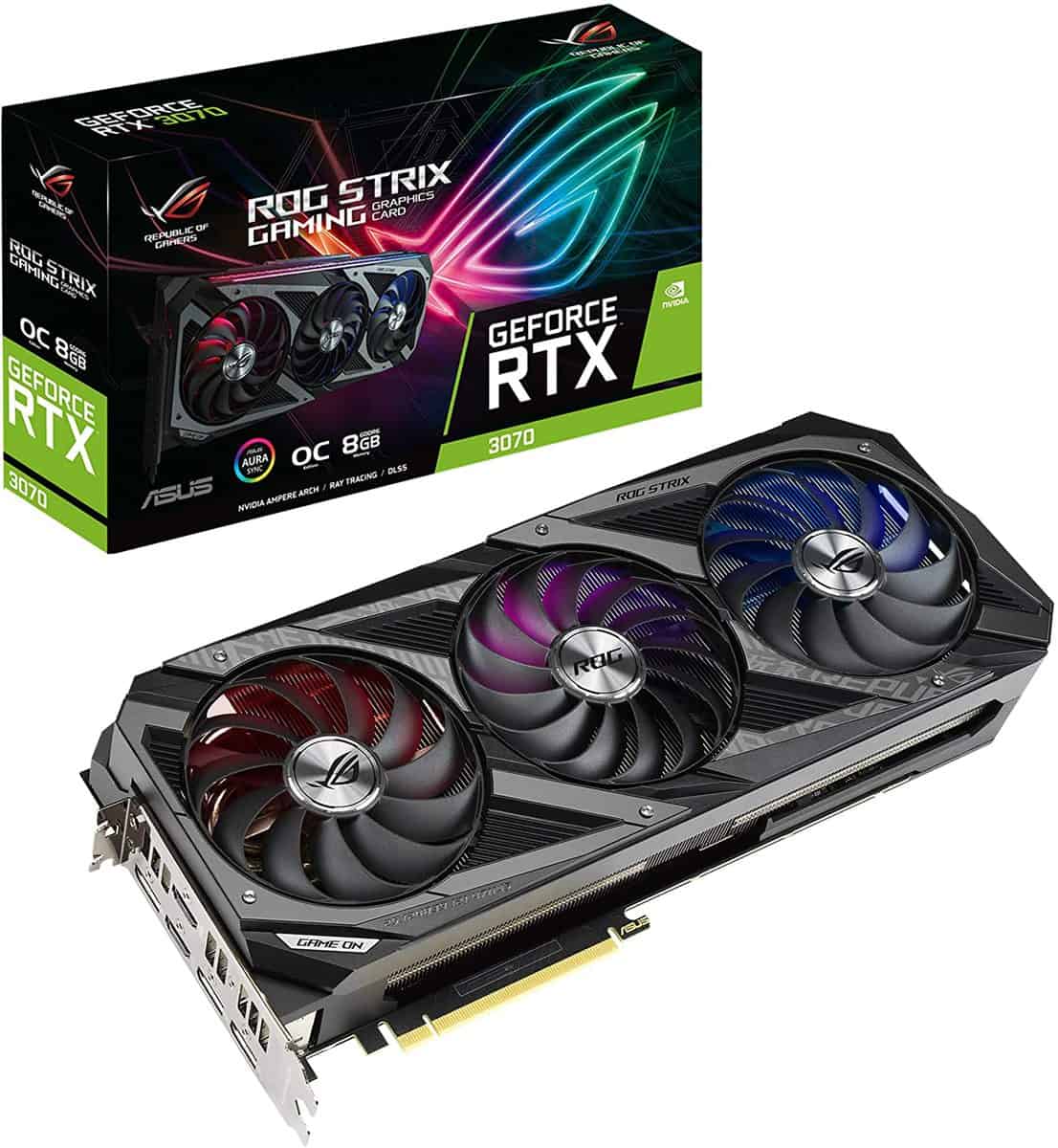 ASUS ROG Strix NVIDIA GeForce RTX 3070 Gaming
02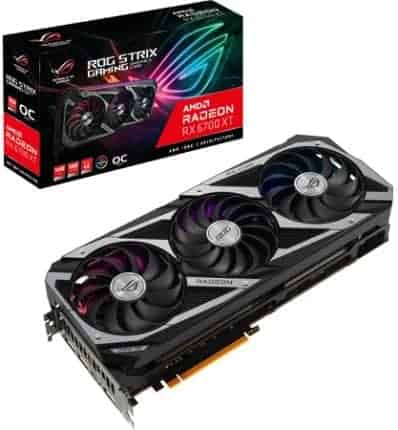 ASUS ROG Strix Radeon RX 6700 XT OC
The AMD Ryzen 9 5950X is an ultra-performance processor that can provide speedy performance for tasks like video editing, gaming, and 3D rendering. But what GPU bottlenecks Ryzen 9 5950X?
It has an initial speed of 3.4 GHz and an upgraded speed of 4.9 GHz, which means it can tackle large and complicated tasks swiftly and efficiently.
This is by far the maximum speed the processor can achieve under optimal conditions, like when just one core is in operation while the CPU operates at low temperatures.
What GPU bottlenecks Ryzen 9 5950X?
Now when it comes to the flagship of the Zen 3 processor, there is a lot of power in the card itself. So it's not ideal to pair it up with something that might hold it back from achieving its full potential.
For a GPU bottleneck, we can expect this from a graphics card that is too weak for the CPU and stops it from performing.
EVGA GeForce RTX 3070 FTW3 Ultra Gaming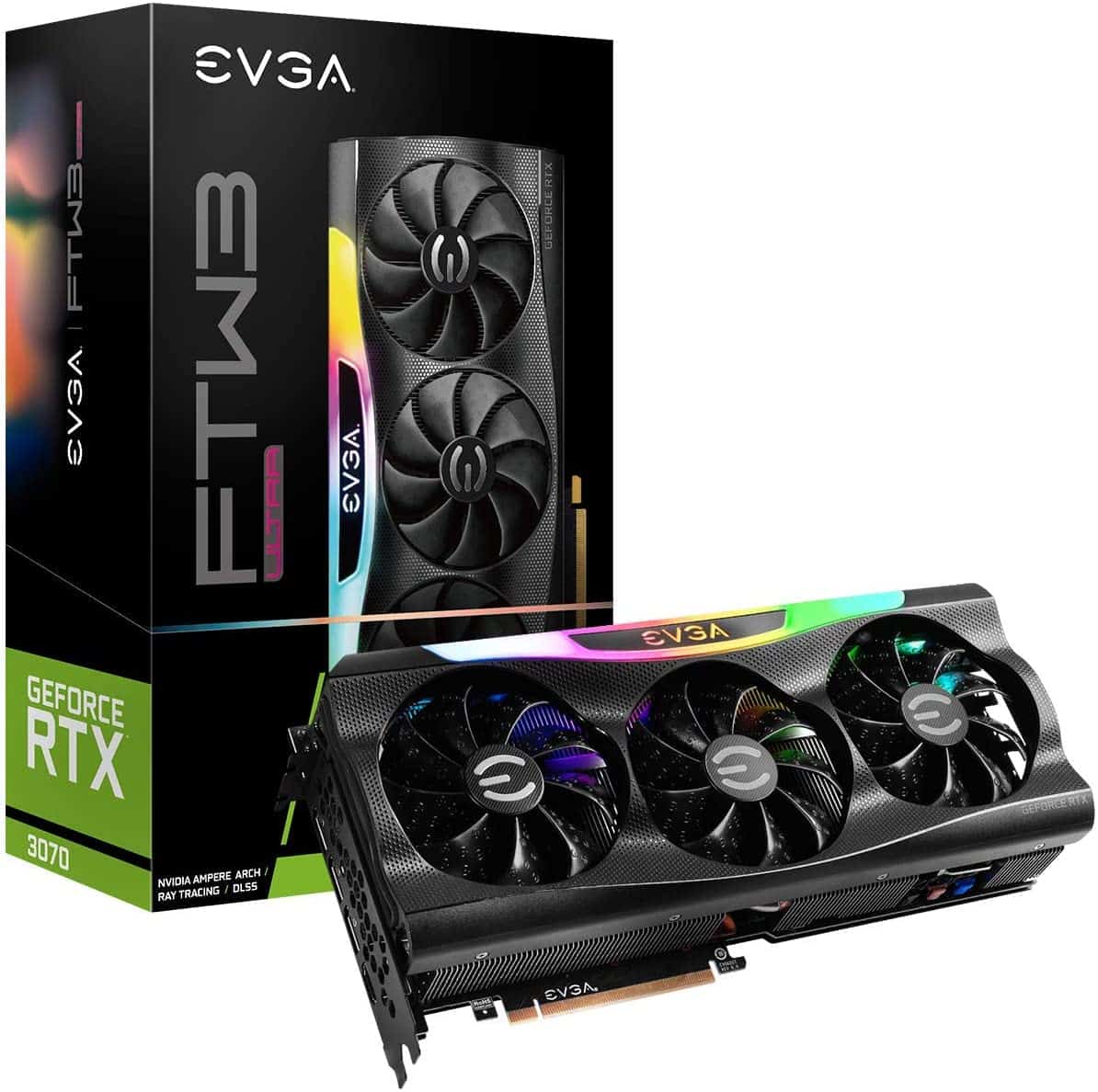 Cons
Design can be a little basic for some
MSI Radeon RX 6700 XT Gaming X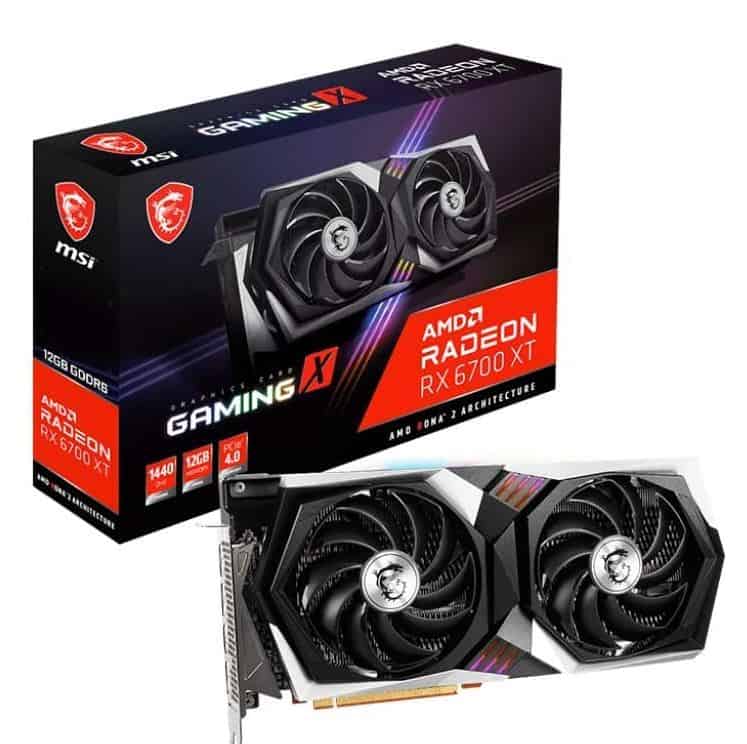 Pros
Smaller in size than some optioons
Cheaper yet still powerful
In the case of the 5950X, then the entry-level cards or even entry to mid-range will be a bad pairing. So even the level of the RTX 3070 is a bad pairing to go with the 5950X and something more powerful is a better option.
On the same level, is the RX 6700 XT from the Radeon range of cards. This means the cards will work hard themselves but not allow the CPU to perform.
ASUS TUF Gaming NVIDIA GeForce RTX 3060 OC Edition
Pros
Triple fan cooling design
Premium Axial-tech fan design
Cons
Lacks premium features found on ROG STRIX model
ASRock RX 6600 Challenger ITX
Cons
Lesser performance than other options
Therefore, any lower cards will also run into the same sort of problem. The likes of the RTX 3060 or RX 6600 cause the same sort of issue.
For a good pairing for the CPU, the same top-end GPU will match it. That would be the RTX 3090 Ti or the RX 6950 XT. As they will work at the same level as the processor and will give you excellent performance.
Asus GeForce RTX 3090 Ti ROG Strix LC OC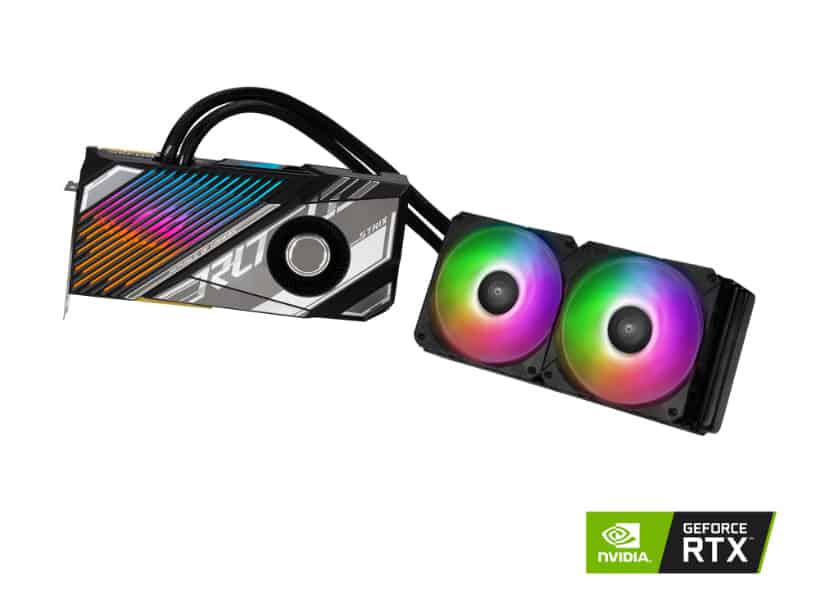 Pros
Potential for higher overclocking
MSI Radeon RX 6950 XT GAMING X TRIO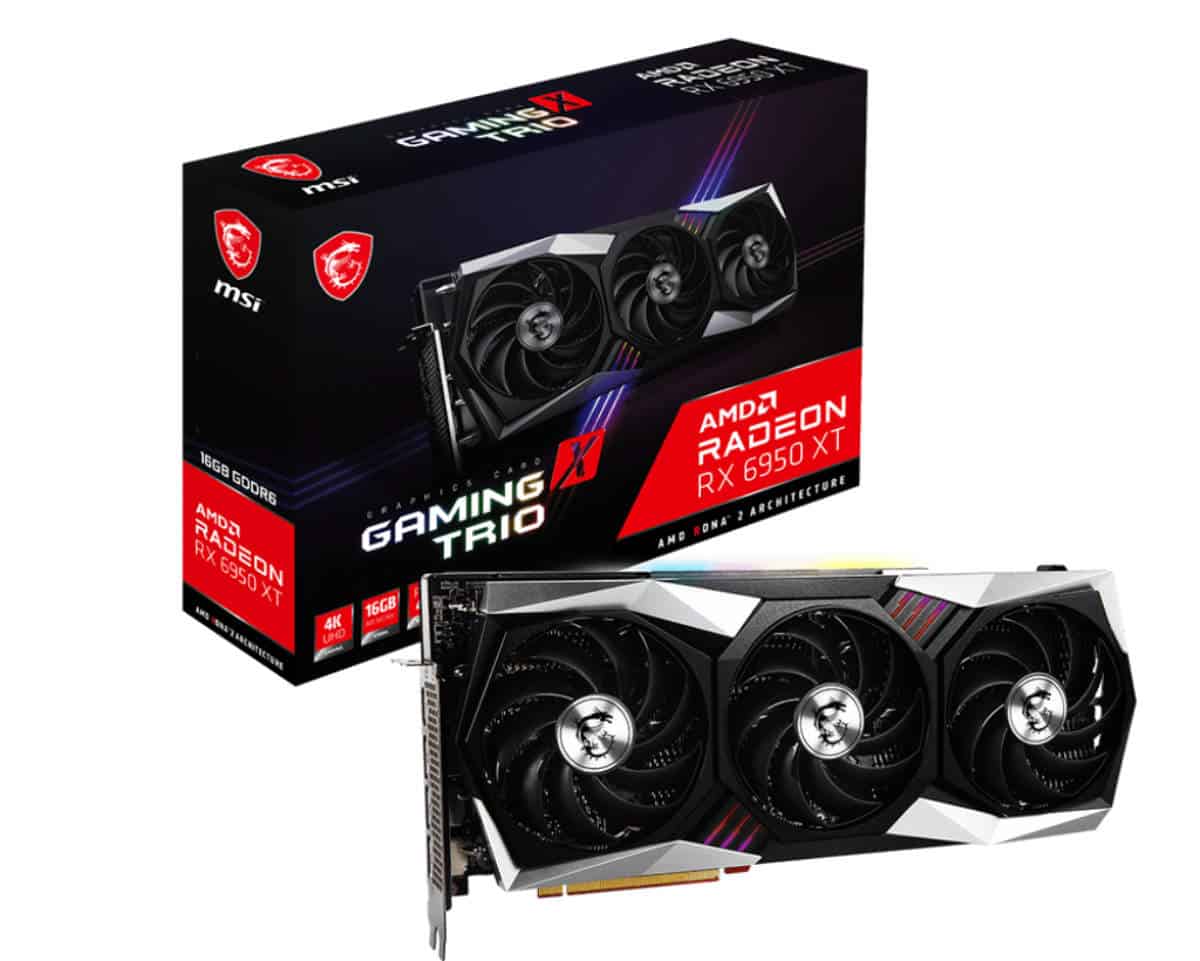 Ryzen 9 5950X bottleneck FAQs
What GPU bottlenecks the Ryzen 9 5950X?
As a higher level CPU, any mid to low range graphics cards will hold back its potential. So the RTX 3070 or RX 6700 XT and lower GPUs will bottleneck the processor.
---