Is DNF Duel cross platform? Crossplay updates for PS5 and PC
DNF Duels fans won't have to worry about tackling PC players
Updated: Jun 30, 2022 4:36 pm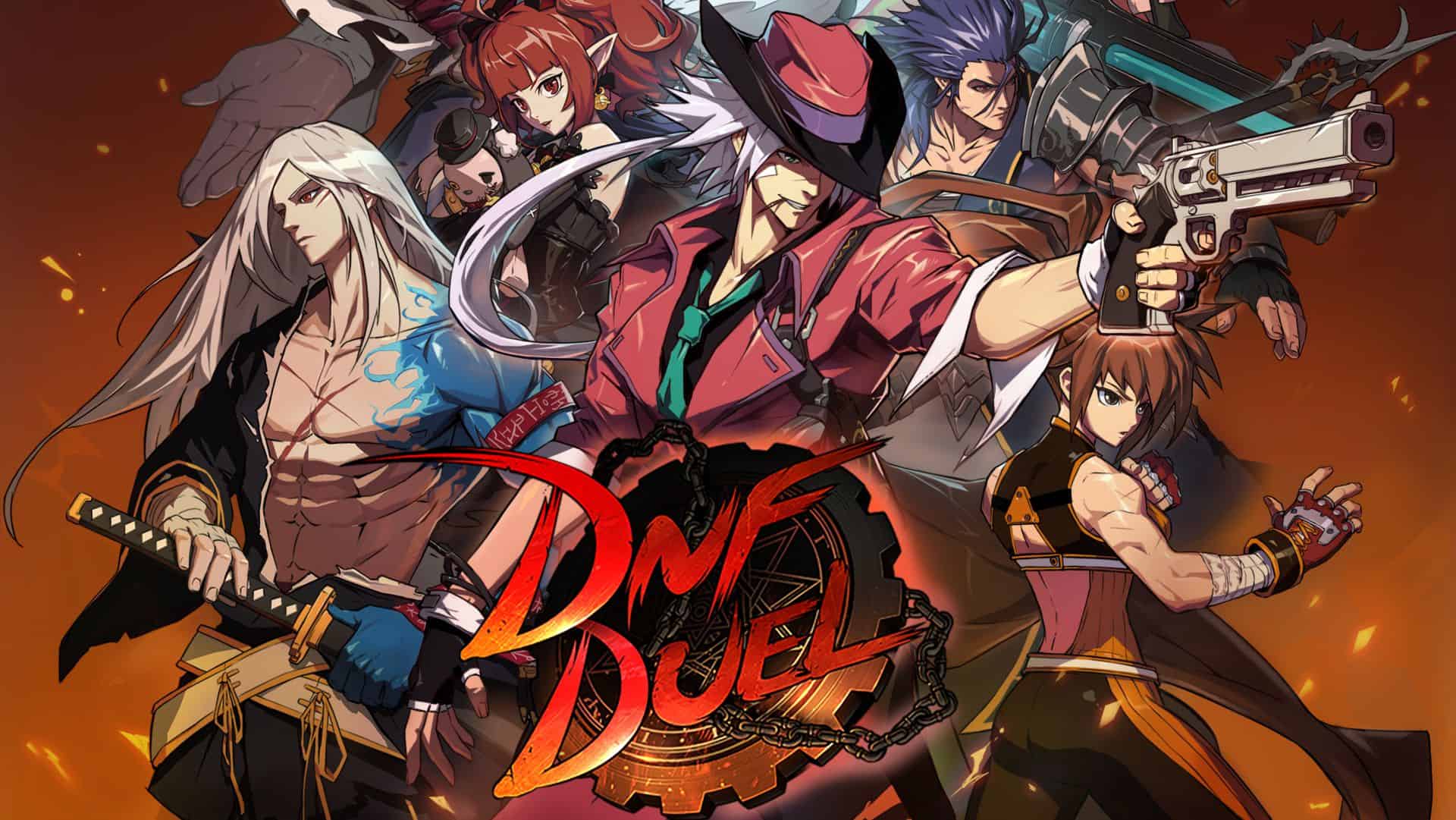 DNF Duel is now available to play and, unfortunately for some, it will not be crossplay compatible across PlayStation and PC. It will, however, allow PS5 and PS4 players to play against each other – which is something.
The latest Dungeon Fighter Online rework has finally been released and fans of the game are already enjoying the new 2.5D beat-em-up game developed by Arc System Works. Despite having a new feel and look, DNF Duel will feature many of the same beloved characters from Dungeon Fighter Online. And being one of the most popular games of all time, it's no surprise to see plenty of buzz around the topic.
One of the big questions we've received during the launch of DNF Duel is, will the game be crossplay compatible? And unfortunately, the answer probably won't fill you with joy.
Is DNF Duel crossplay?
Unfortunately, the development team behind the popular fighting game has decided not to make DNF Duel crossplay between PC and PlayStation. In a DNF Duel Q&A, the development team answered some of the community's most popular questions, including this one. The answer they give on the site is as follows, "Crossplay is available between PS4 and PS5 players. However, crossplay will not be possible between players from Steam and other platforms."
While there will not be crossplay between PS5 and PC, there will be crossplay functionality for PS4 and PS5.
Is DNF Duel cross platform?
As you've probably established by now, DNF Duel will indeed be cross platform. At present, the game will be available on PC (via Steam), PlayStation 5, and PlayStation 4. Unfortunately for Xbox users, the game is currently not available on any of the Microsoft console platforms.
What platforms is DNF Duel available on?
At the time of writing this DNF Duel is only available on PC, PlayStation 5, and PlayStation 4. It is unclear whether or not the game will extend to other platforms.
---