Our mission at WePC is to provide you with the very best, honest, accurate, and unbiased content around tech and gaming - here's how we do it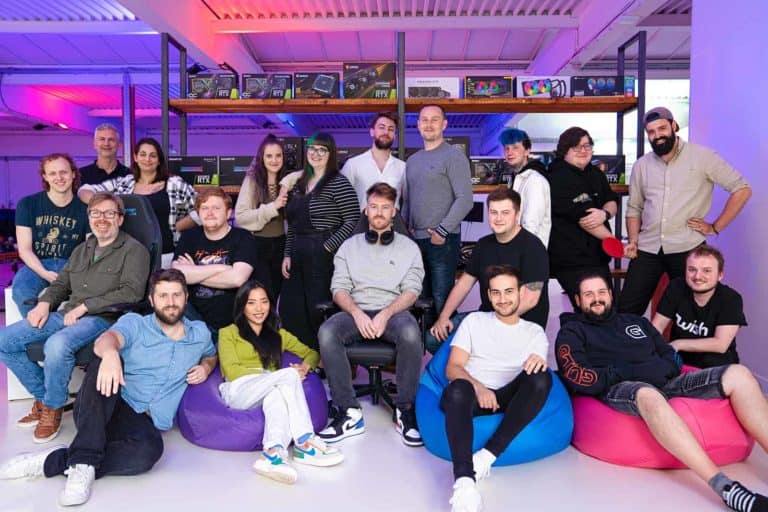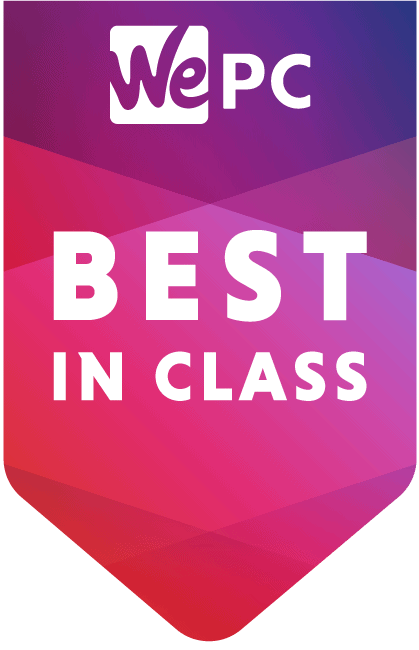 Best in Class
The very best in its category earns the WePC Best in Class award. If you're looking for the best product in any given category, this is it.

Editor's Choice
Only products that score five stars get the coveted Editor's Choice award. Not many products will be awarded the perfect score from WePC.
View Best in Class Products

Highly Recommended
Any product that gets 4.5 stars will come with the Highly Recommended award that represents real value for money.
View Best in Class Products

XMG Neo 16 E23 / Eluktronics MECH16 GP (i9-13900HX)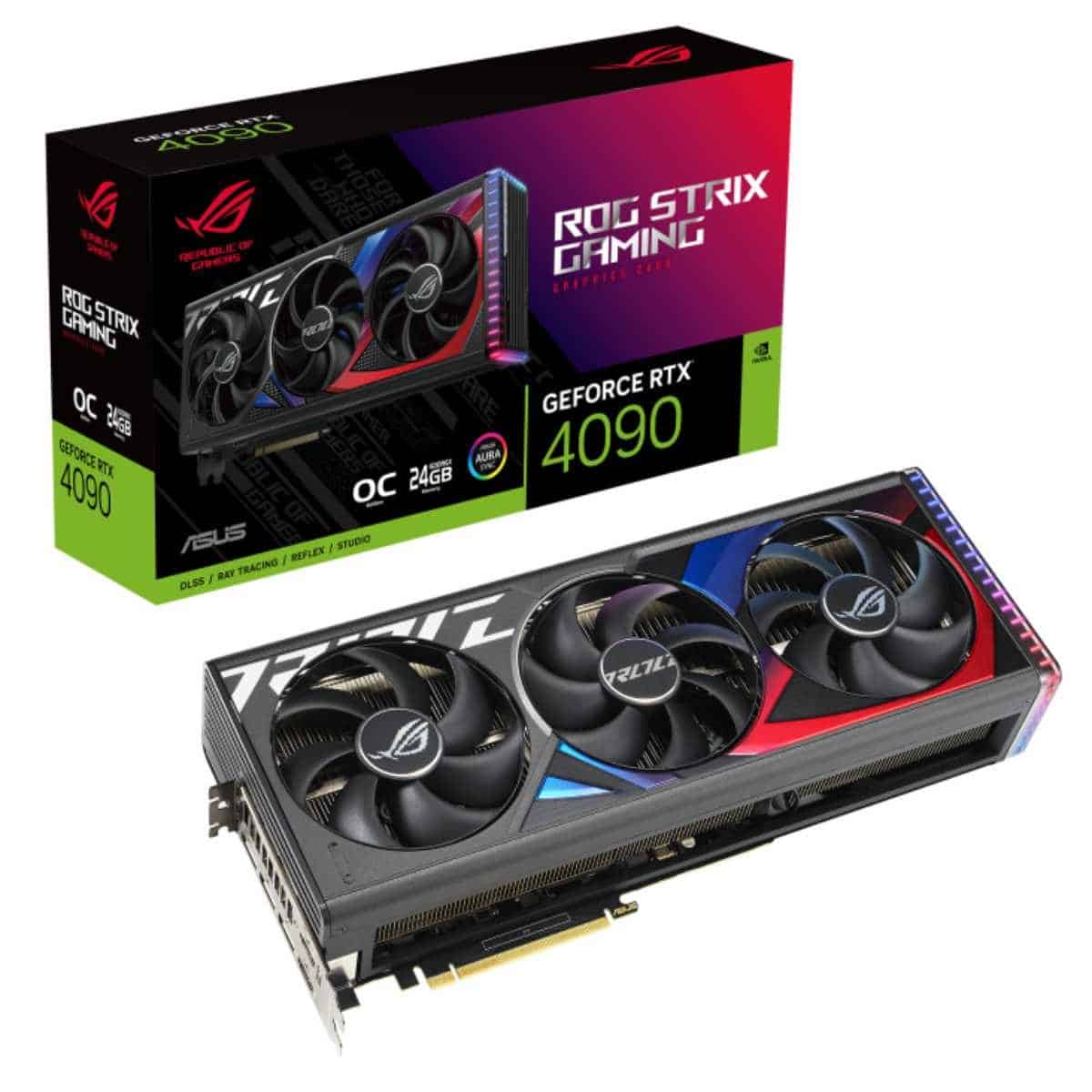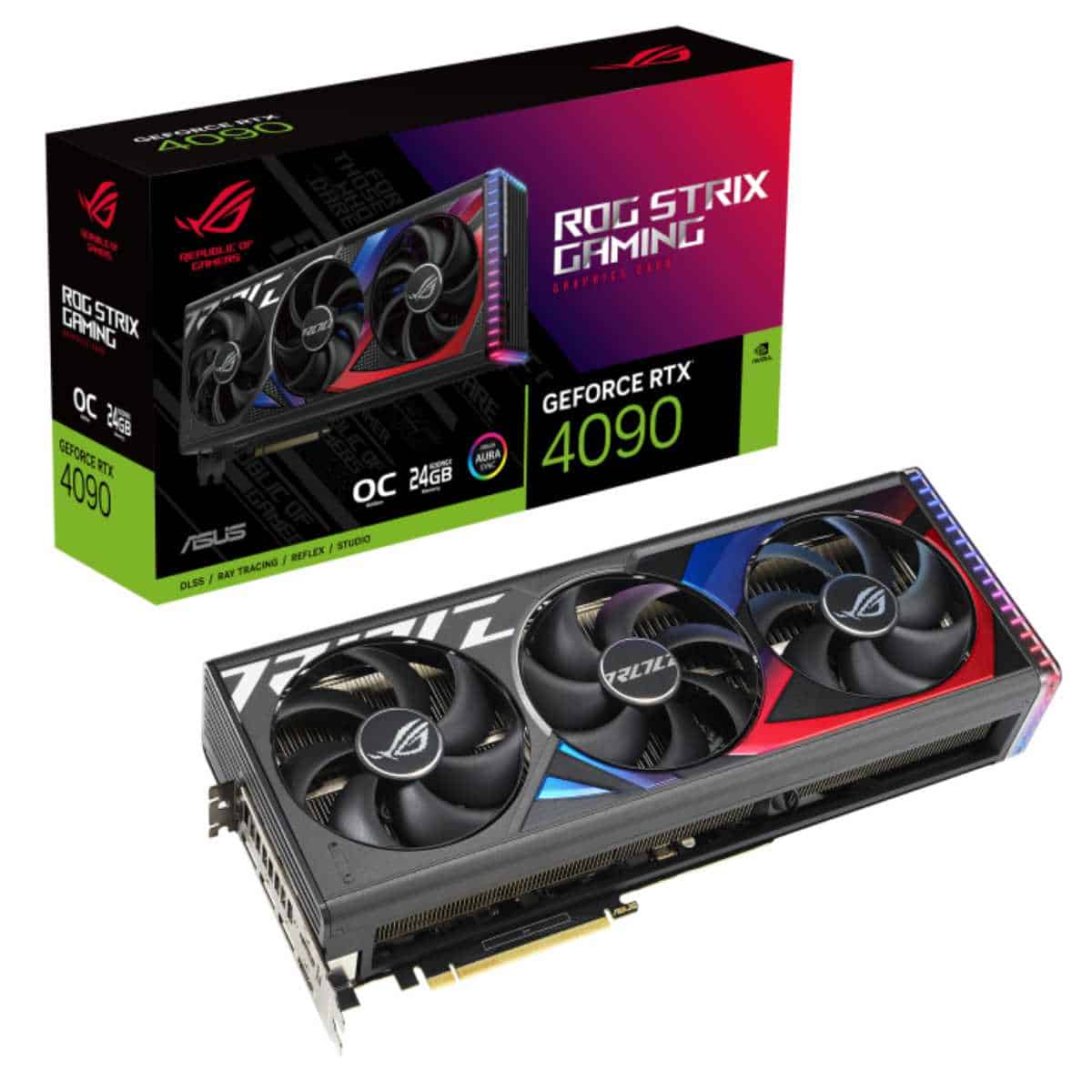 ASUS ROG Strix RTX 4090 OC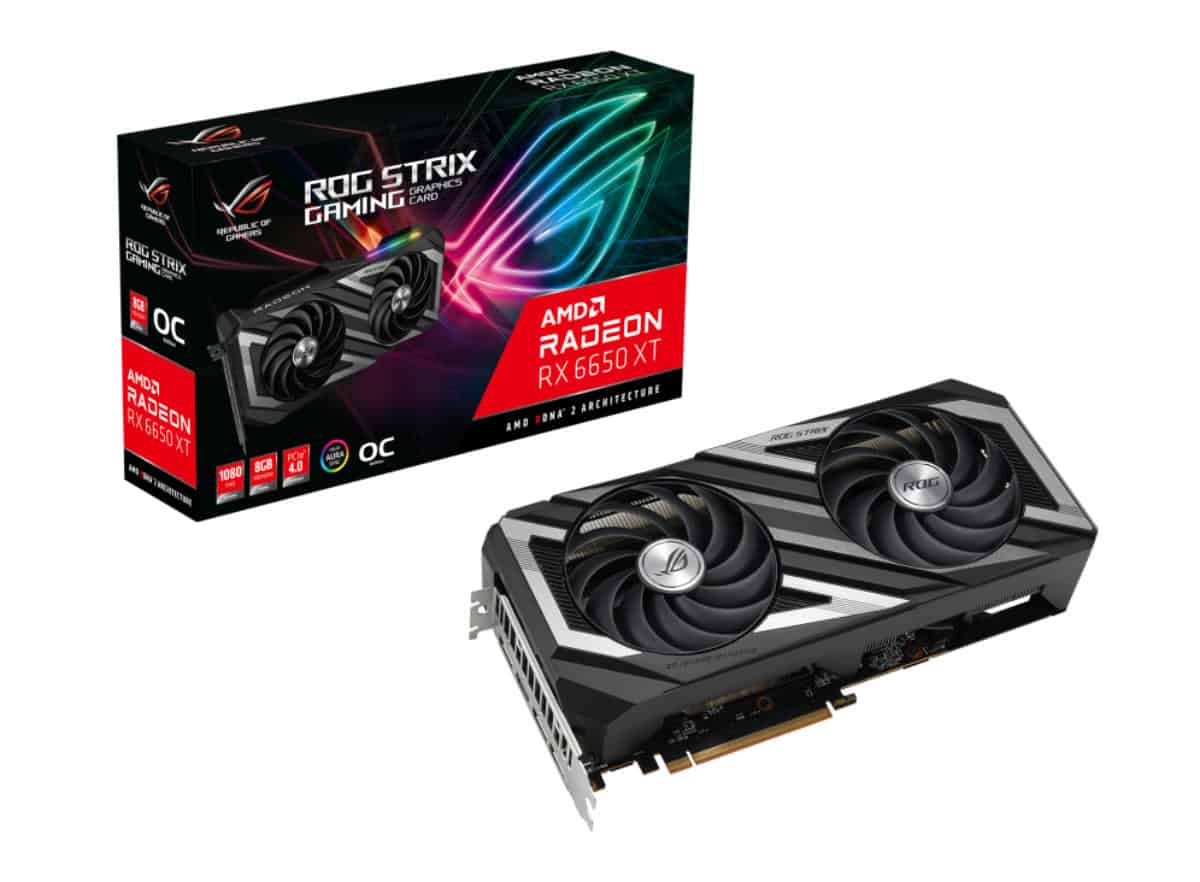 ROG Strix Radeon RX 6650 XT OC

SAMSUNG 990 PRO w/ Heatsink SSD 2TB
CORSAIR K70 CORE Keyboard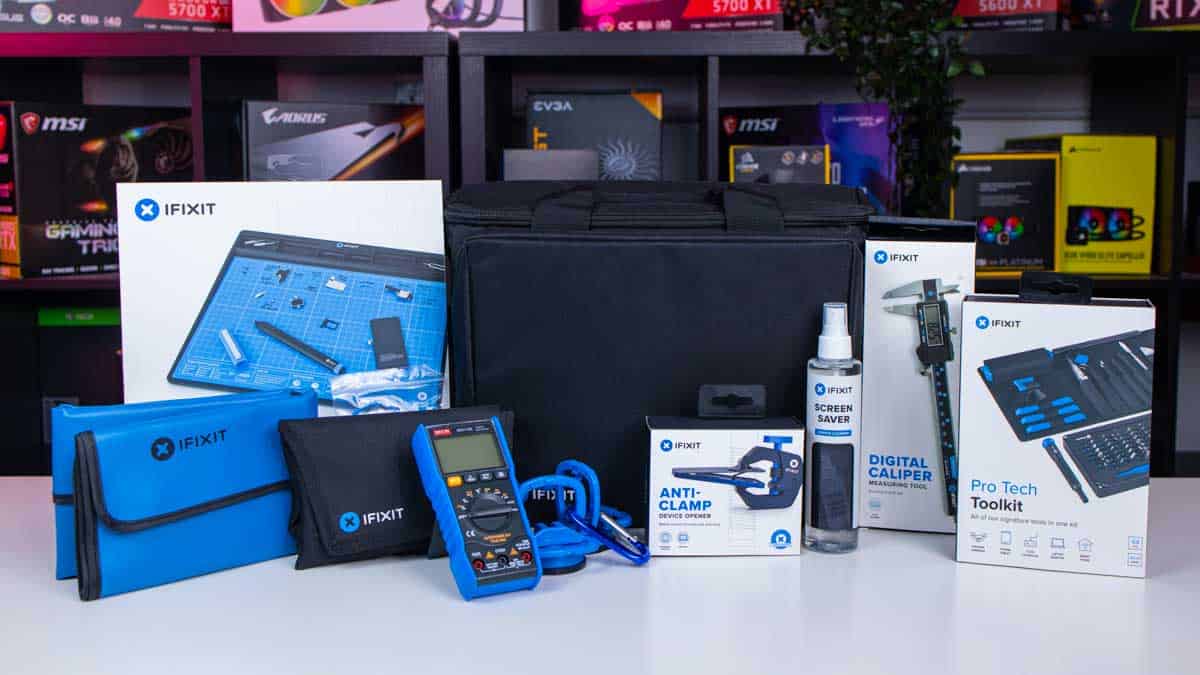 iFixit Repair Business Toolkit
Posturite Penguin ambidexturous ergonomic mouse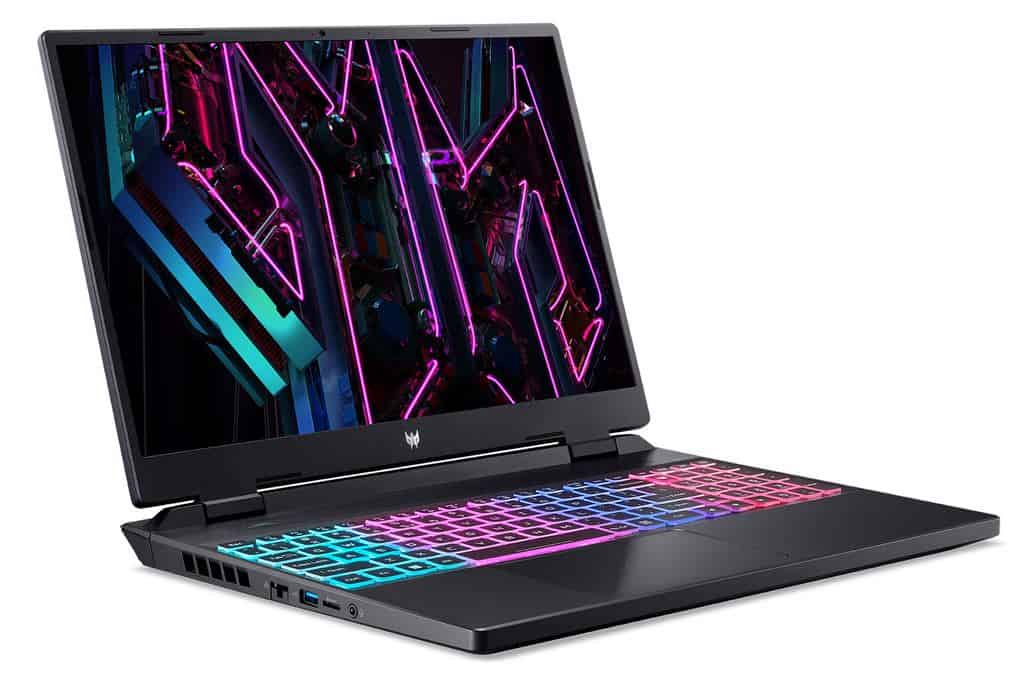 Acer Predator Helios Neo 16
Razer Blackshark V2 Pro 2023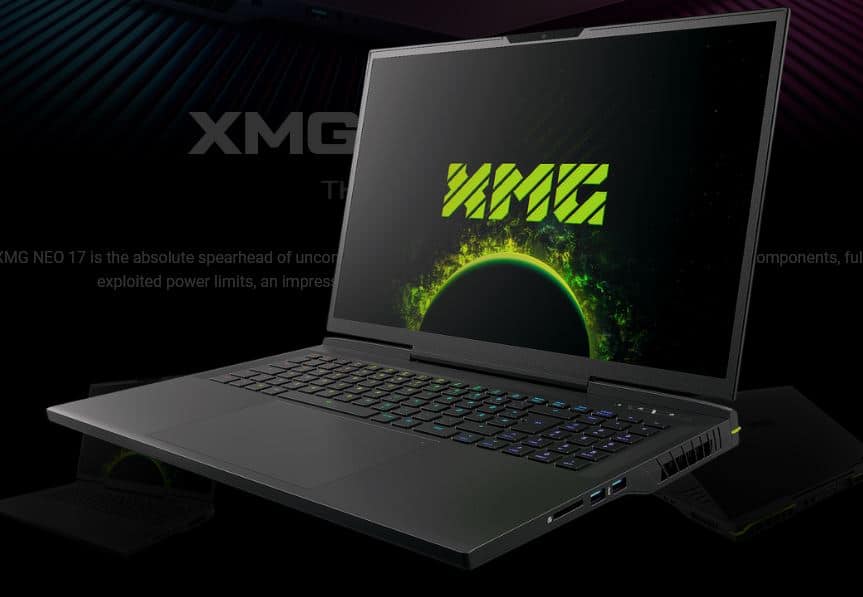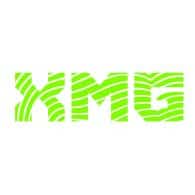 XMG Neo 17 E23 / Eluktronics MECH-17 GP2 (i9-13900HX)
PlayStation 5 DualSense Edge controller
Corsair Void RGB Elite Wireless
Razer Iskur X Gaming Chair
SteelSeries Aerox 5 Wireless Mouse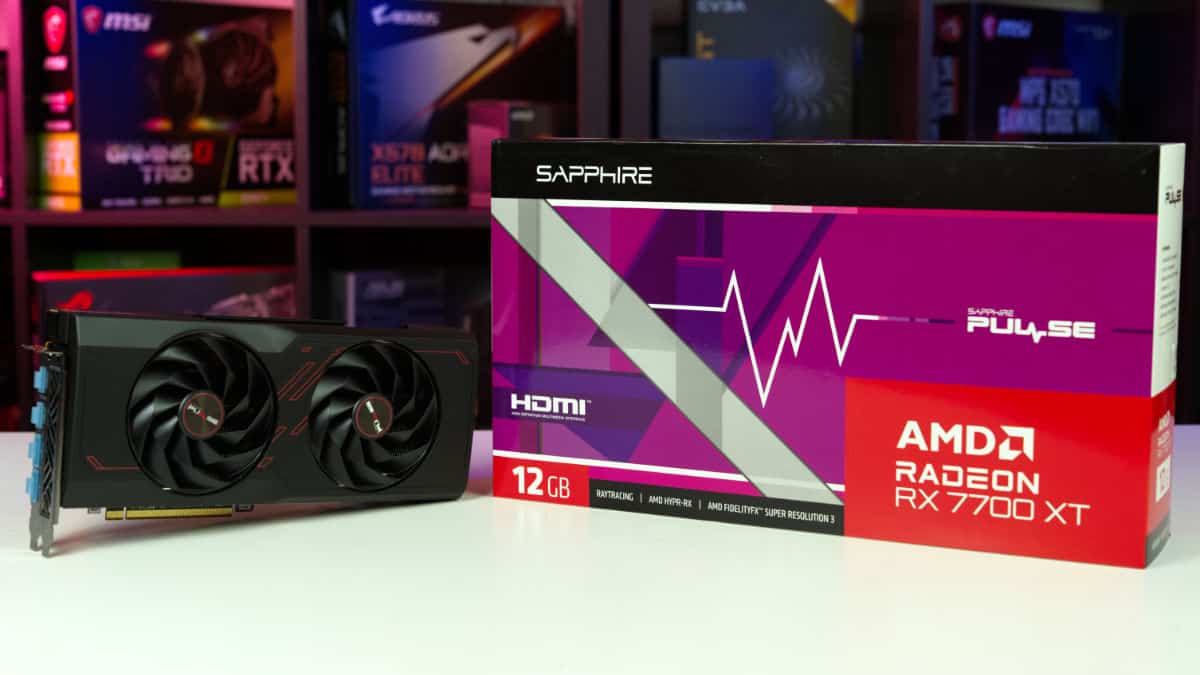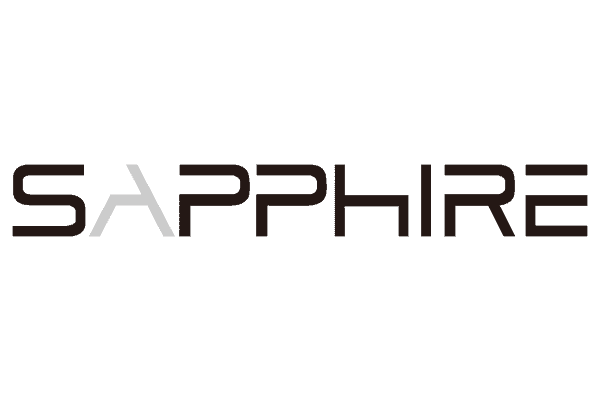 Sapphire Pulse AMD RX 7700 XT
Wondering what kind of effort goes into our rigorous product review process? We've demystified it all, so you can be sure to trust all of our reviews, and how we get to drawing those all-important conclusions.
We reserve our awards for only the best products that we review. These are our stamp of quality, meaning that you really can't go wrong with anything that has been through our rigorous testing process.