Best CPU for Home Servers
If you have a home server, these CPUs make a great match
Updated: Jan 16, 2023 10:30 am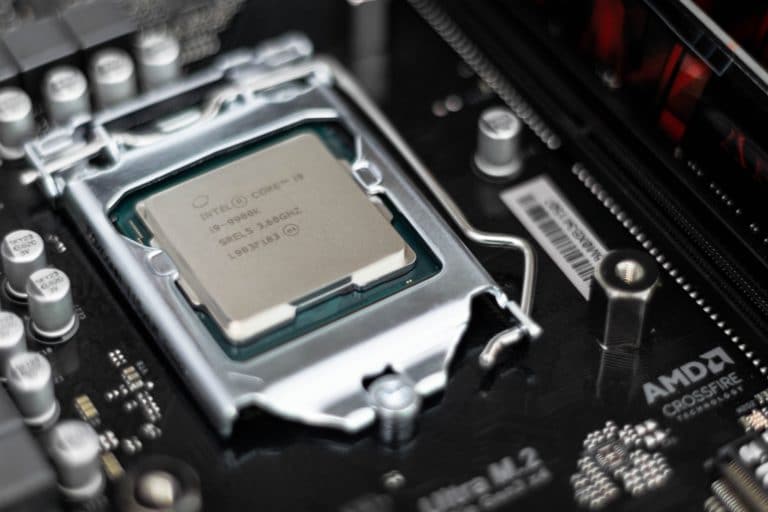 01
Best CPU for Home Servers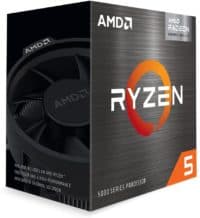 02
Budget CPU for Home Servers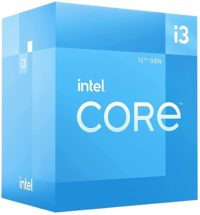 03
Ryzen 7 CPU for Home Servers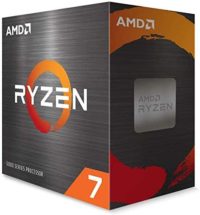 A lot of our tech-savvy readers might want to set up home servers for streaming media, cloud storage, or personal computing. However, to get the most out of your home server, you'll need a decent processor at the heart of it. Considering that, what's the best CPU for home servers right now?
You'll want to look for something that's power efficient, but still capable enough to handle all of your needs. It's also a bonus if the CPU comes with a stock cooler in the box, as that will save you the cost of buying an aftermarket one.
With that said, here are the best CPUs for home servers right now.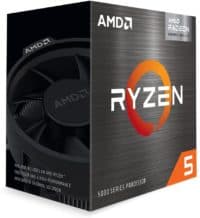 Specs:
Speed: 4.4GHz (Boost Clock)
Cores/Threads: 6/12
Socket: AM4
TDP: 65W
As of right now, the Ryzen 5 5600G is the best CPU for home servers. This is because this processor is cheap, but quite powerful considering its price. Even at the entry-level pricing, this CPU is equipped with 6 cores and threads. On top of that, you're getting a turbo speed of up to 4.4GHz.
This is a Ryzen APU, meaning it is equipped with Vega 7 integrated graphics. The graphical performance is not close to a dedicated GPU, but good enough for emulating older consoles. That's something you might want to do on a home server, and that's why the 5600G earns some extra points from us.
Apart from that, you can easily find cheap A520 and B550 motherboards for this board, and support for up to 128GB of RAM. Last but not least, it also comes with a stock cooler out of the box, which is always a plus point for home server or HTPC builds.
Specs:
Speed: 4.3GHz (Boost Clock)
Cores/Threads: 4/8
Socket: LGA1700
TDP: 58W
While the 5600G is excellent, the Core i3 12100F is cheaper, more power-efficient, and provides a better upgrade path. If you're on a tight budget, then this i3 processor is an excellent choice. It might not compare well to the 5600G in terms of overall performance, but is a perfectly capable CPU for home servers. For media consumption, network storage, or emulation needs, you won't be disappointed with this CPU. It's a great option if you want to save a bit of cash.
Final Word
In conclusion, both the Ryzen 5 5600G and Intel Core i3 12100F are excellent processors for home servers. Depending on your needs, the 12100F might be better considering it's a bit cheaper, but if you want extra performance, then go with the Ryzen CPU in this case.
---