Best CPU for League of Legends (LoL)
It's not the most demanding game there, so let's see which CPUs are best for LoL
Updated: Jan 10, 2023 4:38 pm
League of Legends is a popular online multiplayer strategy game that has been around for a while now. If you're a fan of the game and happen to be building a new system, you might be wondering about the best CPU for League of Legends.
Well, we'll be helping you answer that question. It is important to note that League is not exactly the most demanding game, as you can run it on nearly any hardware out there. Still, if you're building a new system in 2023, these are the processors that we recommend.
Here are our picks on the best CPU for League of Legends.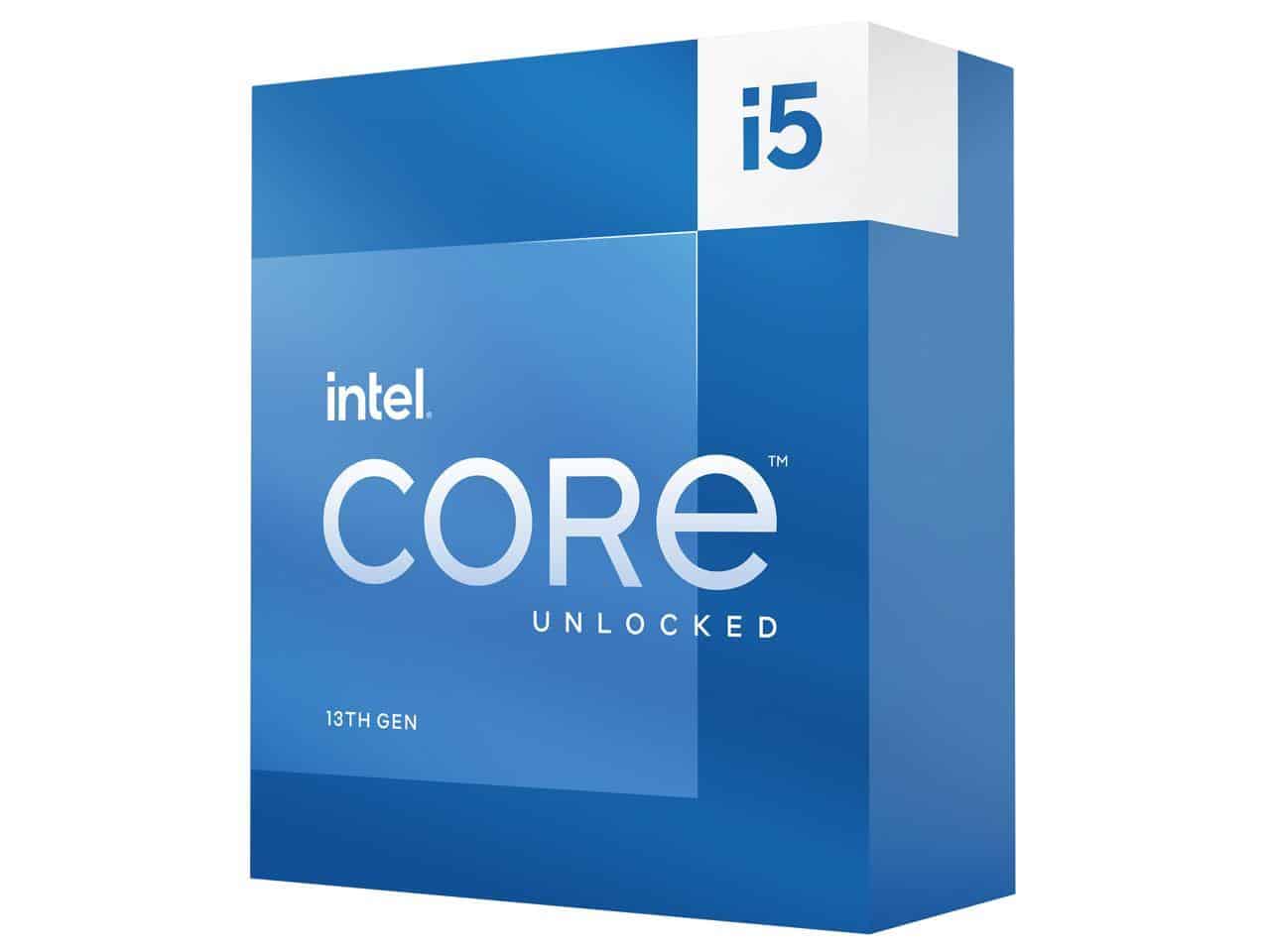 P-cores 3.5 GHz / E-cores 2.6 GHz
P-cores 5.1 GHz / E-cores 3.9 GHz
Specs:
Speed: 5.1GHz (Boost Clock)
Cores/Threads: 14/20
Socket: LGA1700
TDP: 125W
In 2023, the Intel Core i5 13600K is arguably the best value focused gaming processor money can buy. Admittedly, while it's more than overkill for something like League of Legends, this is the CPU to get if you're looking for a mid-range processor.
This is because you're getting 14 cores, 20 threads, a 5.1GHz boost clock, and excellent single-core performance for a staggeringly low price. Needless to say, it can easily run League without any issues, as well as modern titles with relative ease.
It's a great CPU to have in the heart of your system if you care about performance. On top of that, it's an unlocked processor, and when paired with a Z690/Z790 motherboard and fast DDR5 memory, you can expect to get some excellent performance out of your PC for the next couple of years.
Best Budget CPU for League of Legends – AMD Ryzen 5 5600X
Specs:
Speed: 4.6GHz (Boost Clock)
Cores/Threads: 6/12
Socket: AM4
TDP: 65W
If you are on a tight budget and still want decent performance, then you can't go wrong with the AMD Ryzen 5 5600X. The 5600X continues to be one of the best gaming processors we've seen in a while, and the value is even better now than it was at launch. You can find the 5600X for quite cheap these days.
What you're getting for that price is remarkable as well. This is a six-core unlocked processor with great power-efficiency and excellent performance in modern games. It can handle League of Legends without any issues.
Final Word
So, if you're in the market for the best CPU for League of Legends, then consider going with the Intel Core i5 13600K. However, even a cheaper processor like the Ryzen 5 5600X should have no problems running this classic title.
---