Best gaming monitor for RTX 3070 in 2023
Two high-end gaming monitors that pair perfectly with the RTX 3070
Updated: Jan 26, 2023 4:21 pm
01
Best gaming monitor for a 3070
02
Budget best gaming monitor for a 3070
NVIDIA's GeForce RTX 3070 is a true marvel of technology, a shining beacon of power and performance that has cemented its place in the annals of gaming history.
This GPU is a product of cutting-edge engineering and breath-taking design, and whether you're a hardcore enthusiast or a casual player, the 3070 is a GPU that is going to be remembered fondly by any self-respecting gamer.
In this guide, we look at the best gaming monitors to pair with the 3070 so you can take full advantage of its capabilities.
Let's dive in.
READ NOW: Best gaming monitor for RTX 3080 Ti
Best gaming monitor for a 3070: ViewSonic ELITE XG270QG
Best gaming monitor for a 3070
Viewsonic Elite XG270QG
Response Time (stated by manufacturer)
When it comes to finding the perfect match for the 3070, the ViewSonic ELITE XG270QG is a top contender. This 27-inch gaming monitor boasts a 2K resolution, a 165Hz refresh rate, and a 1 ms response time. On an important note, the XG270QG proudly offers ViewSonic's exclusive ELITE RGB lighting, which lets you easily make changes in your monitor settings, all in a single app.
In addition to its impressive specifications, the XG270QG also offers G-Sync compatibility, and VESA DisplayHDR 400 certification also ensures that you'll be able to enjoy the latest games with stunning visual detail and vivid colors. This means that the monitor can display a wide range of colors and brightness levels, making it perfect for the biggest titles in the gaming industry. Games like Cyberpunk 2077 and The Witcher 3: Wild Hunt will look stunning on this monitor, thanks to its ability to display deep blacks and vibrant colors.
Budget best gaming monitor for a 3070: GIGABYTE G27QC A
Best budget gaming monitor for RTX 3070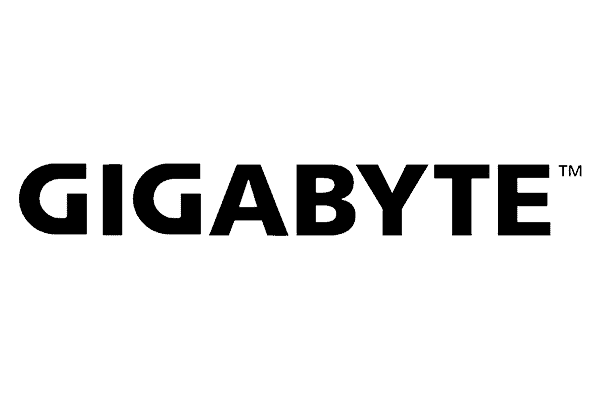 Gigabyte G27QC A
While the ViewSonic ELITE XG270QG is a top-of-the-line option for the 3070, it may look expensive to some. For those who are looking for a more budget-friendly option, the GIGABYTE G27QC A is a great choice.
The G27QC A is a 27-inch gaming monitor that boasts a WQHD resolution, a 165Hz refresh rate, and a 1ms response time. It also offers FreeSync Premium Pro technology, which makes sure that your gaming experience goes seamless and without the stutter.
One of the many nice features of GIGABYTE G27QC A is its GIGABYTE Classic Black design, which gives it a sleek and sophisticated look. The monitor's slim bezels also add to its modern aesthetic. Another great feature of the G27QC A is its GIGABYTE Auto-Update feature which takes care that your monitor's firmware is always up-to-date. This feature automatically checks for updates and installs them in the background, so you just sit down and enjoy what's on your screen without having to do anything manually.
Best gaming monitor for RTX 3070 FAQs
Do I need a good gaming monitor for the RTX 3070?
If you want to make use of the full potential of the RTX 3070, then you should definitely consider upgrading to one of these fantastic monitors. It's simply not worth sticking to your old 1080p 60Hz monitor if you can output the frames at higher resolutions to enjoy a higher refresh rate.
What makes a good gaming monitor for the RTX 3070?
What we're looking for most is a high refresh rate – at least 144Hz. Pair this with a resolution such as 1440p (which the RTX 3070 is perfect for) and you've got the perfect match for gaming on your 3070, without any stuttering or other hiccups.
---