PS5 Restock: GAME restocks Playstation 5 consoles in the UK
Get your GAME on
Updated: Dec 5, 2022 2:25 pm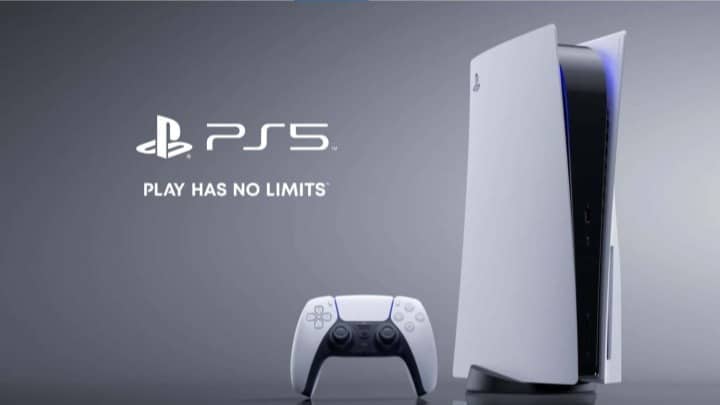 Are you after the latest PS5 restock? UK retailer GAME has just announced that they're restocking the PS5, and you can get one right now. They have the disc and digital consoles in stock, in addition to several bundles that you'll be able to get your hands on that come with numerous accessories, games and apparel for whatever reason. This is the perfect time to get yourself a brand-new console, with new games coming out thick and fast for the platform such as the recently released Gran Turismo 7 and Horizon Forbidden West. Don't wait around, grab yourself a brand-new Playstation 5 before this restock dries up, and get ready for God of War Ragnarok.
What games should I get with the Playstation 5 restock?
You don't want to simply be left with a new console and nothing to play, do you? Though the console comes packed in with Astro's Playroom, a decent platformer, it's not really that engrossing gaming experience that you've come to know the Playstation brand for. We suggest that you pick up the multiplatform hit Elden Ring, in addition to Horizon Forbidden West. But, if driving is more your speed, you can also pick up Gran Turismo 7, where you can chat about cars in the dedicated car coffee shop, and enjoy the incredible photo mode that the game enjoys.
But, it doesn't end there, if you are a Playstation Plus member, you'll also be able to get yourself some of the best PS4 hits like Bloodborne, Persona 5 and God of War simply by accessing the Playstation Plus collection, which is a great way to catch up on some of the best games of the previous generation on your new console. This also includes one of our favourites, Yakuza 0, where you can be a down-and-dirty Yakuza exploring the streets of 80's Japan, and undertake very important quests like acquiring a chicken for being good at Bowling and throwing bicycles on your enemy's heads, in addition to pouring salt in their eyes. You can't do that in Fortnite, eh kids?
Check out our PS5 restock hub for all the latest on when you can get your hands on a PS5.
---