RDNA 3 vs RTX 4000 series
One architecture vs the other, what do they have to offer
Updated: Nov 22, 2022 3:05 pm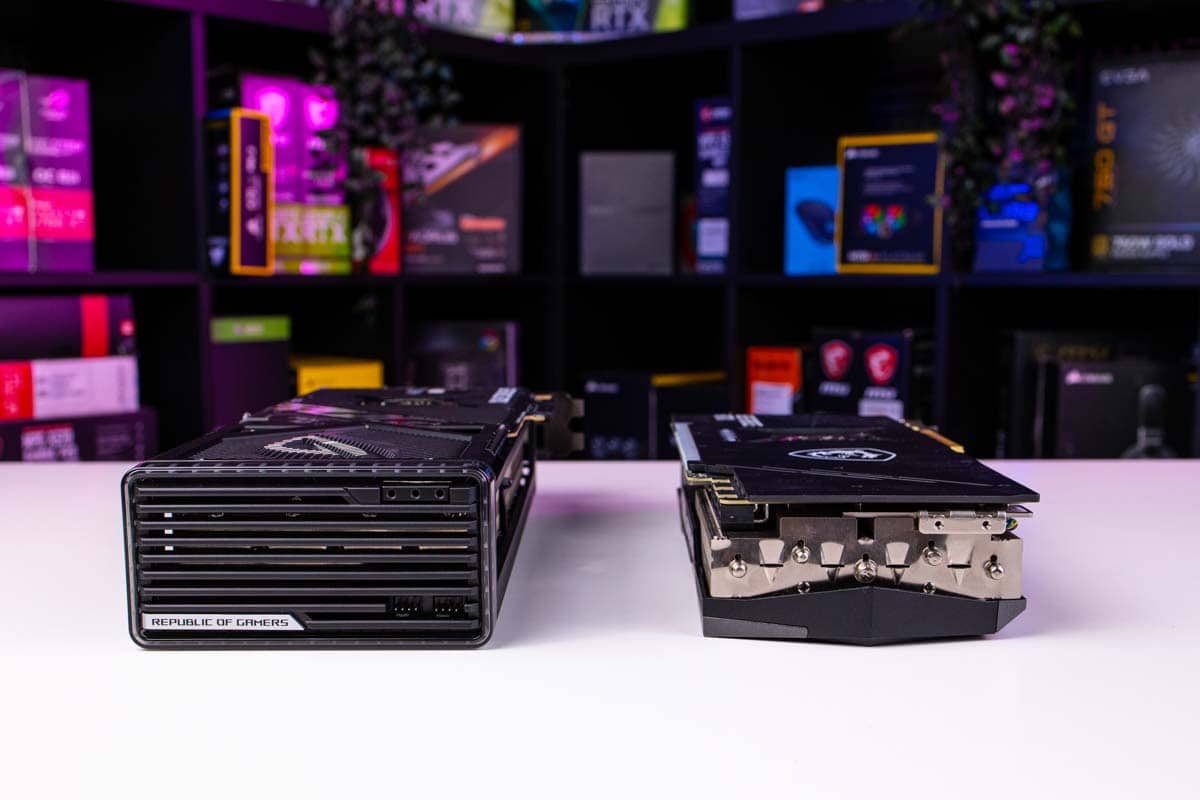 Your main pick between the RX 7000 and RTX 4000 is a contentious choice now that AMD's newest GPU range has been introduced. There isn't a clear winner because both companies did a great job showcasing their new cards' strengths. It is all about personal preference, and we're comparing features, costs, release dates, and more to assist you in selecting the best option.
For comparison, the two RTX 4080 and 4090 Nvidia graphics cards are available for $1,599 and $1,199, respectively. The RX 7900 XTX and RX 7900 XT, priced at $999 and $899, respectively, are AMD's two RX 7000 graphics cards. That is substantially less expensive than the top Nvidia entries. Though, AMD has you covered if you're looking for a less expensive graphics card.
The RX 7900 XTX and XT variants can connect to PCIe devices using regular 2x 8-pin connectors without the necessity of a special adaptor. According to posts, some users have observed the 12VHPWR connectors burning and melting up.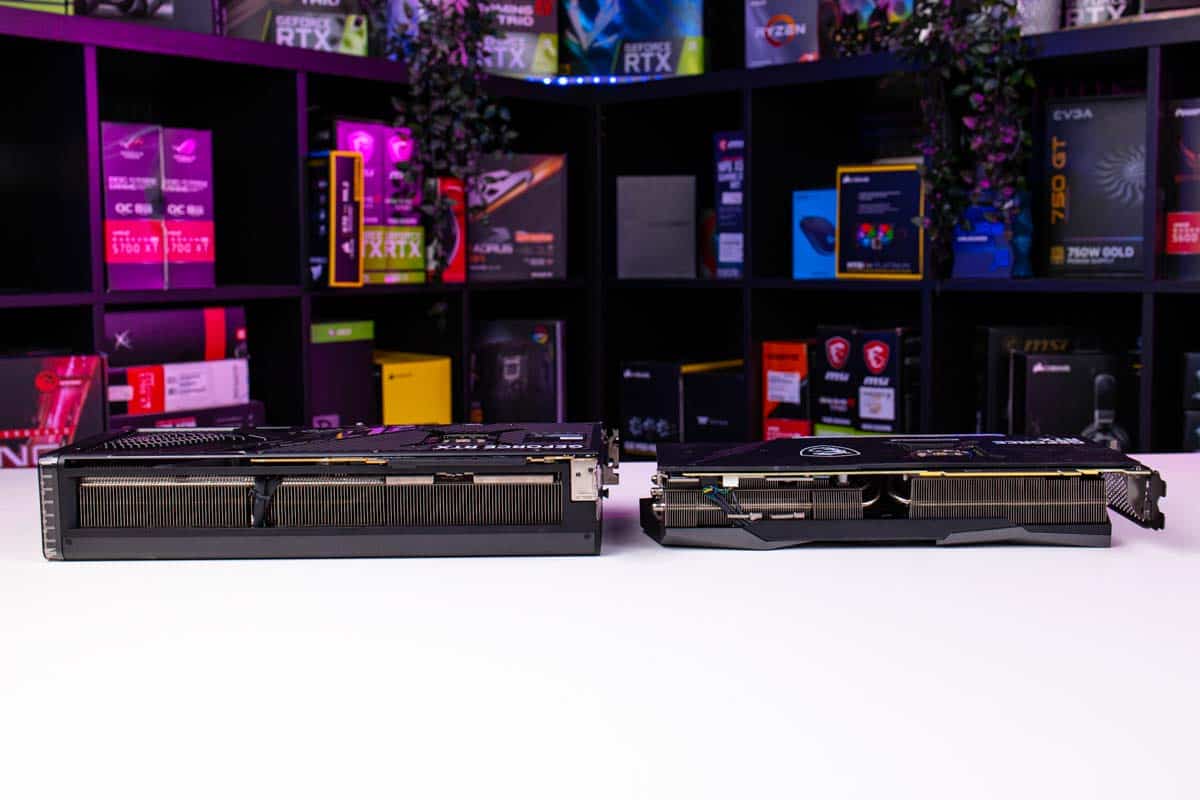 Another distinction between AMD's two most recent cards is that they support DisplayPort 2.1, which opens up a wide range of high-end resolution options. This indicates that you have many alternatives for making your equipment future-proof.
According to the specs, the RTX 4090 should outperform the RX 7900 XTX. However, given that both cards have been advertised as having DLSS 3 and FSR 3 A.I. upscaling capabilities, things may be closer in practice.
As we go into December, we'll be providing you with the most recent performance data and benchmarks. We'll hold judgment for now because there are conflicting views on the expected performance of AMD's next-generation flagship.
However, double rasterization frame rates compared to the 6900 XT would undoubtedly be competitive with the RTX 4090. Performance, however, is one of many factors to consider, as we have previously stated. If RDNA 3 turns out to be significantly more efficient and is priced appropriately to rival Nvidia, then outright performance will matter for many people.
It will more likely relate to the RTX 4080 than anything. And with a price lower than both Nvidia offerings it may be a good consideration. So we are excited to see what they hold when they come.
---