What GPU has DLSS 3?
Here are the GPUs that utilize DLSS 3
Updated: Jan 26, 2023 5:12 pm
If you've heard about the hype of DLSS 3, then perhaps it's time for you find out exactly where to find it. That means figuring out which GPUs currently support DLSS 3. There's no need to worry though, as we're about to take you through all the details – while providing a useful list including all of the current DLSS3-supported graphics cards.
So, let's find out what GPUs have DLSS 3. Continue reading below as we dive straight into the details.
Which GPUs have DLSS 3?
GeForce RTX 40 series GPUs support DLSS 3. It features 3 features: super resolution, frame generation, and reflex. Developers can simply integrate DLSS 3 and DLSS 2 by default. NVIDIA continues to improve DLSS 2 by training and researching the AI for DLSS super resolution. This also provides model updates for GeForce RTX gamers.
DLSS 3 GPU list
The GeForce RTX 40 Series graphics cards are powered by the new NVIDIA Ada Lovelace 3rd Generation RTX architecture. They are extremely fast and offer creators and gamers a quantum leap in performance and AI-powered graphics.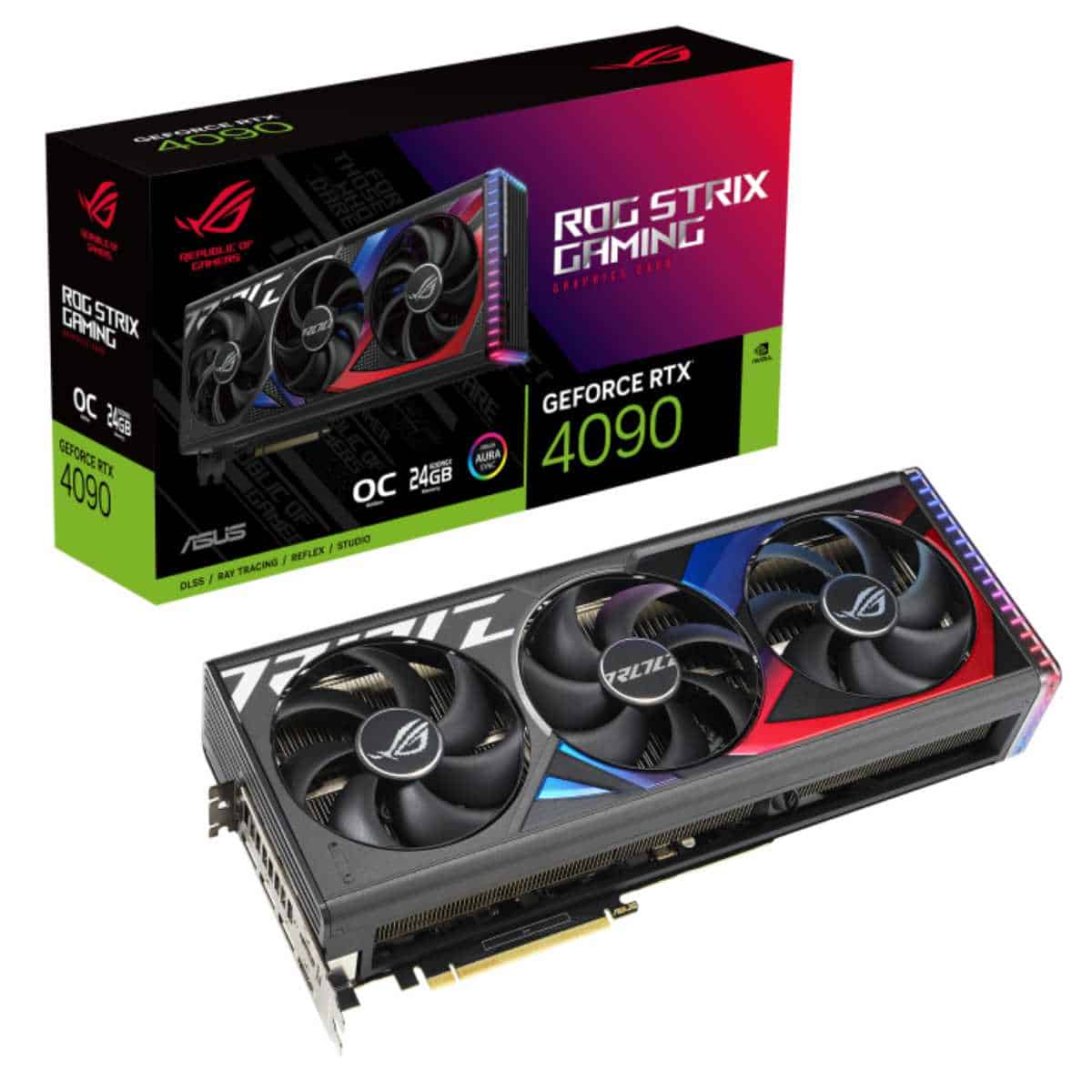 ASUS ROG Strix RTX 4090 OC
Core Clock Speed
2,640 MHz boost
Dimensions
357.6 x 149.3 x 70.1mm
ASUS ROG STRIX RTX 4080 GAMING OC
Core Clock Speed
2,535 MHz boost, 2,205 MHz base
Dimensions
357.6 x 149.3 x 70.1mm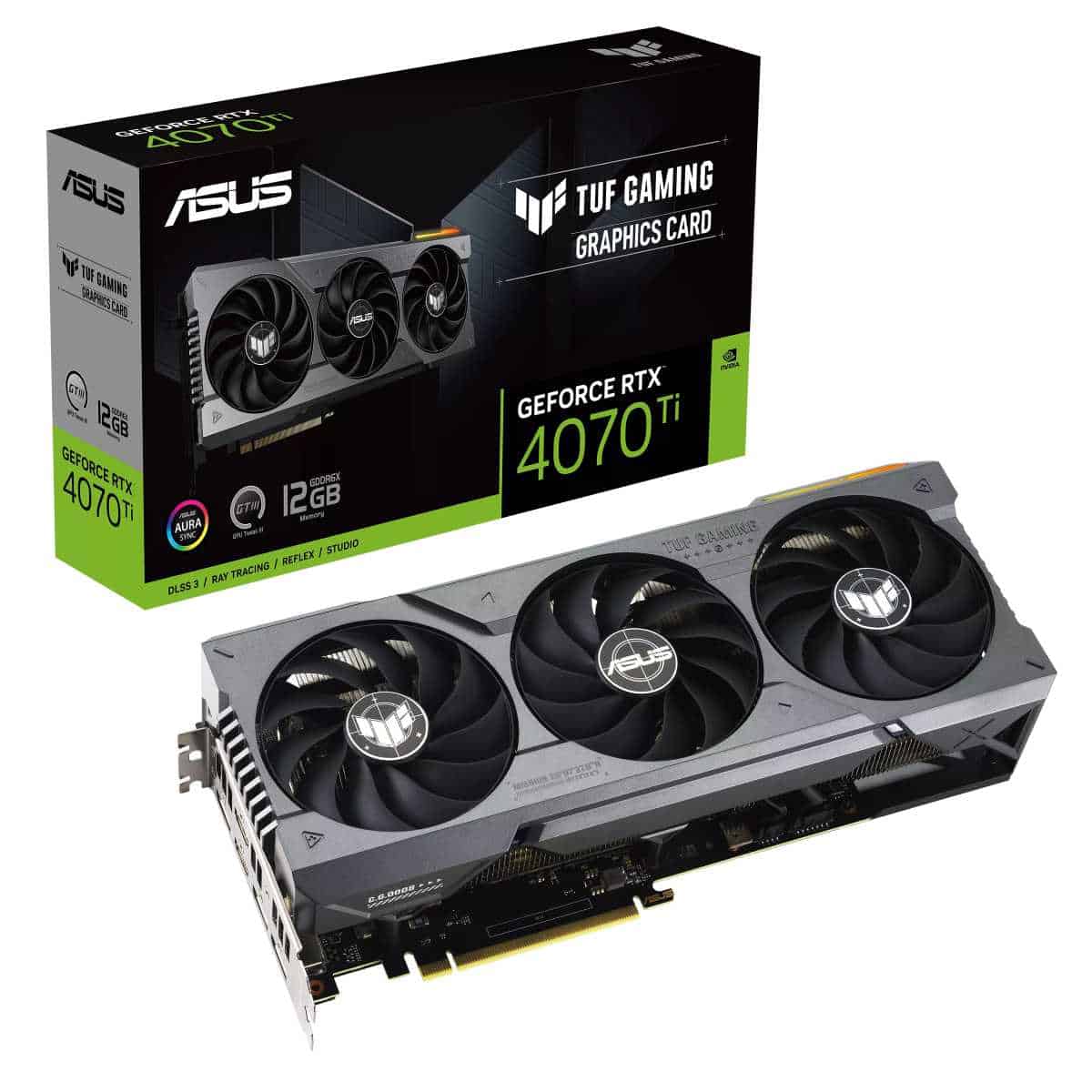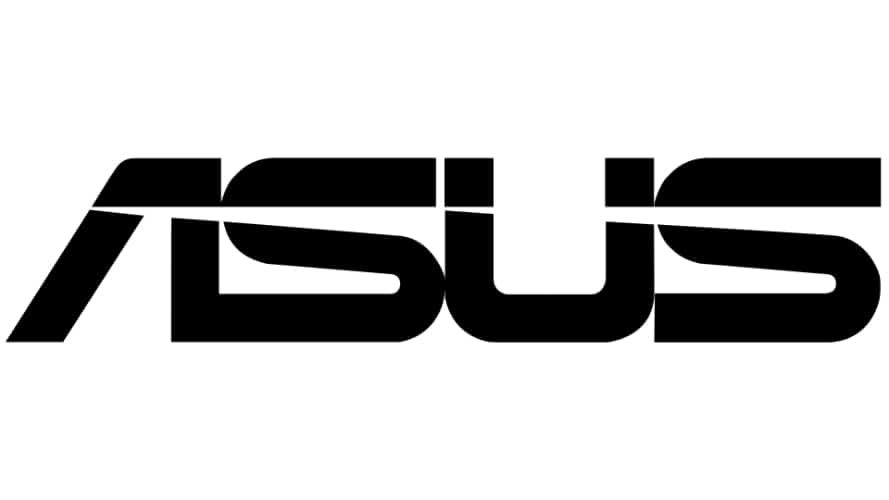 ASUS TUF GeForce RTX 4070 Ti OC
Core Clock Speed
2,760 MHz OC,
Dimensions
305 x 138 x 65 mm
Gaming performance has increased by 2X in the most recent titles. Developers can also harness DLSS 3 or new Ada innovations to boost performance up to 4X for fully ray-traced titles. GeForce GTX 40 Series graphic cards offer up to 2X the performance. They also provide video export speeds and AI tool speeds that are twice as fast.
The GeForce 4090 and 4080 will give your system the ability to render fully ray-traced, fully simulated worlds at the highest resolutions. This will allow you to achieve incredible detail and an amazing performance.
Ada is also responsible for new features that enhance your gaming experience. NVIDIA DLSS 3 multiplies frame rate using the new Optical Flow Accelerator. NVIDIA RTX Remix allows you to make amazing mods with ray tracing. Shader execution reordering revolutionizes raytraced rendering. AV1 dual encoders increase video export speeds by up to 2X and dramatically improve quality in livestreams.
Ada's benefits extend to other features as well. NVIDIA Flex increases the responsiveness of your games, with system latency as low as 10 milliseconds in top esports titles. GeForce experience can record gameplay at up 8K 60 FPS HDR.
What GPU has DLSS 3? FAQs
DLSS stands for Deep Learning Super Sampling. This technology makes use of AI (artificial intelligence) in order to optimize the graphics card's performance, improving average frame rates across the board.
DLSS 3 is the latest edition of the tech – and boosts performance more than ever before.
Is DLSS 3 new technology?
Yes, DLSS 3 is a recent advancement in modern graphics cards. With the RTX 40-series cards now supporting it, it's definitely going to be a standard to uphold moving forward.
---