Best GPU for Intel i5
As a lower end CPU there isn't too much limiting your choices
Updated: Jul 13, 2023 11:48 am
01

Asus GeForce RTX 3090 Ti ROG Strix LC OC

02

ASUS TUF GAMING Radeon RX 6800 XT OC 16GB

03

ASUS GeForce RTX 3060 TI ROG Strix Gaming OC
The Intel i5 is the lower-end option choice for Intel processors. But this doesn't mean they are not capable of good performance.
Modern CPUs are unlikely to bottleneck any option you choose from. As most games are more GPU intensive than CPU, so you can get a lot more out of your system with a lower-choice CPU.
Today's best GPU deals!
For those of you after some top savings, you can check out Amazon's best GPU deals here. Or if you're not too keen on building it yourself, you can also find great gaming PC deals here.
Best GPU for Intel i5
The Geforce RTX 3090 Ti is the first GPU that is suggested. It is the premier video card from Nvidia. This powerful BFGPU (Big Ferocious GPU) has 10,752 CUDA cores, 336 TMUs (Texture Mapping Units), 112 ROPs (Render Output Units), a gigantic 450 W TDP, and 24 GB of GDDR6X video memory based on a massive 384-bit memory bus.
The Radeon RX 6950 XT is Team Red's top product for this generation. This movie is an adaptation of the 2020 RX 6900 XT that has been significantly overclocked.
Compared to the RTX 3090 Ti, it is about 5–6% slower. This video card is $150 less expensive than the Nvidia equivalent when current price reductions are taken into account.
MSI Radeon RX 6950 XT GAMING X TRIO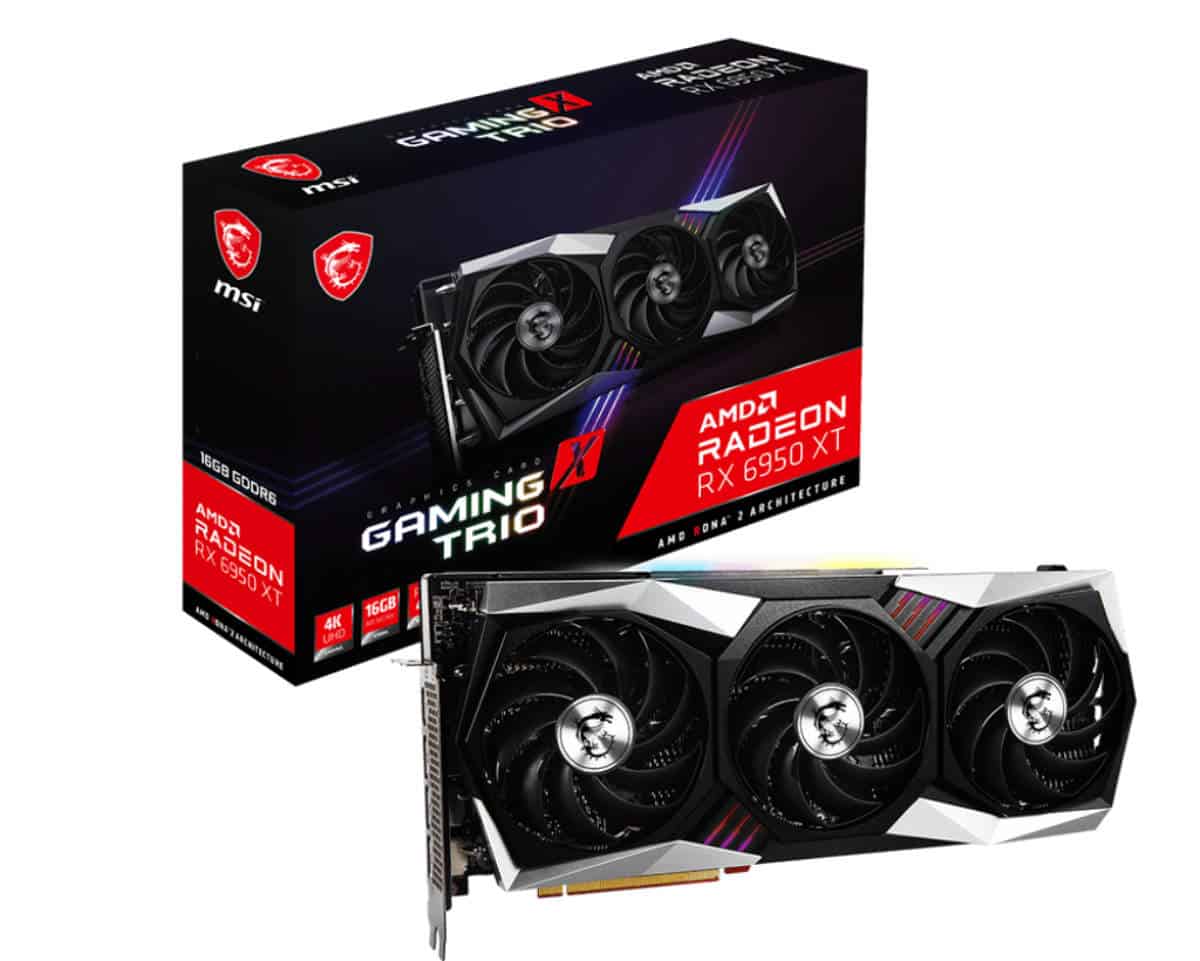 MSI NVIDIA GeForce RTX 3090 Ti SUPRIM X
Pros
Plenty of thermal capacity
After a recent price cut, the RX 6800 XT is a fantastic choice for 4K gaming. This video card pairs well with the Core i5 processor. At 1440p or 4K resolutions, the rig will be more than powerful enough to crush any video game. Users won't have to spend thousands of dollars on the build, though.
Currently, Geforce RTX 3070 Ti is a fantastic choice for 1440p high-end gaming. Even now, the price of this card is a little more than its MSRP. In contrast to Radeon RX graphics cards, Nvidia Geforce RTX GPUs offer a few significant advantages.
The enhanced 13th-generation Core i5 will not become a bottleneck for the RTX 3070 Ti. Therefore, this video card is an option for individuals who want to play video games at QHD resolutions.
Gigabyte Radeon RX 6800 XT 16GB GAMING OC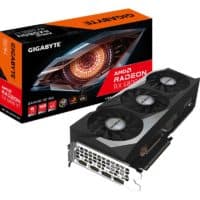 Pros
WINDFORCE 3X Cooling System with alternate spinning fans
Silent mode will provide a quieter experience
Cons
Basic design compared to others
The top 1080p gaming choice from Nvidia is the RTX 3060 Ti. Although it is presently selling for $90 more than its MSRP, this graphics card is about 15% slower than the RTX 3070.
A good 1080p gaming setup may be created by combining the 3060 Ti and Core i5 13600K. The 13600K is a little bit too much for this GPU, though. Users can achieve the same framerate as the Core i5 12600K from the previous generation or even a less expensive Ryzen 5 5600. (non-X).
Best GPU for Intel i5 FAQs
What is the best GPU for Intel i5?
For matching your Intel i5 you want to look at the best GPUs around. So we would recommend the RX 3090 Ti, RX 6800 XT, or RTX 3060 Ti. These offer a range of performance and budgets that can fit your needs. These can all work well with the CPU and will offer a varied choice on your use case.
---