Xbox Series X restock: Very gives further restocks in time for Elden Ring
Cop this restock before it dissapears
Updated: Feb 23, 2022 11:07 am
If you're after an Xbox Series X restock today, then UK retailer Very appears to have some more consoles that they have seemingly found behind the sofa after yesterday's restock. The Xbox Series X is looking to be becoming in healthier supply as the year goes on, which bodes well for regular restocks, in addition to this, you'll be able to grab the console at MSRP, meaning that you're just going to have to pay £449.99 for the console itself, with no extra bells or whistles attached, unlike the steep price you'd have to pay if you were to attempt to get the console from a reseller. It's no wonder that the Xbox Series X is extremely popular, as the new console provides ample horsepower under the hood to offer ray tracing, 4K / 120FPS support for those with HDMI 2.1, and Xbox Game Pass.
Get a new console and prepare for Elden Ring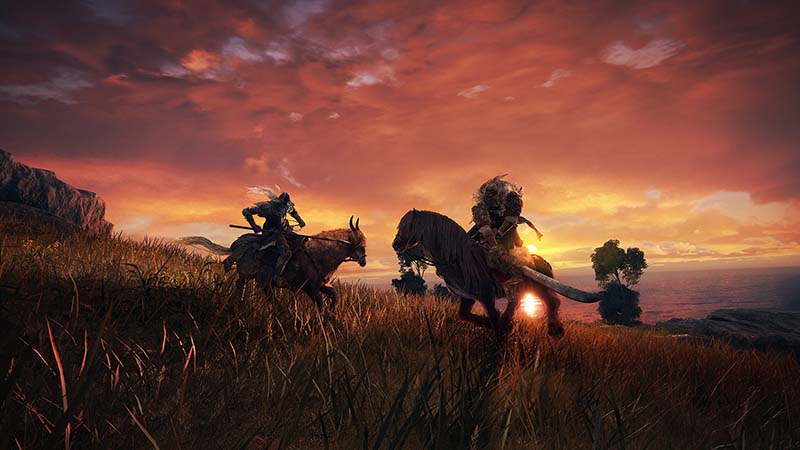 This could be your last chance at getting a new console before the extremely hyped Elden Ring hits shelves this Friday. Offering an unrelenting vision towards action RPGs, you'll want to arm yourself for the best hardware when looking to play FromSoftware's latest gothic action RPG. We've also given you the best place to get your Elden Ring pre-order in the UK, in addition to running down all of the editions that are available for purchase. In addition to this, you will be able to get yourself an Xbox Game Pass subscription, which offers titles like Forza Horizon 5 and Halo: Infinite launching on the console for free. With many games being up to £70 in this day and age on the Playstation 5, Microsoft's solution of having a console that simply requires a subscription is a great way to mitigate the costs of splashing out a huge amount of money just to have the chance to buy the latest games.
---