Best GPU for Ryzen 5 7600X
With a whole new architecture and ecosystem you want to pair it well
Updated: Jul 3, 2023 1:42 pm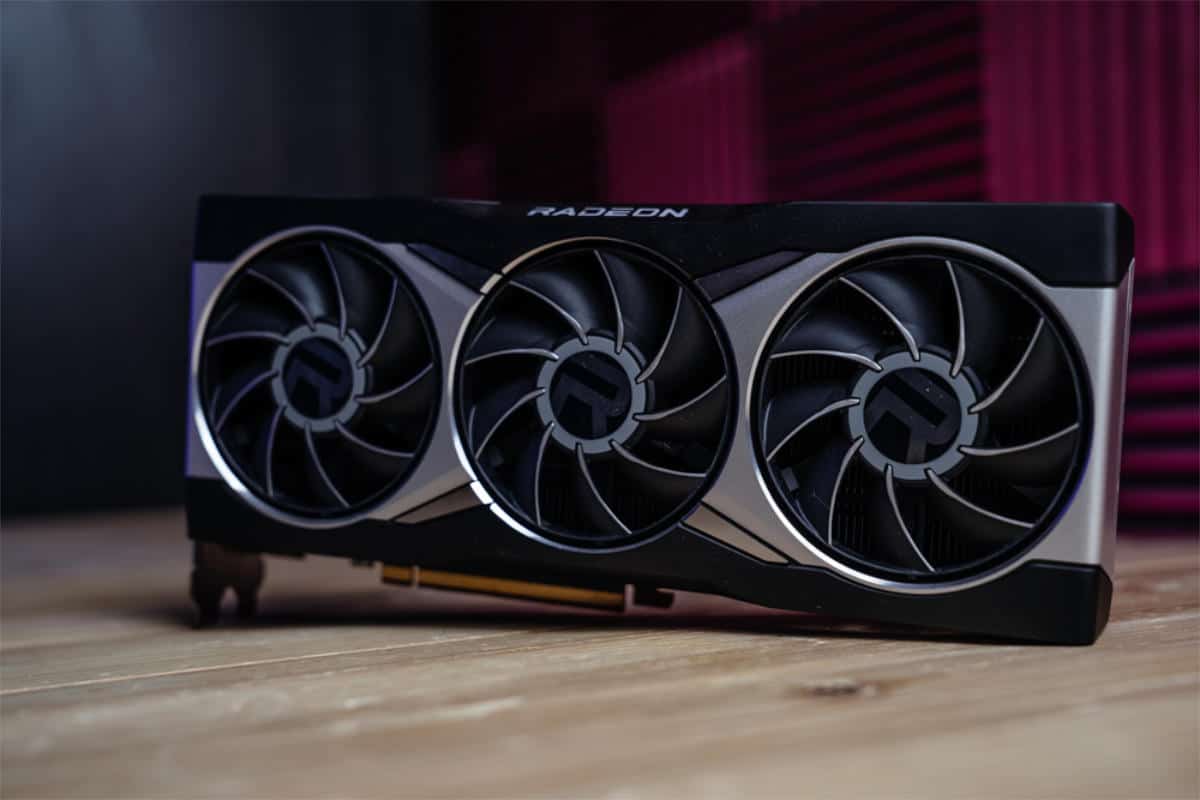 01

Best GPU for Ryzen 5 7600X

ASUS ROG Strix Radeon RX 6700 XT OC

02

Budget GPU for Ryzen 5 7600X

ZOTAC GAMING RTX 3050 Twin Edge OC

03

Popular GPU for Ryzen 5 7600X

MSI GEFORCE RTX 3060 TI VENTUS 3X OC
The all-new AMD platform is out. With away from the PGA interface to LGA with the pins now on the motherboard. AM5 has a lot to offer so what is the best GPU for Ryzen 5 7600X?
The new platform is now on an LGA1718. The new Raphael chips are made with TSMCs 5nm process. Which fits 6.57 billion transistors into its 70mm² die size.
It is on the lower end of the spectrum for the lineup, with a $299 MSRP. Which features 6 cores and 12 threads. With a TDP of 105W, it has a frequency of 4.7 GHz with a potential turbo of up to 5.3 GHz. So what kind of graphics card can fit well with it?
Best GPU for Ryzen 5 7600X
ASUS ROG Strix Radeon RX 6700 XT OC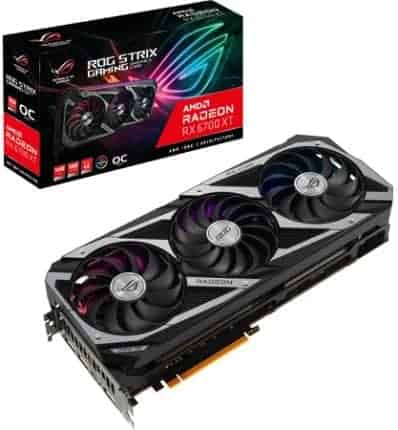 322 x 141 x 56.5 mm (2.9 slot)
A great pairing for an AMD CPU is a Radeon GPU. They benefit from working together, such as using smart access memory to get the most performance out of it. So an RX 6700 XT is a great choice for the Ryzen 5 7600X.
With a Navi 22 XT GPU variant in it with 12GB of GDDR6 VRAM in it. The RDNA 2 card features 2,560 shaders inside of it and 40 RT cores
Whilst it only has a TDP of 230W, it is clocked at 2,321 MHz, with a game clock of 2,424 MHz, and a boost of 2,581 MHz. This means the card can easily do 1440p gaming but not much more for the $479 GPU.
Best budget GPU for Ryzen 5 7600X
ZOTAC GAMING RTX 3050 Twin Edge OC
1822 MHz OC boost, 1777 MHz boost,1552 Base clock
224.1 x 116.3 x 39.2 mm (dual slot)
For a good alternative that is budget orientated, you can get the RTX 3050. It has a $249 MSRP that aims to offer a good entry-level price for the performance.
This card is more focused on 1080p performance. Although some games will offer DLSS or FSR that can push that up in favor of quality.
But it packs in 8GB of GDDR6 memory, along with 2,560 CUDA cores, and 20RT cores. Which are clocked in at 1,552 MHz with a boost up to 1,777MHz. With a TDP of only 130W.
Best GPU for Ryzen 5 7600X FAQs
What GPU is best for Ryzen 5 7600X?
The best GPU to pair with the Ryzen 5 7600X is the ASUS ROG Strix Radeon RX 6700 XT OC. It is a lower-end option that can go well with the lowest entry in the AM5 series so far. As they aim for the same performance level.
For a cheaper option, you have the ZOTAC GAMING RTX 3050 Twin Edge OC. This is a more entry-level GPU for the last generation and so is a bit more affordable and on the same performance level.
What GPU does the 7600X have?
The new Raphael CPUs all have integrated graphics on board. These are Radeon Graphics and have 2 cores, with a graphics frequency of 2,200MHz and a 400MHz base. This is just a basic GPU and so isn't much more useful than just using as a display.
---