How To Spoiler On Discord
We Show You How To Use Spoiler Tags On Discord To Hide Messages and Images
Updated: Apr 3, 2023 10:07 am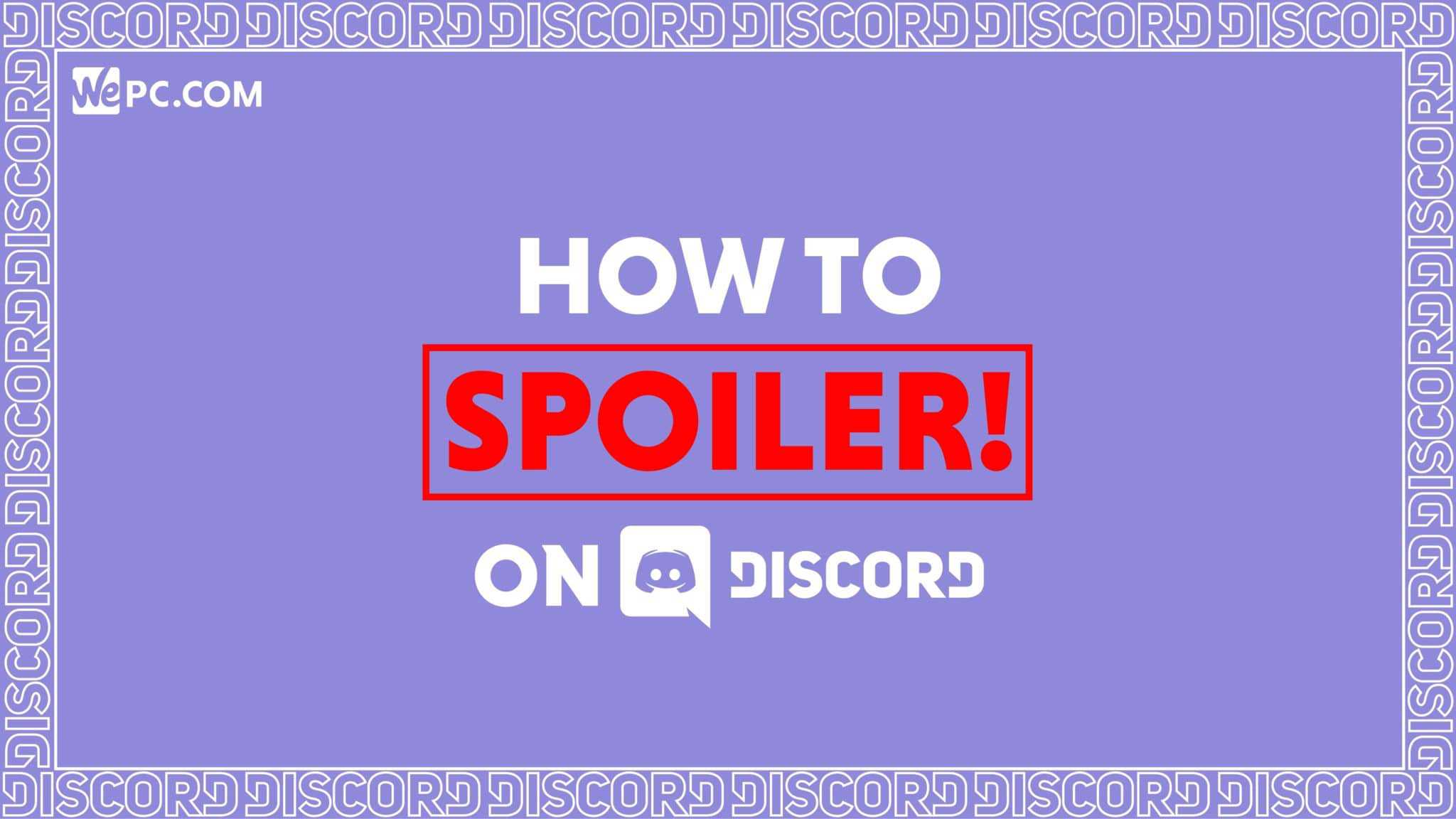 Let us teach you how to spoiler on Discord. You don't want to be sharing spoiler content to a large (or small) community without taking the steps to make sure it isn't mistakenly seen. We're going to show you exactly how and why you should take advantage of Discord's spoiler feature. The spoiler feature provides a hidden blurred preview to make sure you don't reveal anything that should be kept a secret to some. It's also useful for providing a warning for potentially sensitive content too.
One of the best things about Discord is that it helps create communities of like-minded people, or just individuals who have a shared interest. Obviously one of the things we as humans like to do most with those we share interests with is discuss the YouTube videos, TV, films, games, books, comics etc. that we most enjoy – but this can be a spoiler minefield!
READ NOW: The best computers for video editing
The last thing most of us want is to have the key plot points or ending of something spoiled for us before we have chance to enjoy them, but on a platform like Discord, with its text channels with many possible members, chances are that someone will not have seen/read/listened to whatever it is you and your friends are talking about; if they're innocently scrolling through they won't be able to avoid seeing it. Don't inadvertently spoil it for another member of the Discord server!
Follow the below steps to add spoiler tags to your messages and your images in Discord.
How to mark text message as spoiler on Discord
Mark message as a spoiler
This first method is easy enough. All you have to do is type /spoiler before whatever it is you're typing in a text channel on Discord. You can then press the Tab key to fix the spoiler tag and then the Return/Enter key to send the message as normal.
Message should be blacked out
The text of the message will now be blacked out in the text chat. People will be unable to see the content of the message unless they click on the blacked out line.
It's generally a good idea to flag what sort of subject matter it is you have spoiler tagged by mentioning it before and after the concealed text, otherwise people will be none-the-wiser as to whether it's suitable for them or not!
How to mark text message as spoiler on Discord : alternative method
Use correct text formatting
This method is essentially the same as the first, except instead of typing /spoiler before the text you are typing out, you type two vertical lines before and after what it is you want to tag as a spoiler e.g. ||pain is fleeting, victory is eternal||

The advantage of this method is that you can also type text you do not want to be obscured in the same message, which, at the time of writing, the first method does not allow. Simply write the text you do not want to be hidden outside of the vertical lines.

How to mark images as spoiler on Discord
Click on the plus icon to the left of the text box and select your chosen image from your files.
Make sure the box which says Mark as spoiler is ticked. Add any message you want (note: this will not be concealed) and select Upload.
Now you must click the image to see it
If done correctly, you'll notice that your image is blurred out beyond comprehension. This means any user will need to click the image first in order to see what lies beyond the spoiler tag.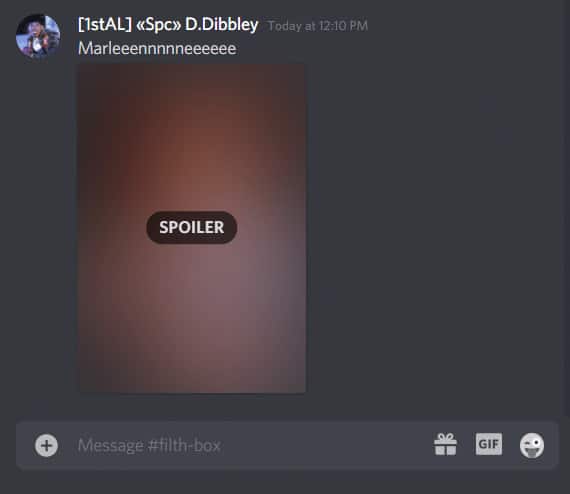 Final word
This has been our guide on How To "Spoiler" On Discord. We hope it has been of use to you. If you want to learn more about the Discord application, check out the other Discord articles recommended alongside this page, or alternatively have a look at our How To Use Discord page for a comprehensive list of all our individual Discord guides, organised for your convenience.
---