How To Update Discord
Follow our easy guide
Updated: Aug 2, 2022 1:45 pm
As with most applications, keeping Discord updated means it will (generally) be better optimized to work on your device, have fewer bugs, and be more protected against malicious software. Depending on the size of the update and the speed of your internet, updates can take just a few minutes or many times this.
There is no specific button you can click on to update Discord whilst in the application, instead the process is automatic. You can however use the following methods to prompt Discord to update itself.
How to update Discord Video Step By Step Guide
How To Update Discord On Launch
Discord should check for updates automatically each time it is launched. The issue is that many users don't often close the application or shut down their PC / Mac / other device in order to allow Discord to be launched again and this process to happen. Follow the below steps to make sure the update has occurred.
Start by opening the Discord application by double-clicking the icon.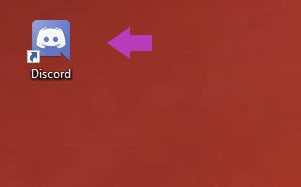 All Discord to check for updates.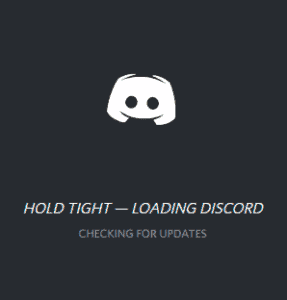 Next, allow Discord to check for updates.
Assuming there is an update (there may not be), the client will download and install them.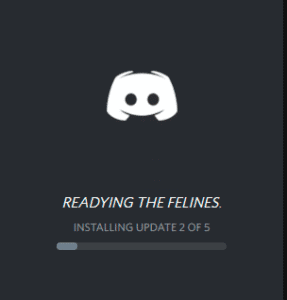 The client will automatically update Discord if any updates are available.
If the application has updated, you should see a change log/new features list pop up on your screen.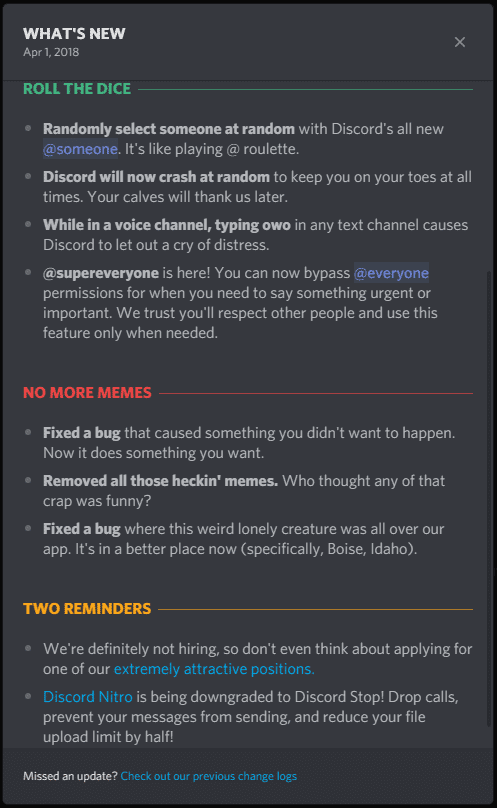 Updates will be confirmed via the change log section.
How To Update Discord While Running
Whilst restarting Discord is a more sure-fire way of checking for updates, you do not actually need to close and relaunch Discord to do this. Follow the below steps to prompt Discord to check for updates while it is still running. Note however that these updates will not actually install until you close down and then re-open Discord anyway, so you may just want to follow the first method.
Maximize the Discord app window.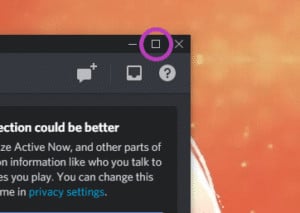 Click the small maximize tab in the top right-hand corner of the Discord window.
Press Ctrl+R on your keyboard.
When maximized, press CRTL + R.
Discord's user interface should refresh and reload.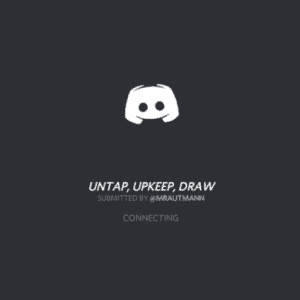 Wait for Discord's user interface to refresh.
If there are updates available, the application should detect and download them.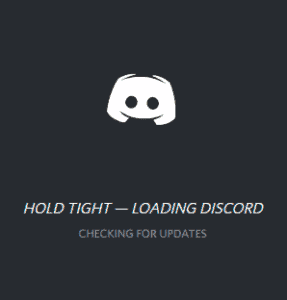 Discord should automatically update at this stage if updates are available.
When you next close down and then re-open the app, Discord will install the update.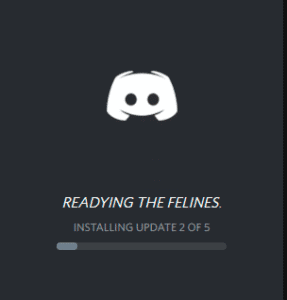 Allow Discord to install updates.
Discord Update Failure
On occasion the normal update procedure for Discord may not work and the software can get stuck in a loop trying to update itself. If you find you are having this problem, please read our handy guide on what to do if Discord is not updating.
Conclusion
This has been our How-To Guide on how to update Discord. We hope this has given you all the information you needed. If you have more question or are just interested in learning more about Discord, please take a look at the other articles from WePC covering all things Discord related.
---